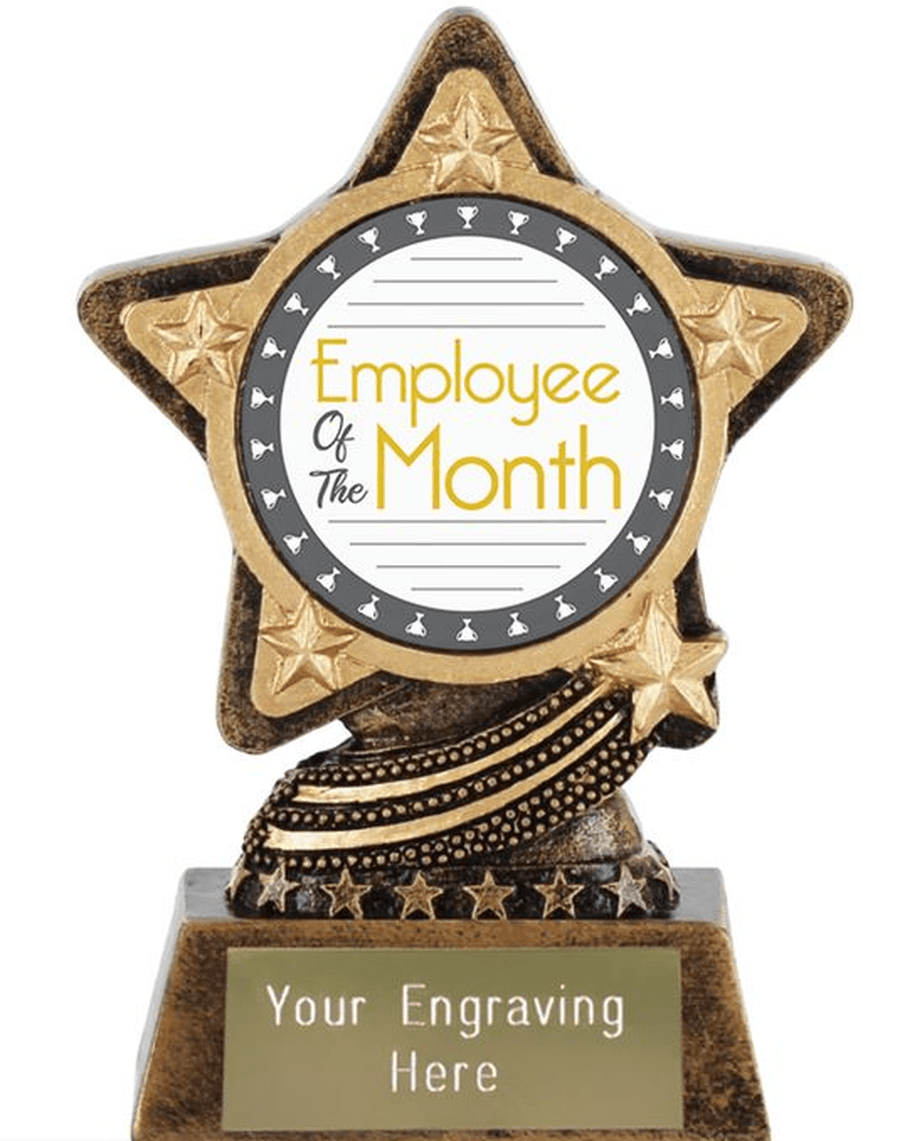 Employee of the Month
Our employees are recognised for their hard work and dedication to our school. Each month we nominate an 'Employee of the Month' who is voted by staff, celebrated in school and also gets the opportunity to be nominated at a Trust level.
November '20
Mrs Osborne was our star employee this month. She put so much effort into locating children and getting them back into school during lockdown, reassuring families, calling abroad to locate children and delivering lunches and school work to houses. Well done!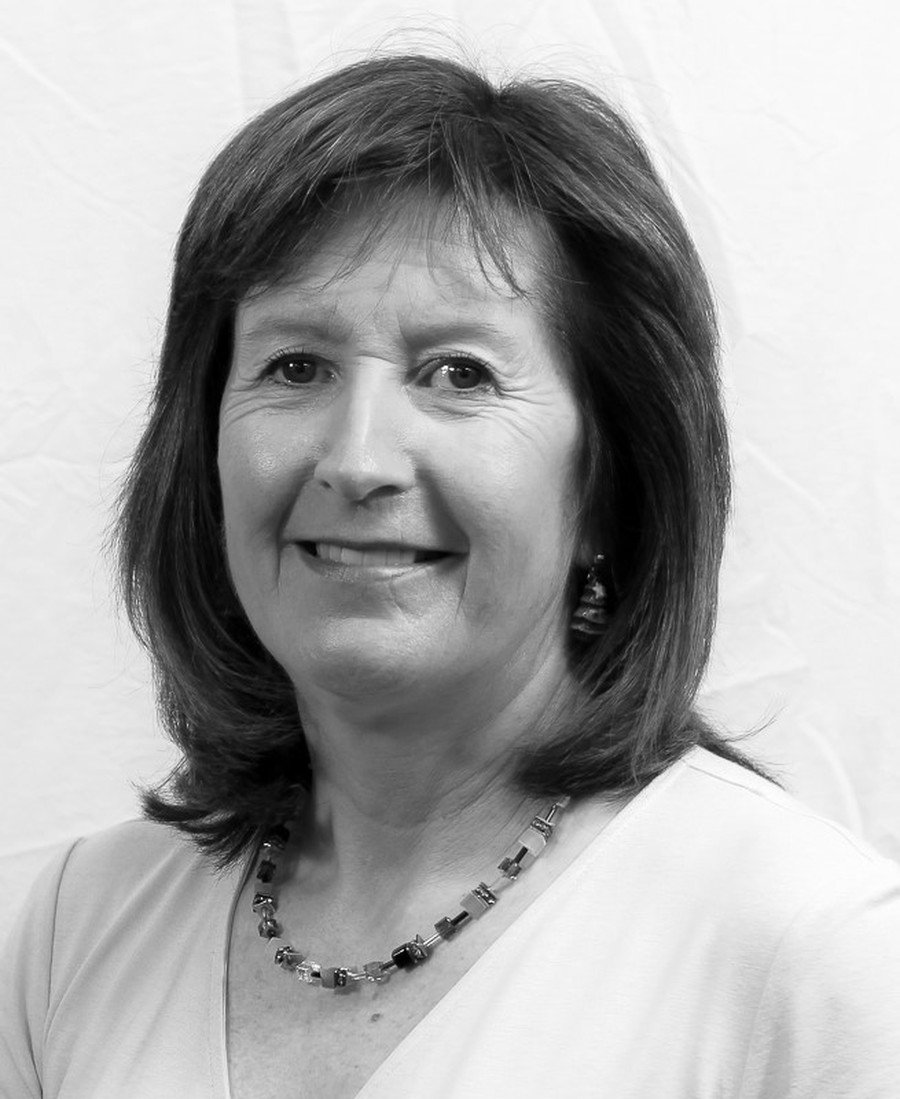 December '20
Mr Seville was nominated in December. He works across 4 of our schools providing an amazing experience for children of all ages, in all weather. He is so helpful and kind to his colleagues and willing to volunteer to do all sorts!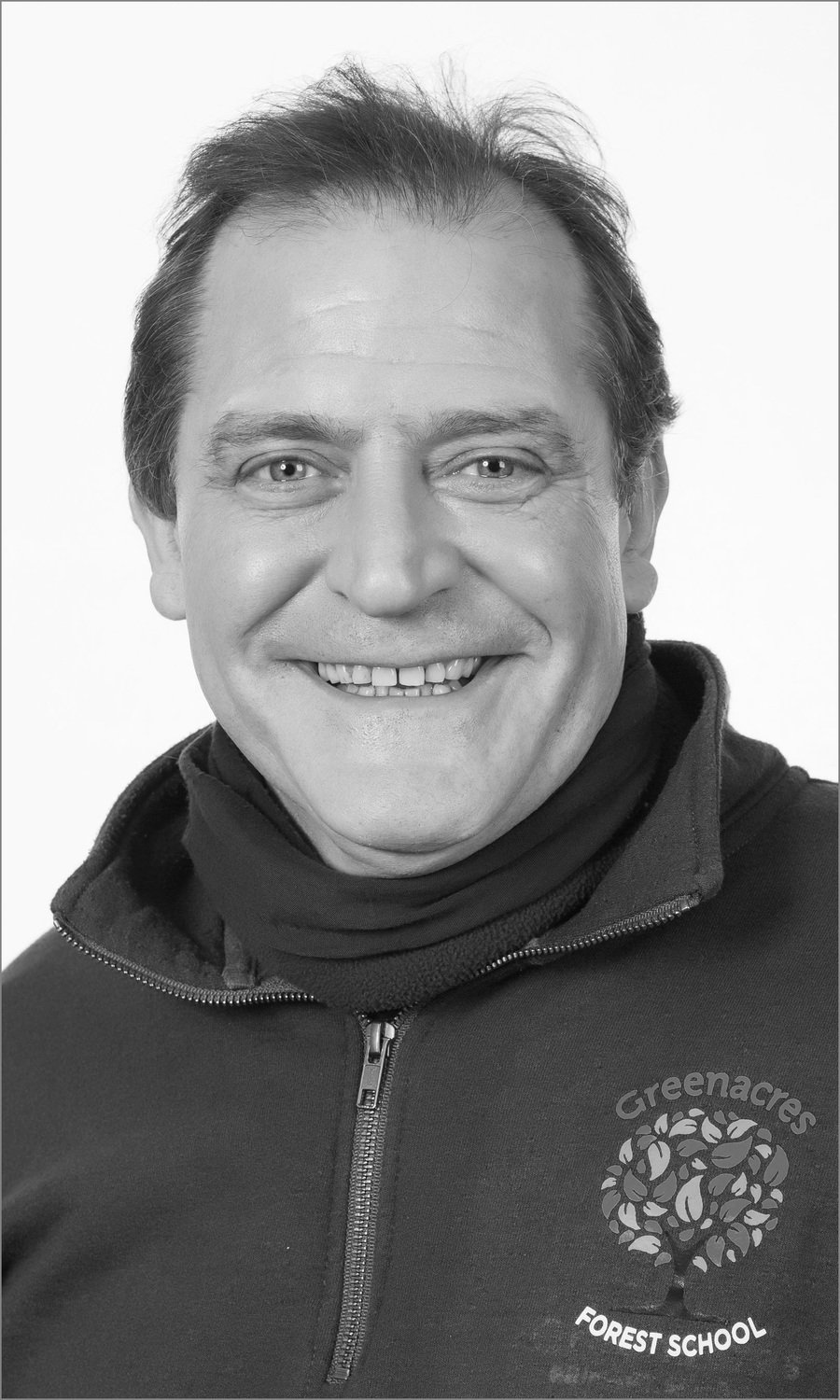 January '21
Mr Roach was nominated as employee of the month for January. He not only has rolled out our remote learning offer to all students to a very high standard and led the teachers through live lessons and planning for children at home an in the classroom, but also acted as the Principal in her absence, the site manager in his absence and generally helps out all through school. We are very grateful to him!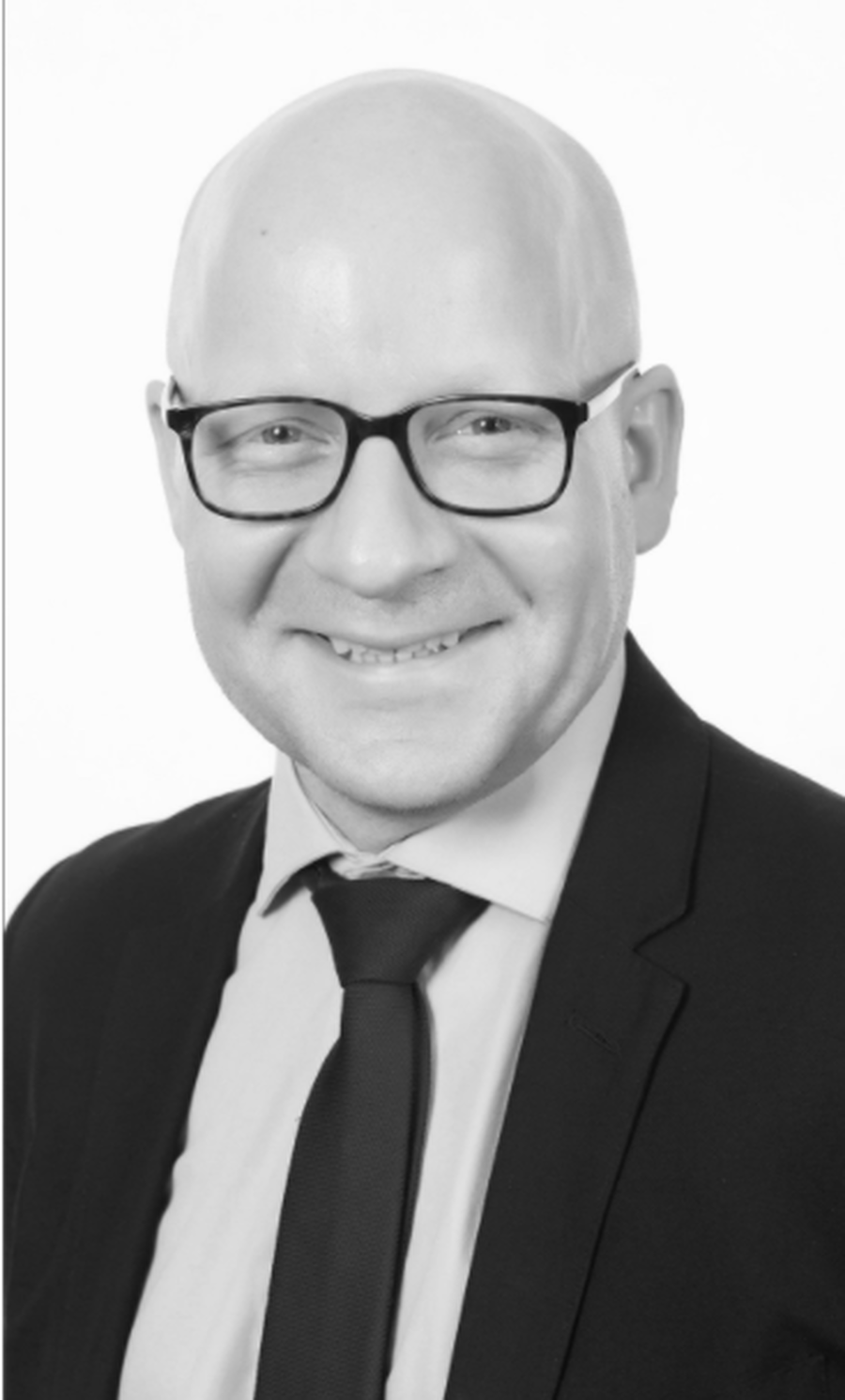 Mrs Baynes was chosen in March '21 for her outstanding contribution to the school. She gets involved in everything and volunteers herself for so much! She drives mini buses, runs the tuck shop, teaches classes, runs cooking club, does gate duty everyday in all weather and the children and staff adore her. A wonderful, positive member of our Academy!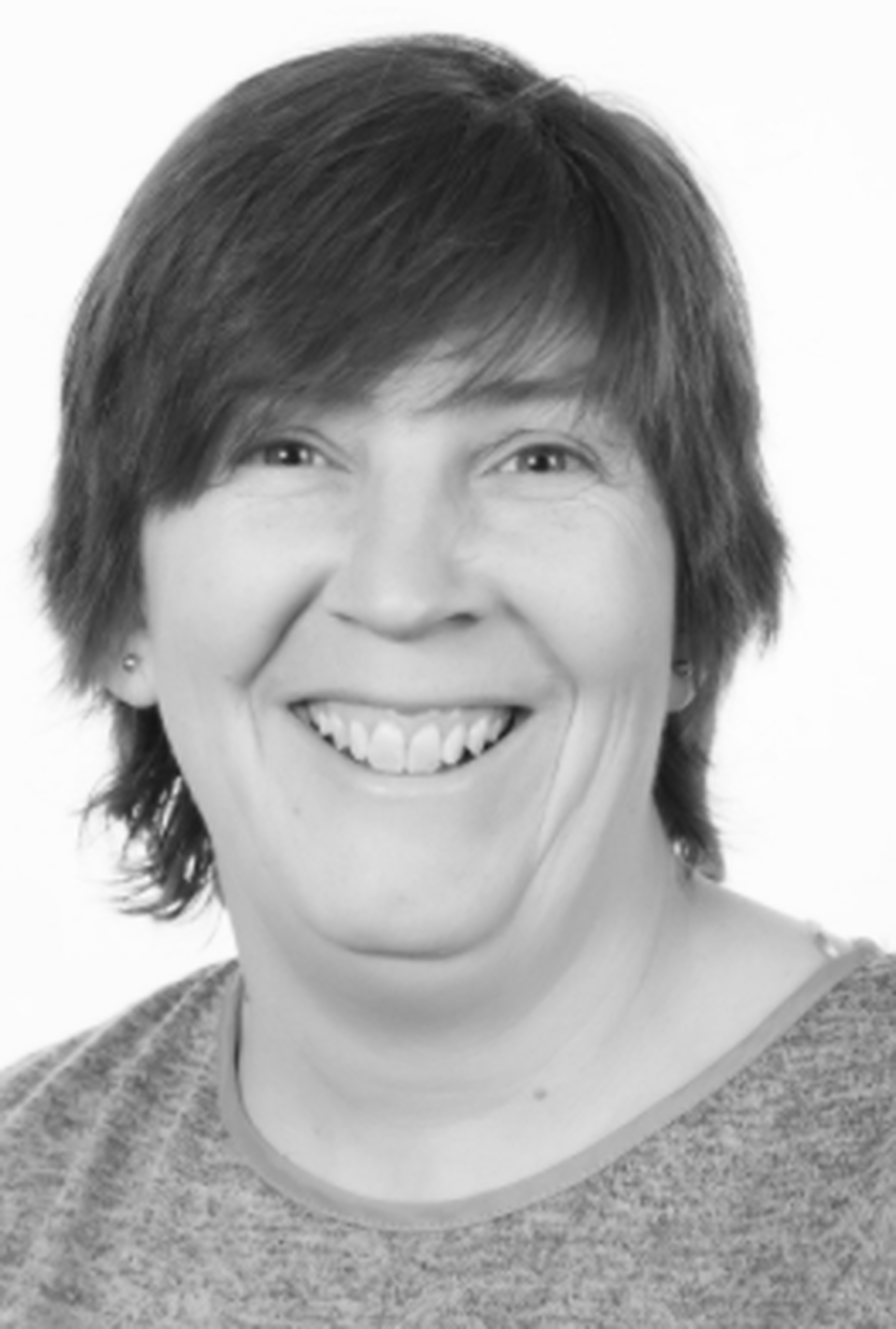 May '21
Miss Titmuss was nominated for the month of May by the Principal for her outstanding contribution to school. After training to be a teacher with us and gaining the highest possible grade, she has continued to be an outstanding teacher and is an exceptional role model to both staff and children.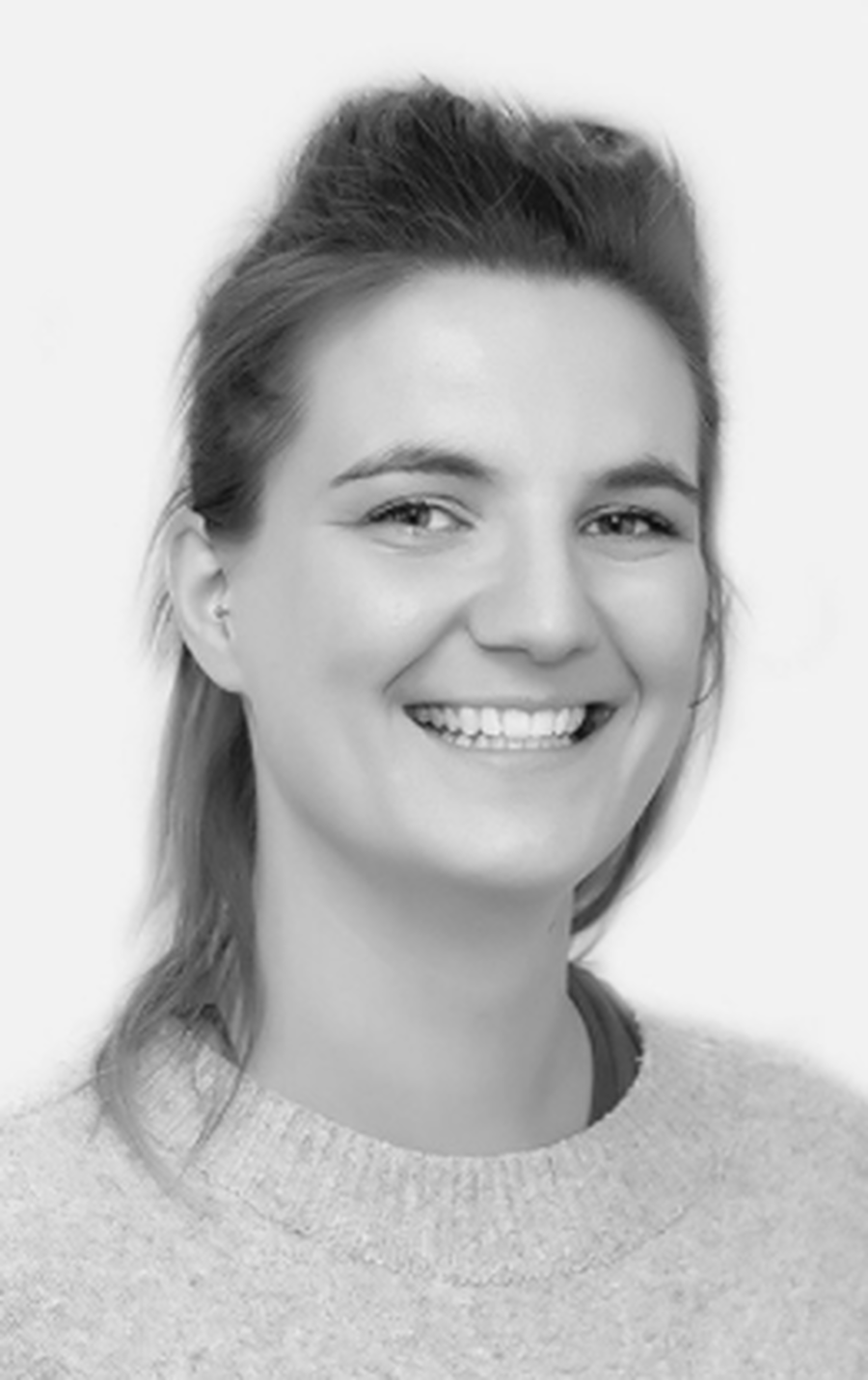 July 2021
Mrs Buckley was our Employee of the Month this time round. She is a highly motivated and dedicated member of staff who thrives in any project she is set. She is a fantastic teacher and a much-loved positive member of our school.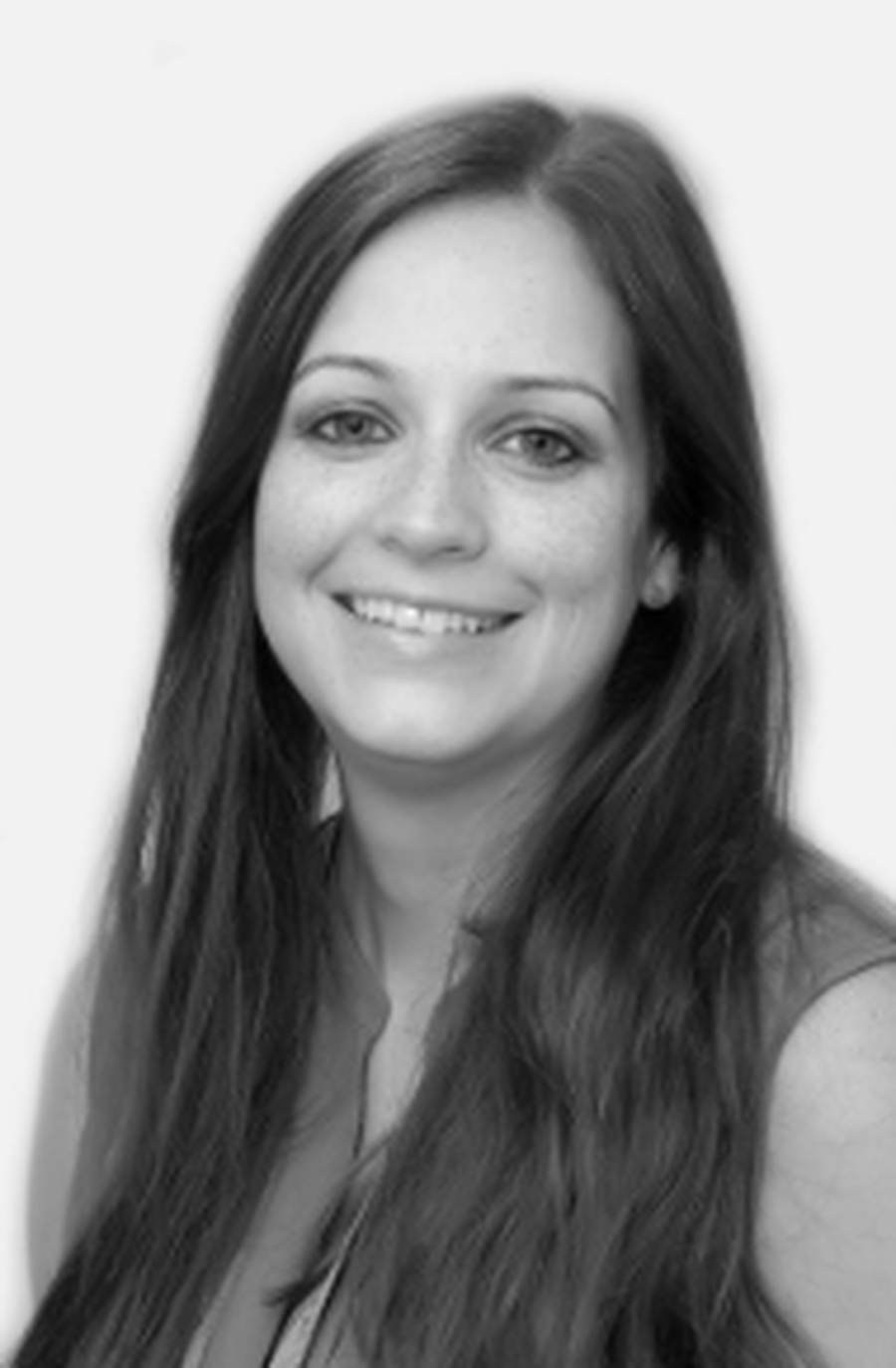 October 2021
Miss Sladen was voted as employee of the month for October. She is so incredibly hard-working and has become an expert phonics teacher. She covers teachers whilst they plan and attend meetings and gets involved in ots of different things. We all appreciate Miss Sladen very much!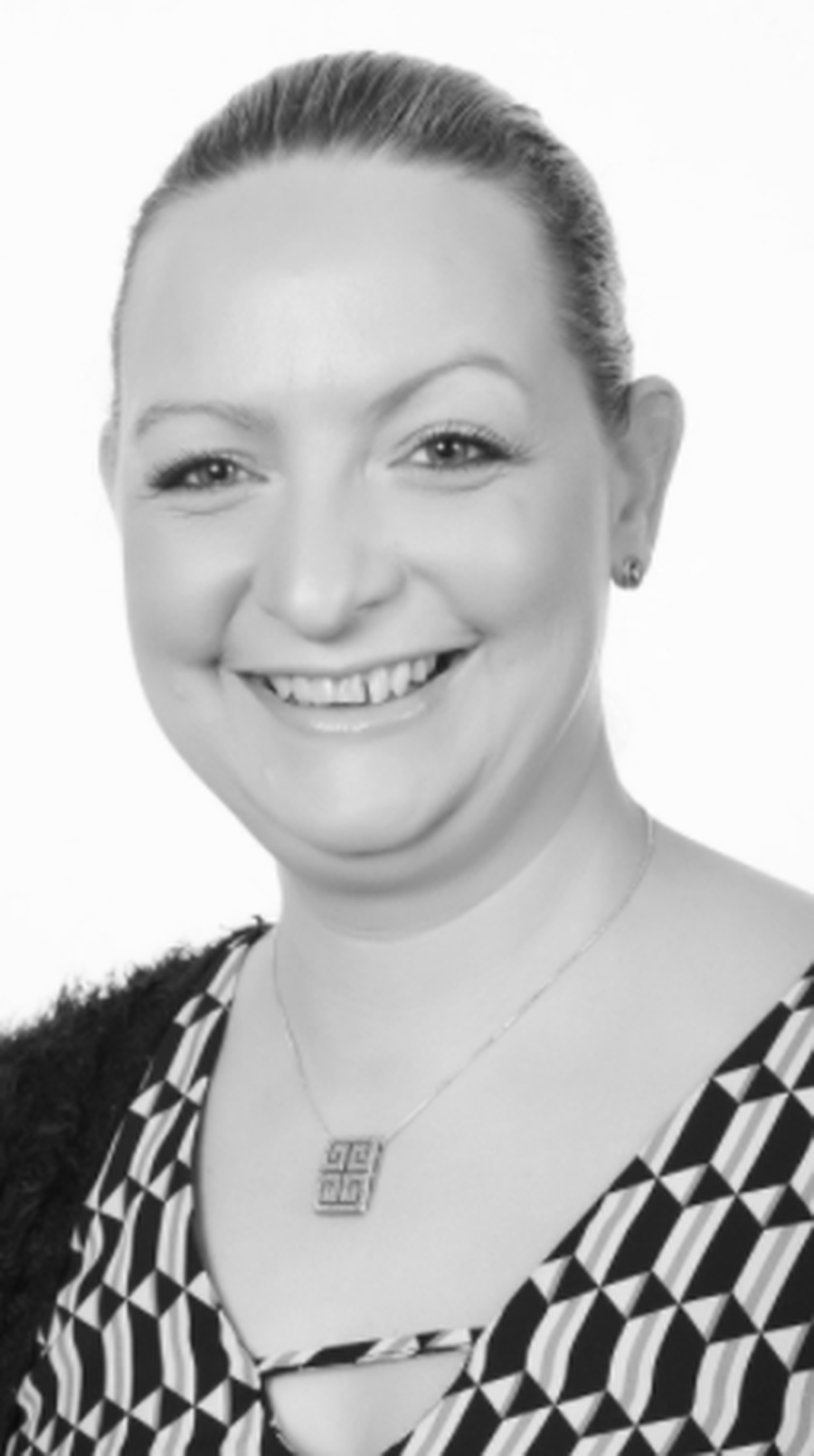 Miss Hawkins was our employee of the month for November. She is always so cheerful and loves her work. She is happy, engaging and always goes over and above for our students and the staff. Well done Miss Hawkins, a very well-deserved award!