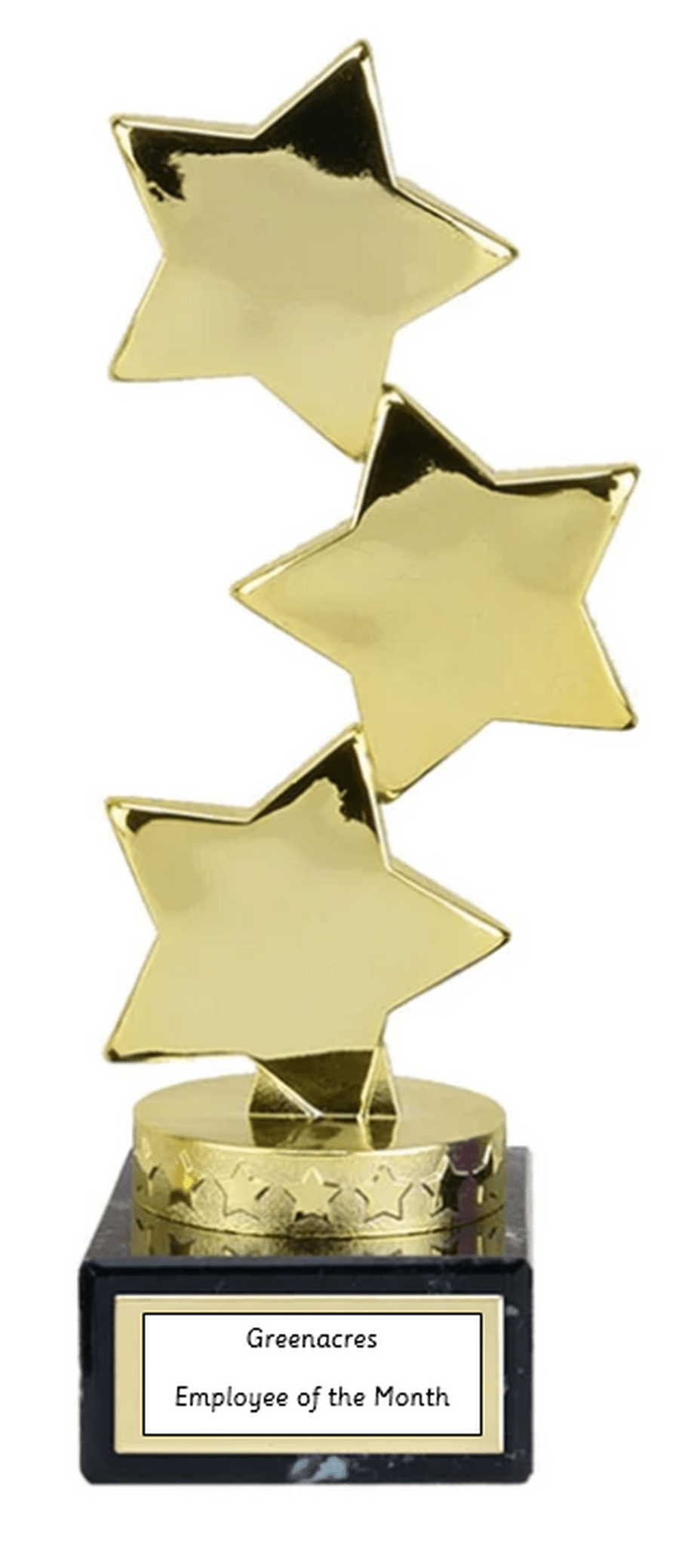 Employee of the Month
Our members of staff are recognised for their hard work and dedication to our school. Each month we nominate an 'Employee of the Month' who is voted by staff, celebrated in school and also gets the opportunity to be nominated at a Trust level.
December 2021
Mr Seville was nominated in December. He works across 4 of our schools providing an amazing experience for children of all ages, in all weather. He is so helpful and kind to his colleagues and willing to volunteer to do all sorts!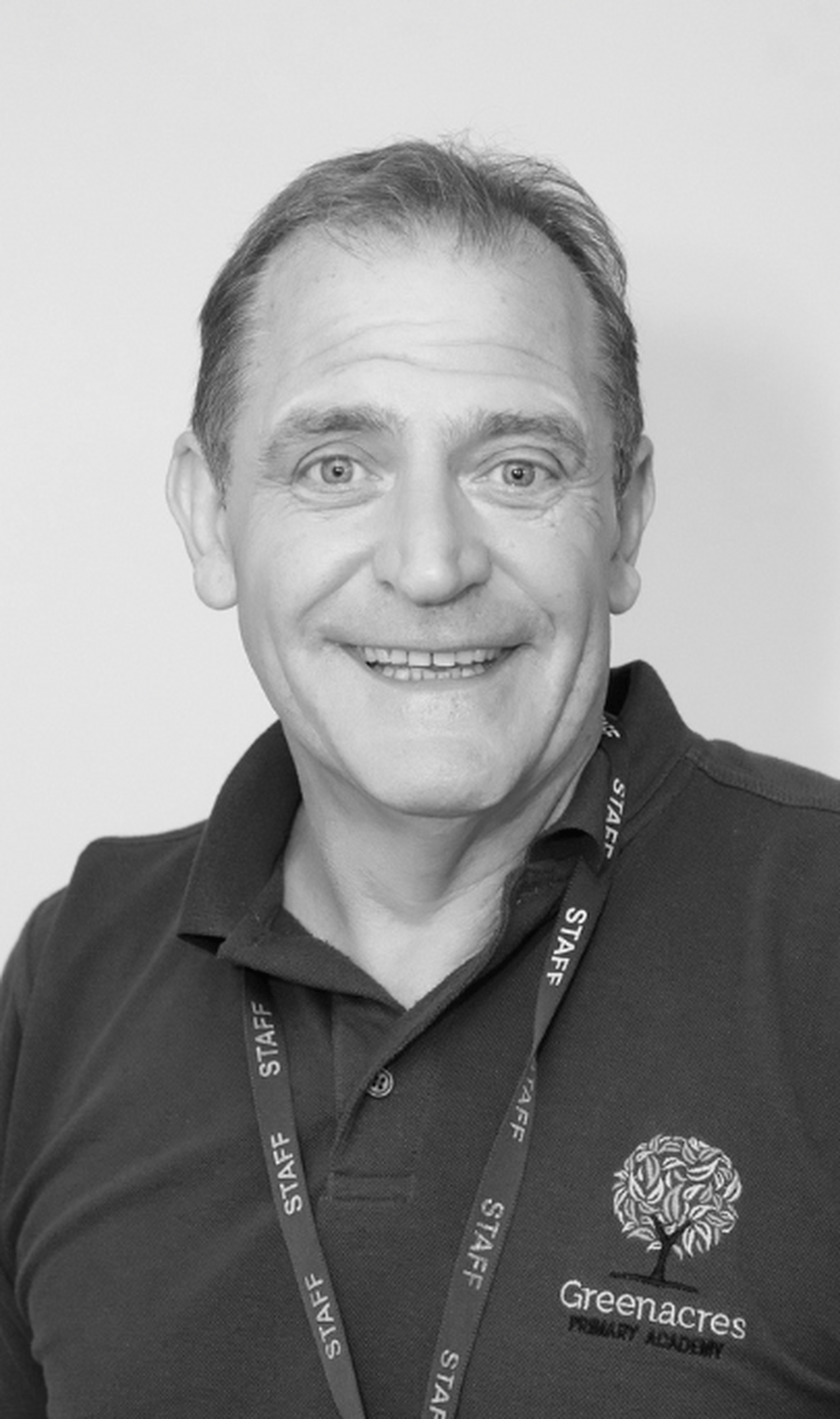 Enter text...
November 2020
Mrs Osborne was our star employee this month. She put so much effort into locating children and getting them back into school during lockdown, reassuring families, calling abroad to locate children and delivering lunches and school work to houses. Well done!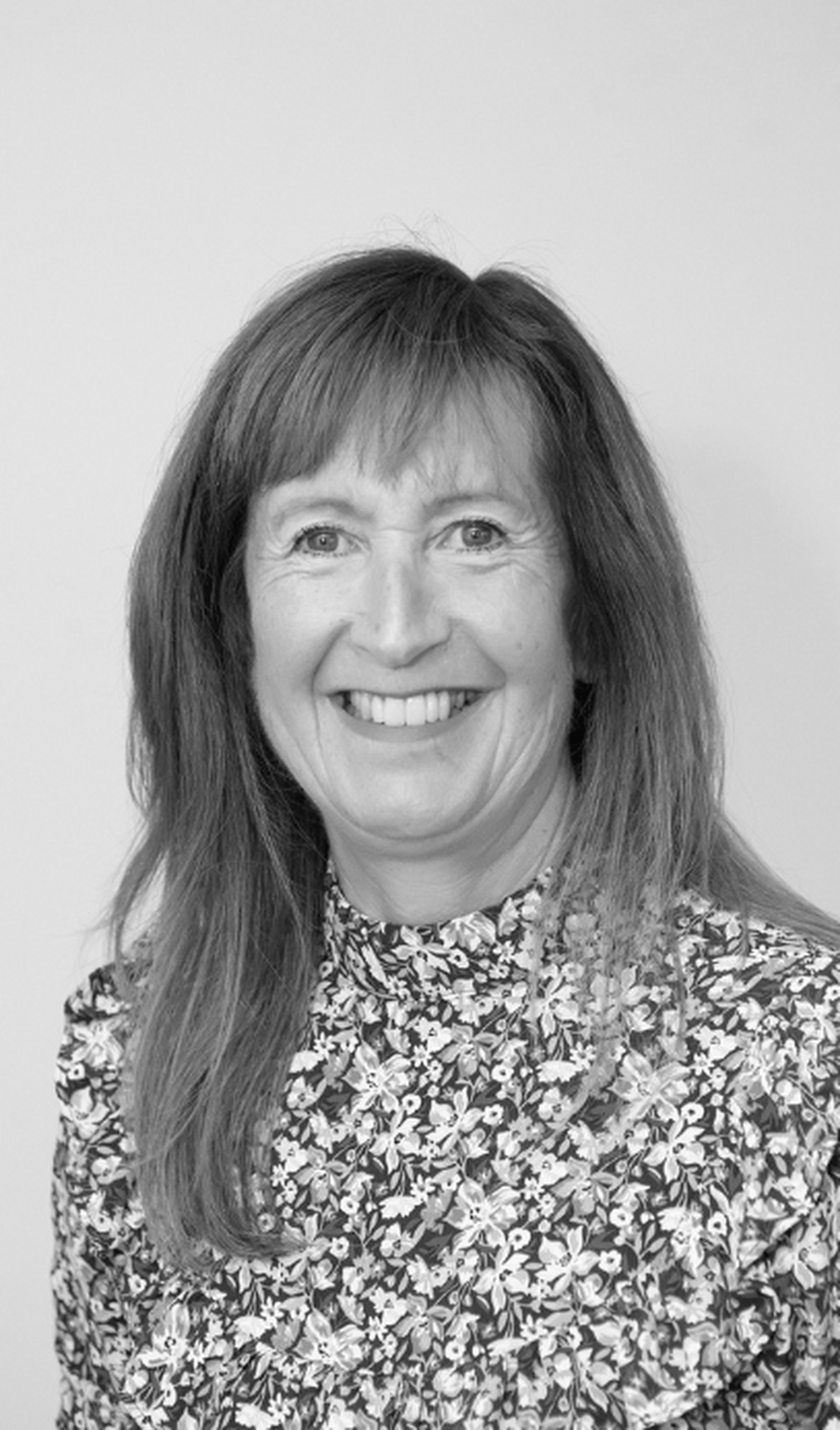 Mr Roach was nominated as employee of the month for January. He not only has rolled out our remote learning offer to all students to a very high standard and led the teachers through live lessons and planning for children at home an in the classroom, but also acted as the Principal in her absence, the site manager in his absence and generally helps out all through school. We are very grateful to him!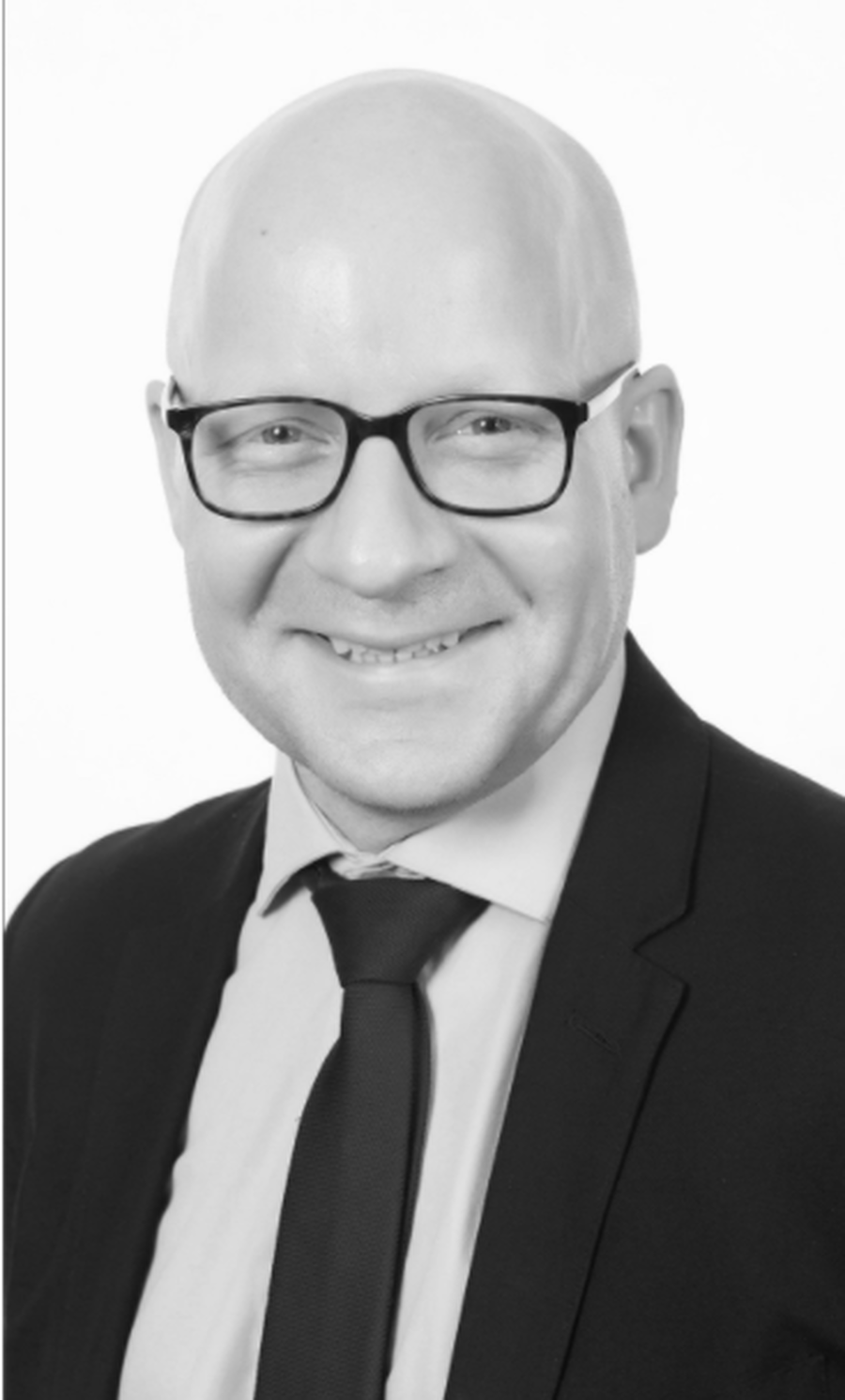 Mrs Baynes was chosen in March '21 for her outstanding contribution to the school. She gets involved in everything and volunteers herself for so much! She drives mini buses, runs the tuck shop, teaches classes, runs cooking club, does gate duty everyday in all weather and the children and staff adore her. A wonderful, positive member of our Academy!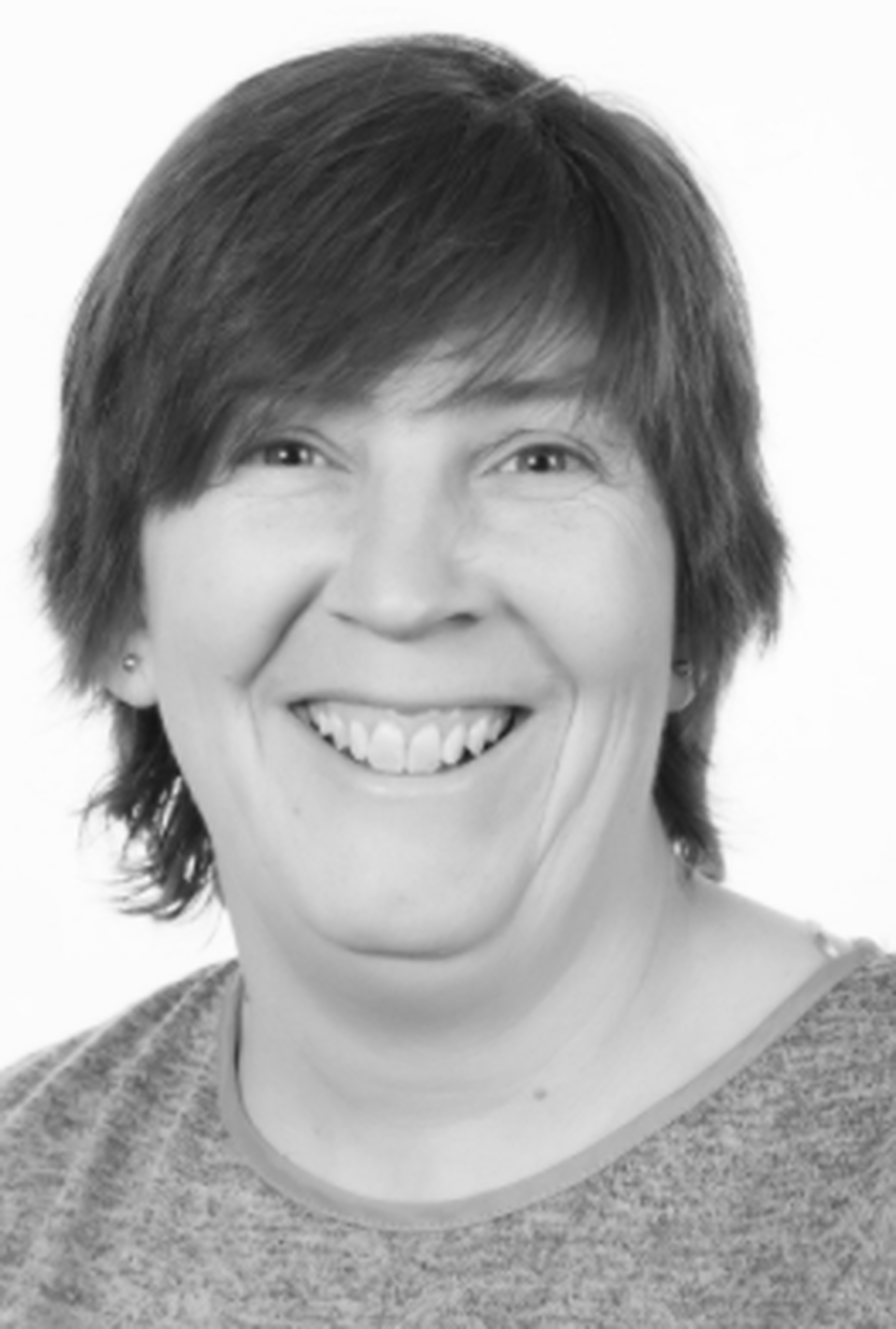 May '21
Miss Titmuss was nominated for the month of May by the Principal for her outstanding contribution to school. After training to be a teacher with us and gaining the highest possible grade, she has continued to be an outstanding teacher and is an exceptional role model to both staff and children.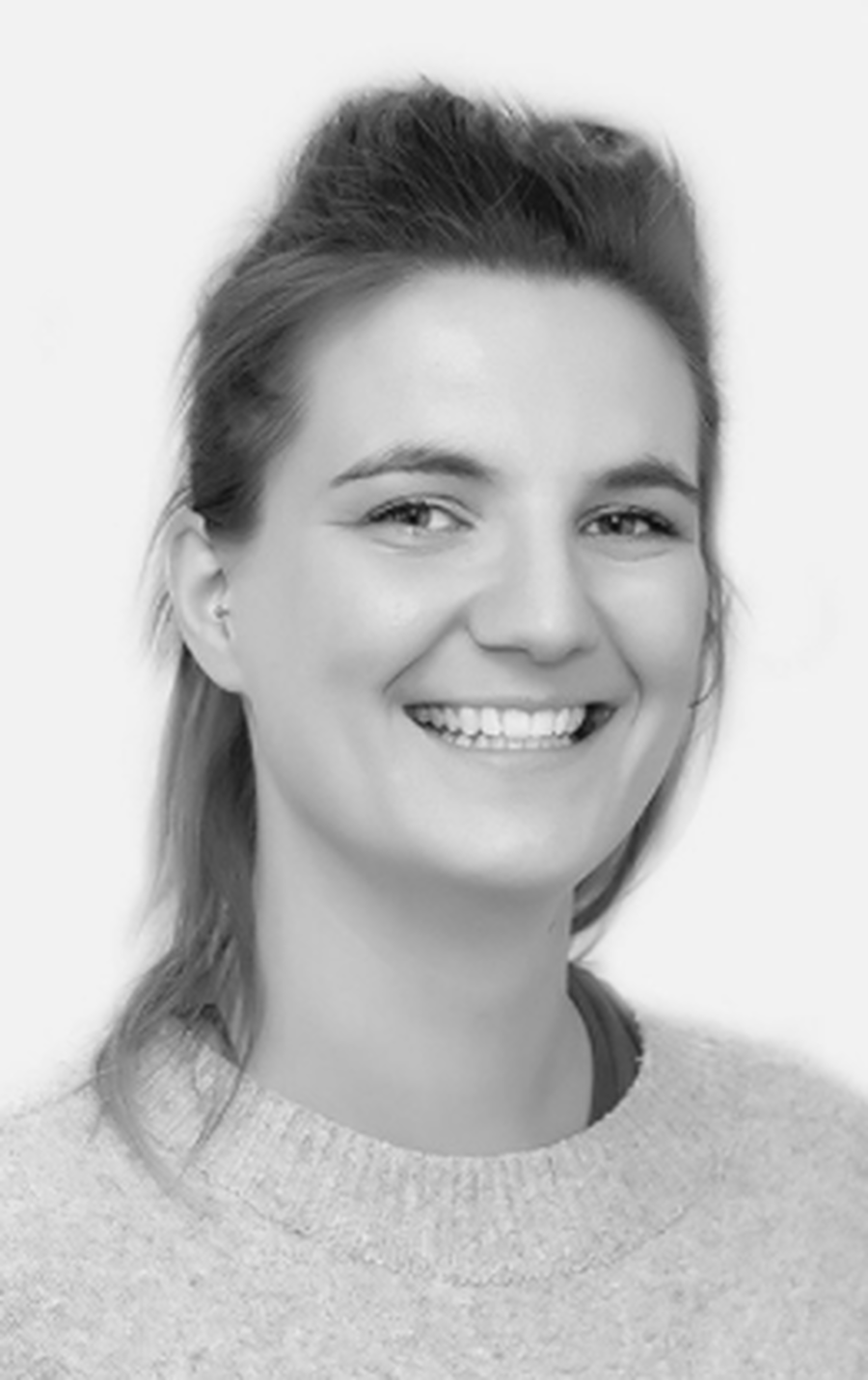 July 2021
Mrs Buckley was our Employee of the Month this time round. She is a highly motivated and dedicated member of staff who thrives in any project she is set. She is a fantastic teacher and a much-loved positive member of our school.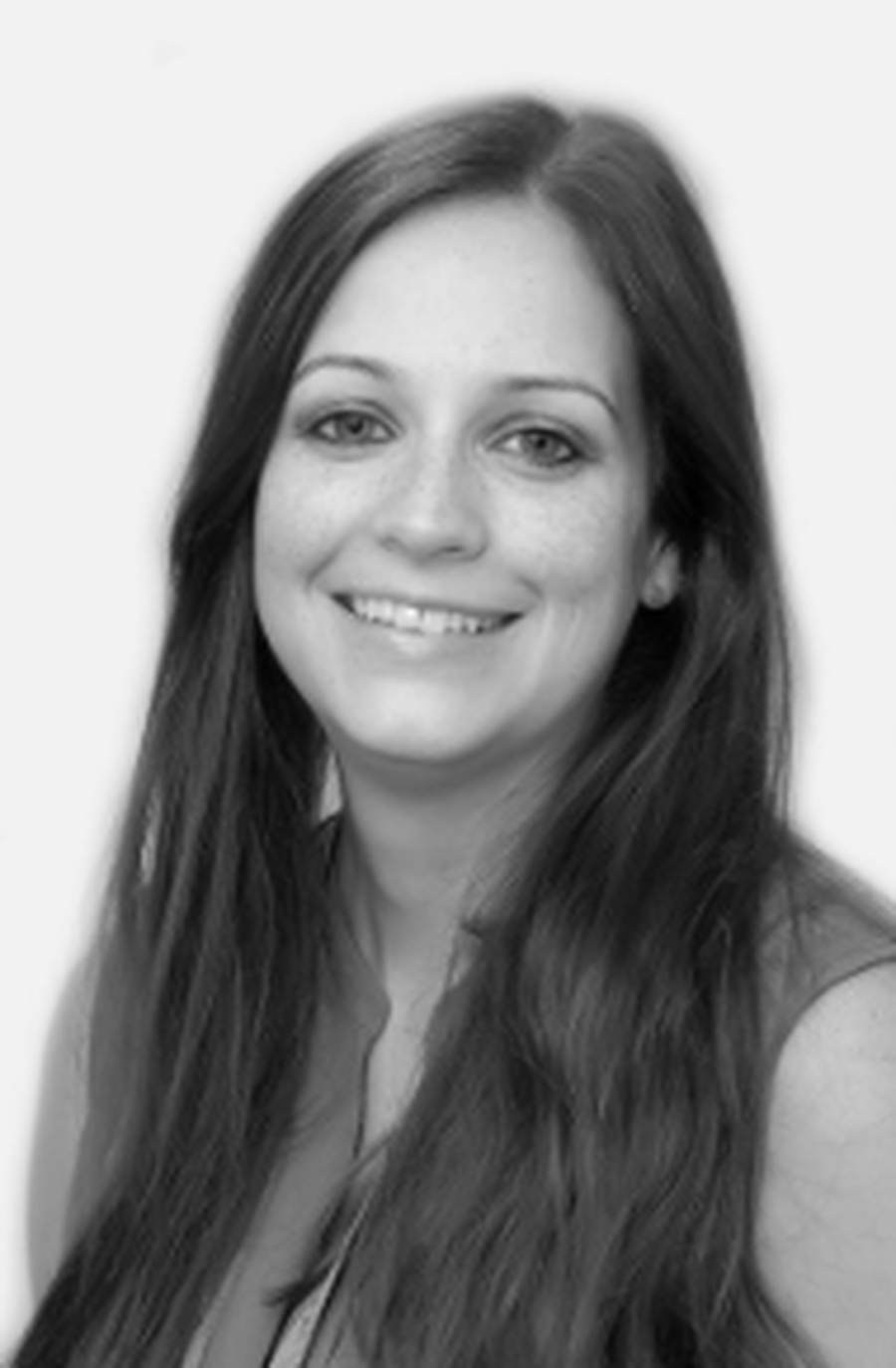 October 2021
Miss Sladen was voted as employee of the month for October. She is so incredibly hard-working and has become an expert phonics teacher. She covers teachers whilst they plan and attend meetings and gets involved in ots of different things. We all appreciate Miss Sladen very much!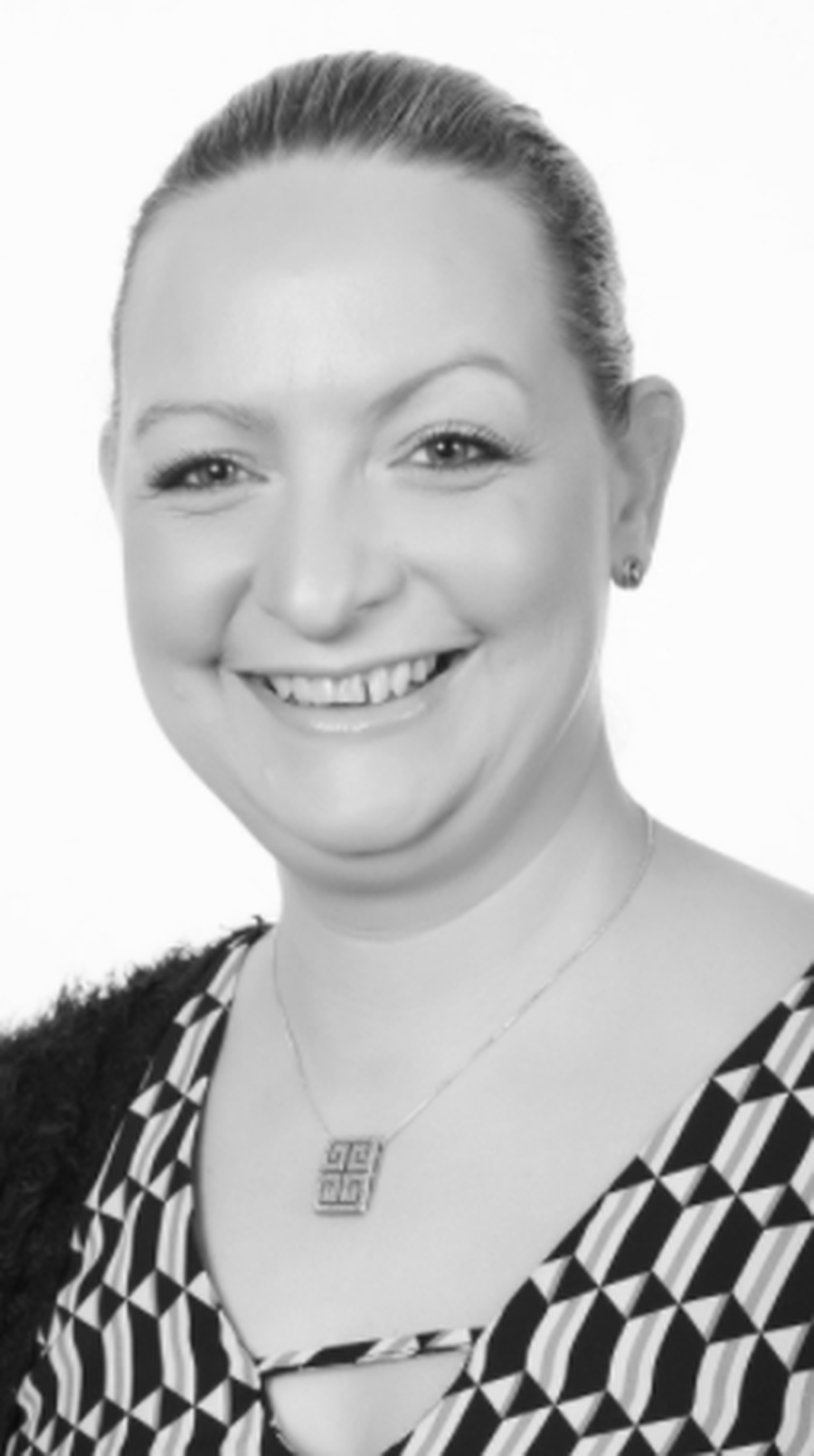 Miss Hawkins was our employee of the month for November. She is always so cheerful and loves her work. She is happy, engaging and always goes over and above for our students and the staff. Well done Miss Hawkins, a very well-deserved award!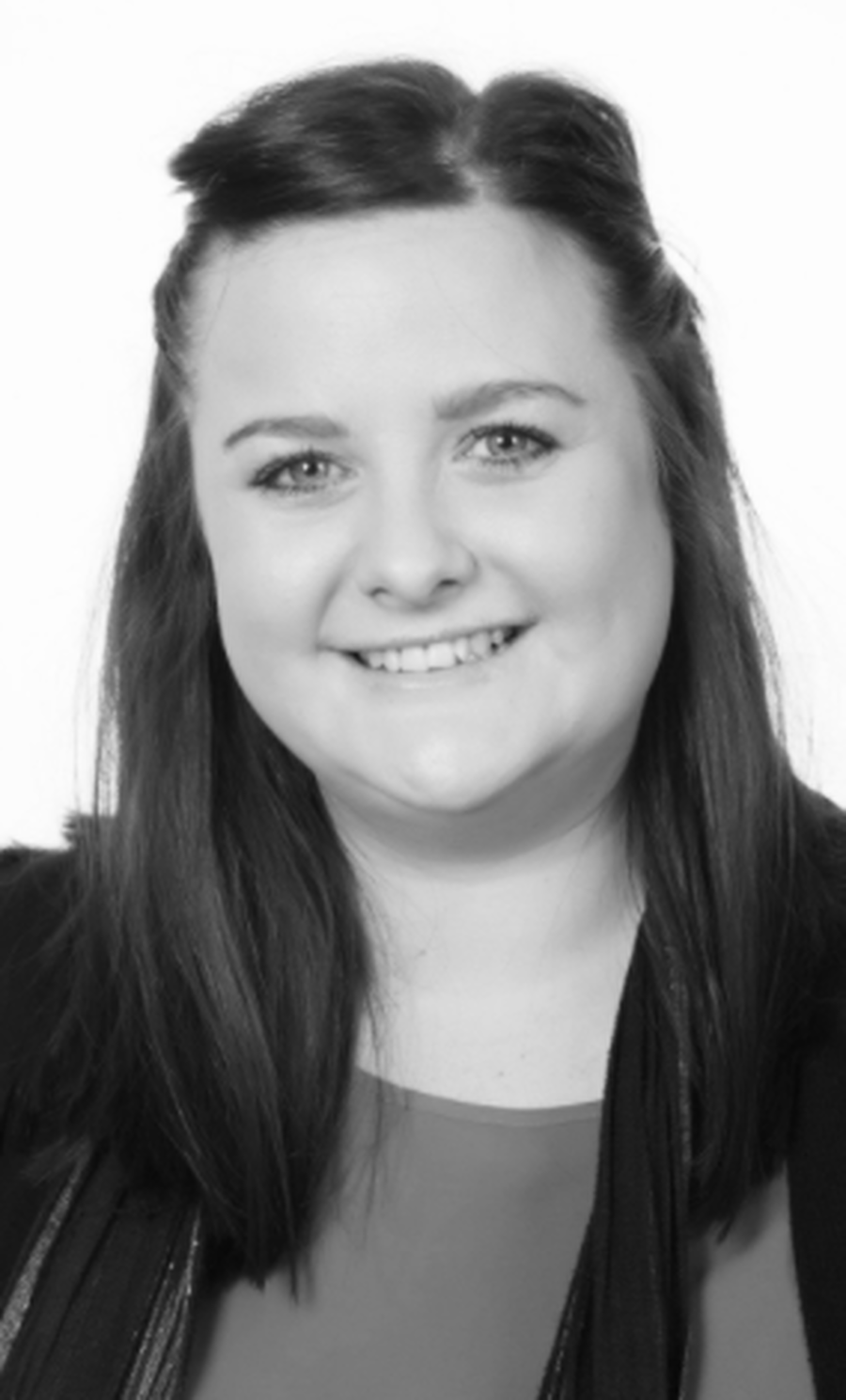 When we interviewed for the position of HLTA during the summer holidays of the first lockdown, we'd had a long day of speaking to candidates that weren't quite the right fit for our school and we had almost given up hope of finding someone for a September start. Then Mrs Delport walked through the door and literally lit the room up. She presented a lesson to us on the expression 'Ubuntu', the African term to describe 'I am because we are', the belief that a universal bond connects humanity, regardless of differences and being from South Africa herself, she went into a lot of detail as the lesson progressed.
We were all instantly blown away and right then, we knew. I was filling up, I glanced to Mrs Buckley and she had tears, I looked at Miss Hawkins and Mr Roach and they knew. We all knew and it was very exciting.
Since then she hasn't disappointed. She has become the vital cog in the Greenacres team, and on a daily basis moving from teaching high quality and inspiring lessons in Year 5 and 6, to dashing down to EYFS to deliver RWI to the 'littlies' as she calls them, to staying behind after school to deliver tuition. During lockdown the second time round, Mrs Delport's role switched to the overseeing of the day to day teaching for the children in school so the teacher could focus on the remote stuff. We've always been able to rely on her skills and professionalism, whatever she does. In addition to this more recently, she's taken a lead role in mental health and qualified in both adult and youth mental health first aid and runs the work of the health champions.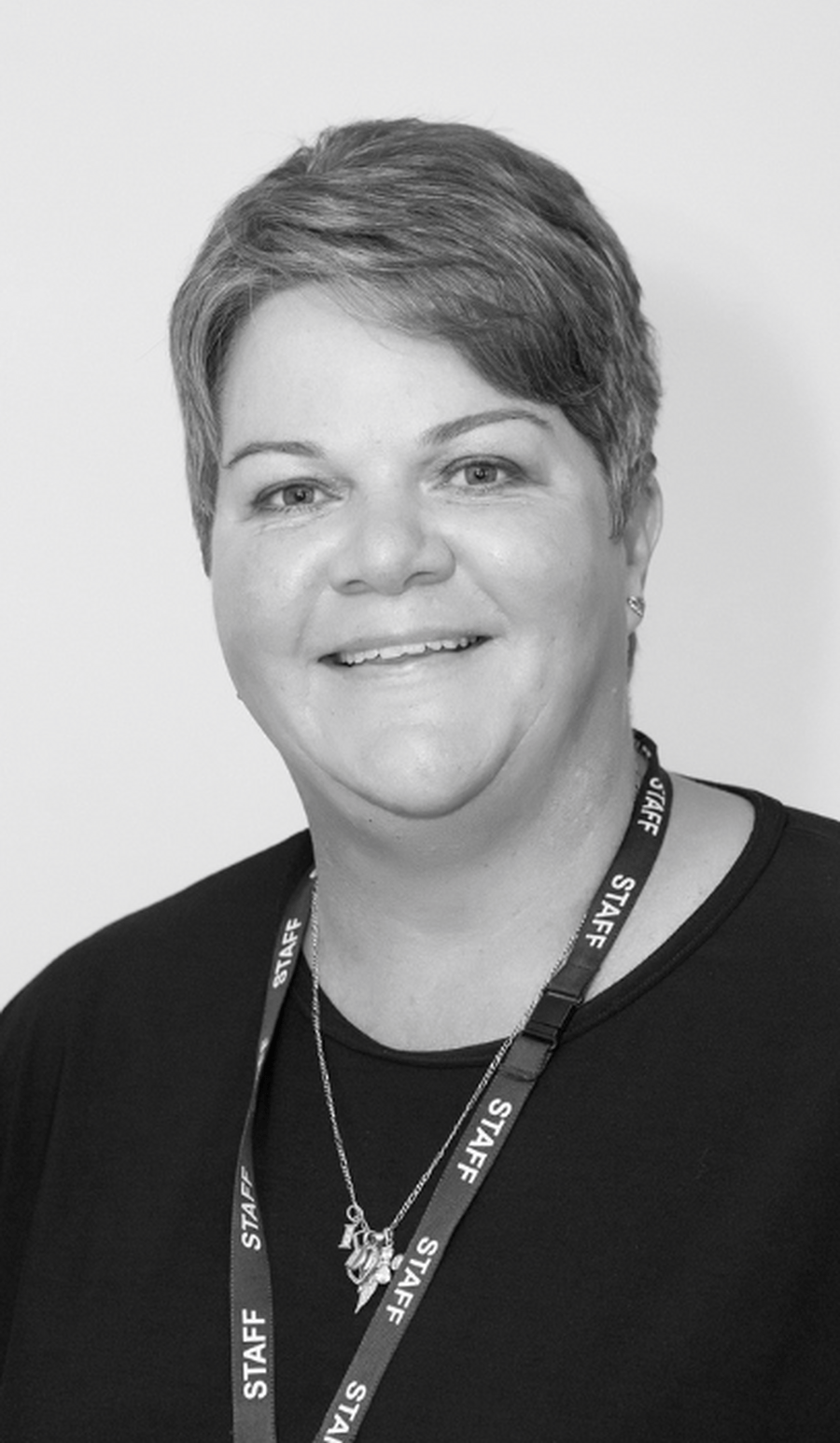 March 2022
Mr Dean has worked so hard in his role as history leader recently and organised a fantastic themed day when we celebrated our 50th anniversary recently. He went off to the local studies library, found lots of information, organised a wonderful display in the hall and a great themed day. He's a fantastic employee!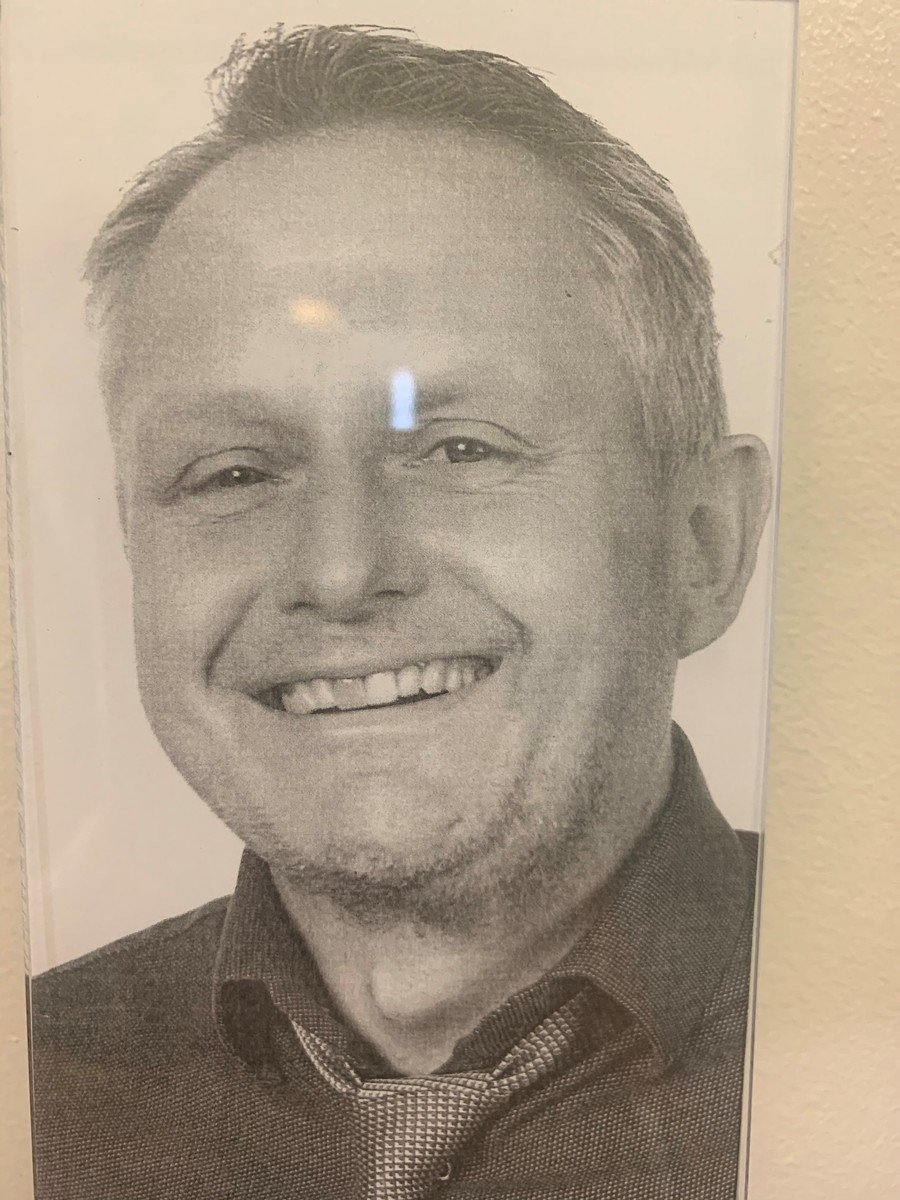 June 2022
Miss Gould has done an incredible job of leading phonics and early reading this year in Mrs Buckley's absence. She is becoming an incredible leader and shows her dedication and passion to our wonderful school in everything she does.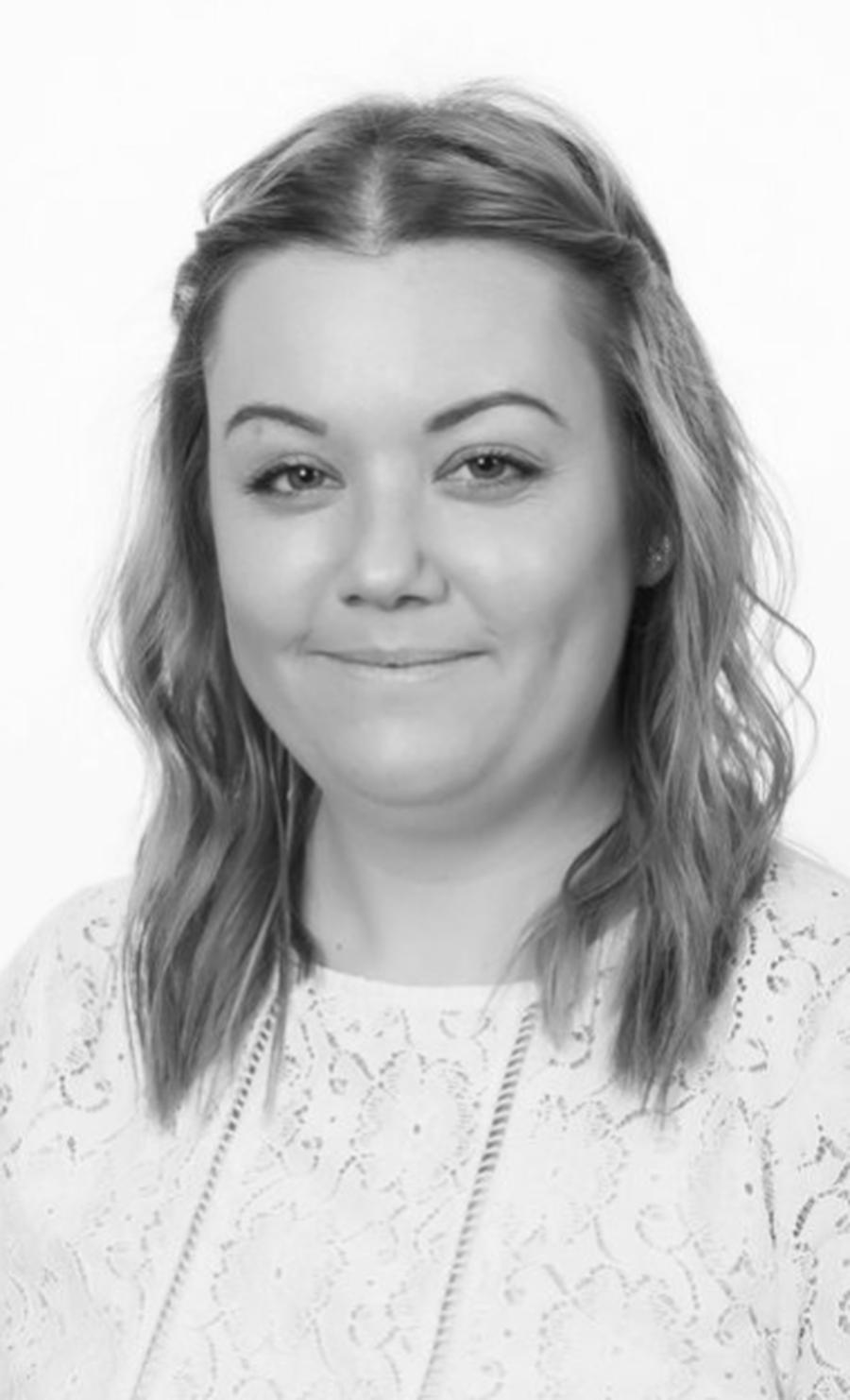 September 2022
Mrs Earnshaw has been doing a great job to support lots of children across school and is really thriving in her new role in EYFS.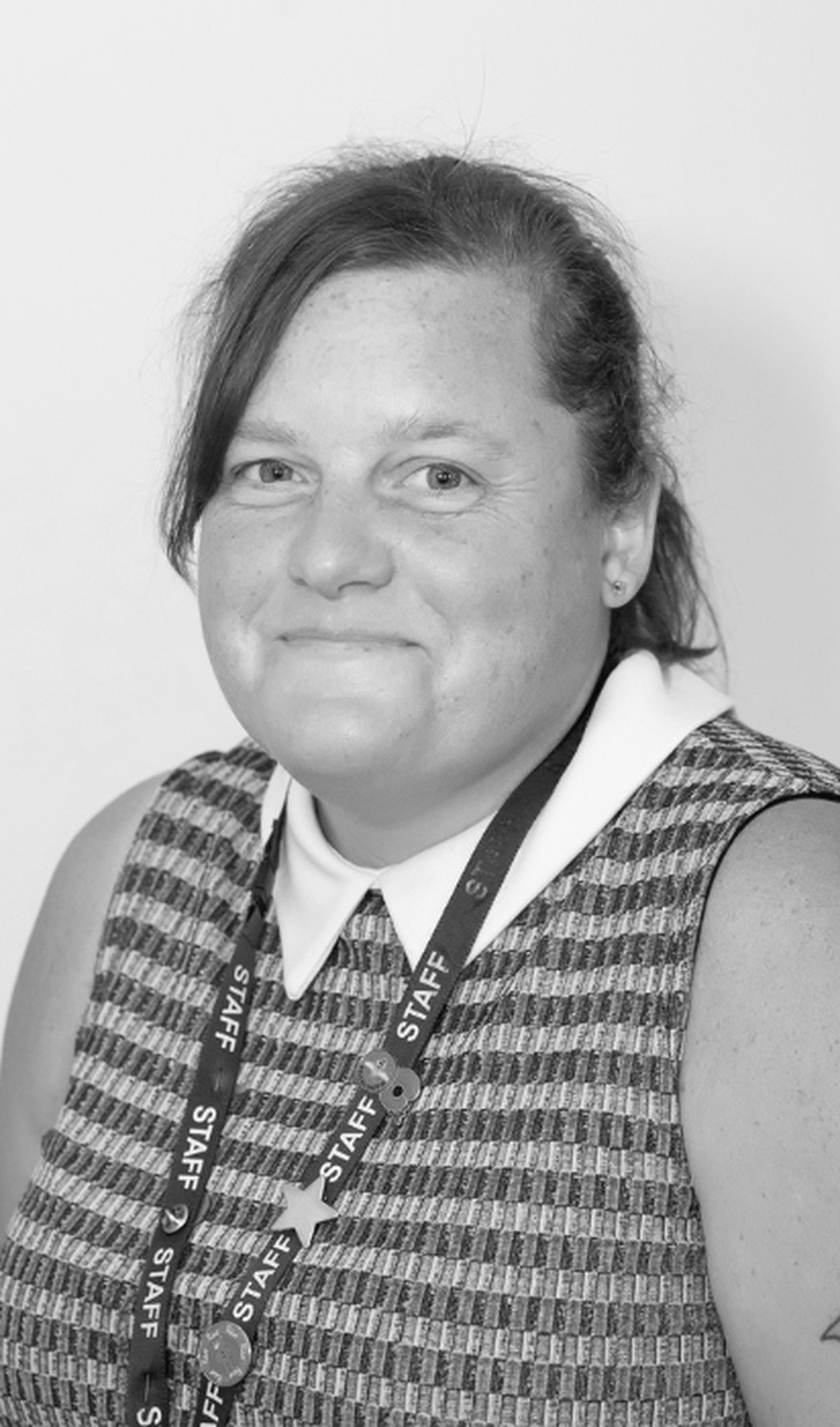 November 2022
Mrs Green is a much valued member of staff. There's nothing she can't do and she volunteers herself to help people in all areas of the school all the time. She is kind, respectful and excellent at her job and fantastic team player. We are very lucky to have her working with us!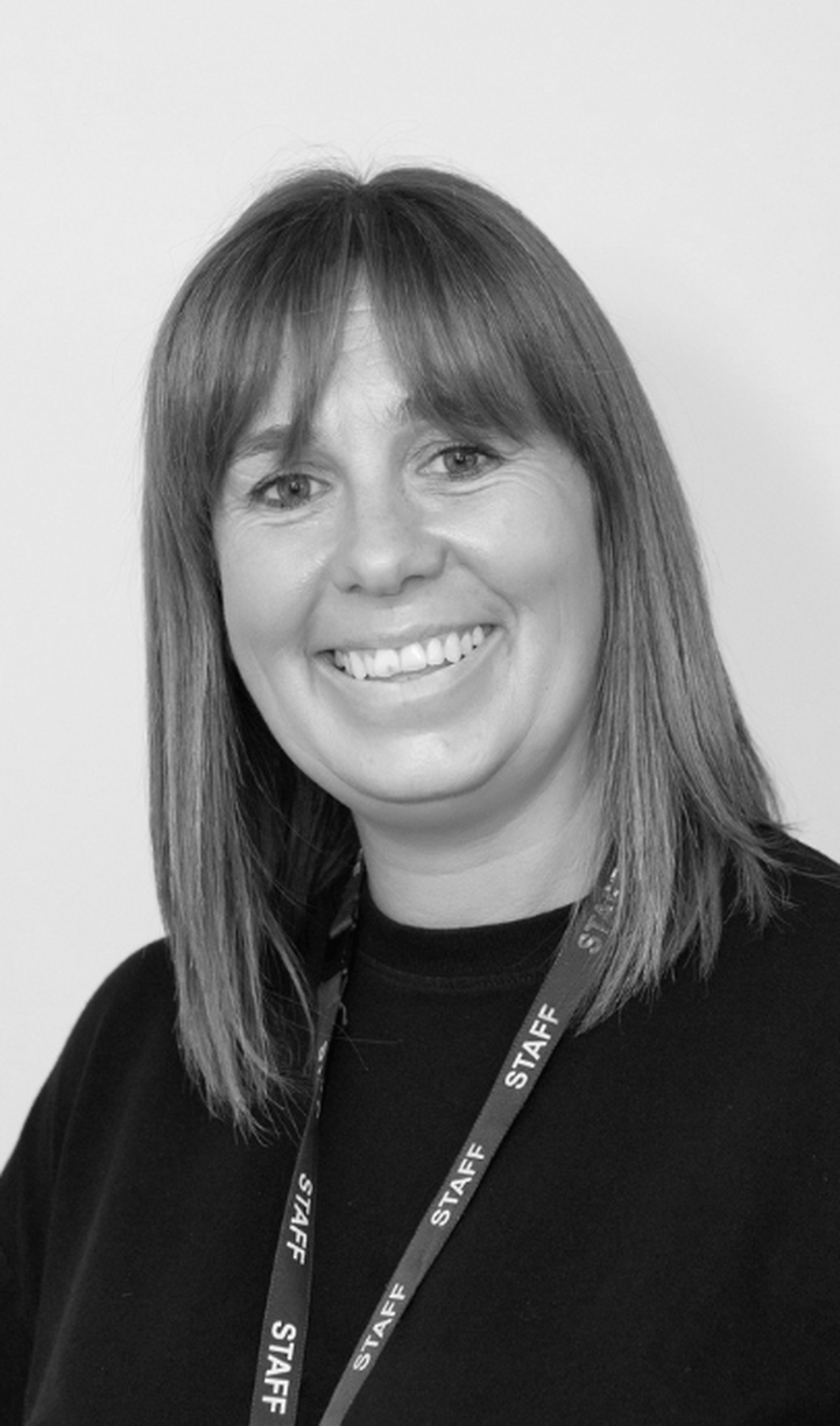 January 2023
Mr Standring has been our site manager for over 25 years and does a fantastic of looking after our school. He really cares for our building and grounds- thank you Mr Standring for being so wonderful!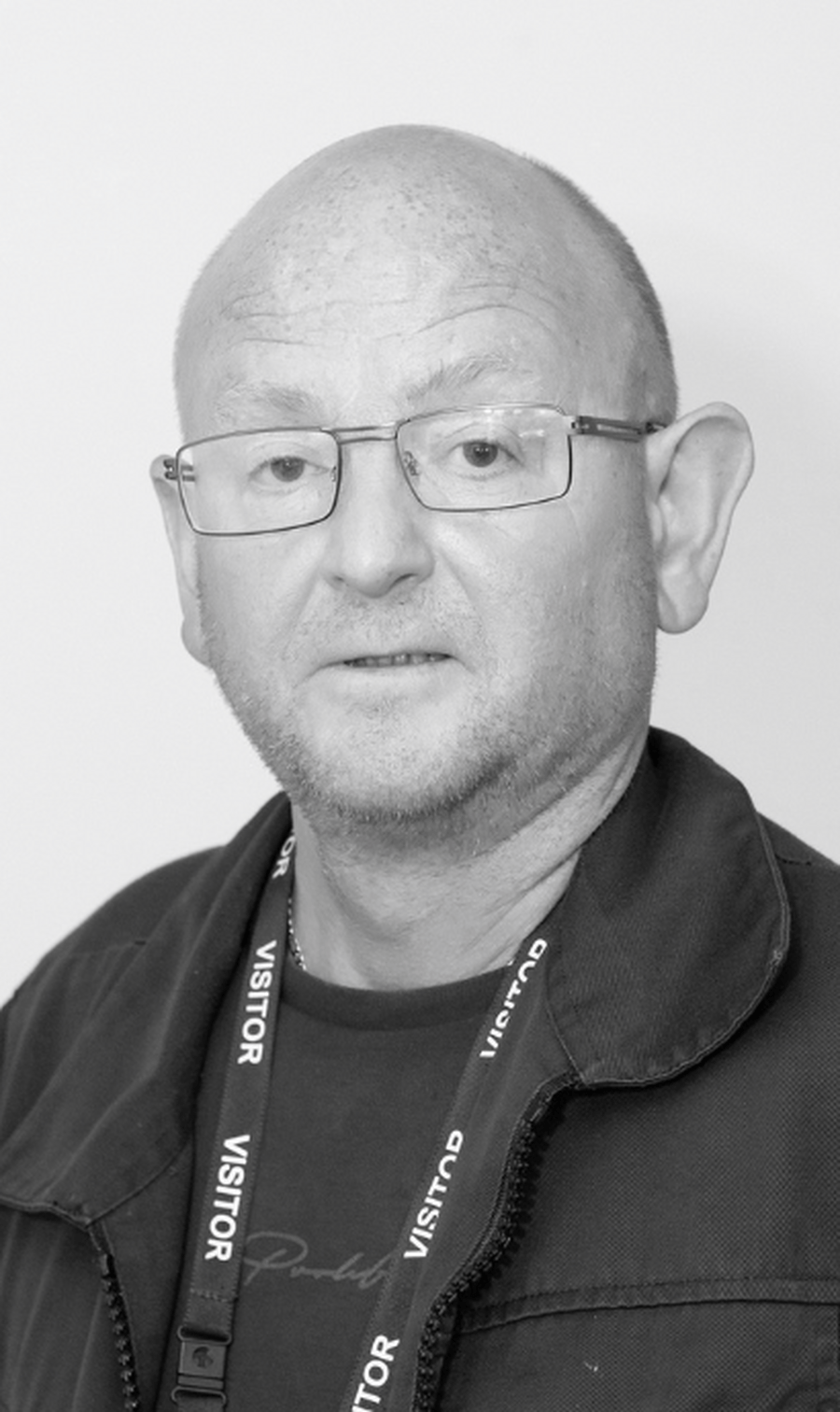 March 2023
Ms Murgatroyd is a much-loved member of our Greenacres family. She is loving, level-headed, energetic, fun and kind and she does so much for our staff and children.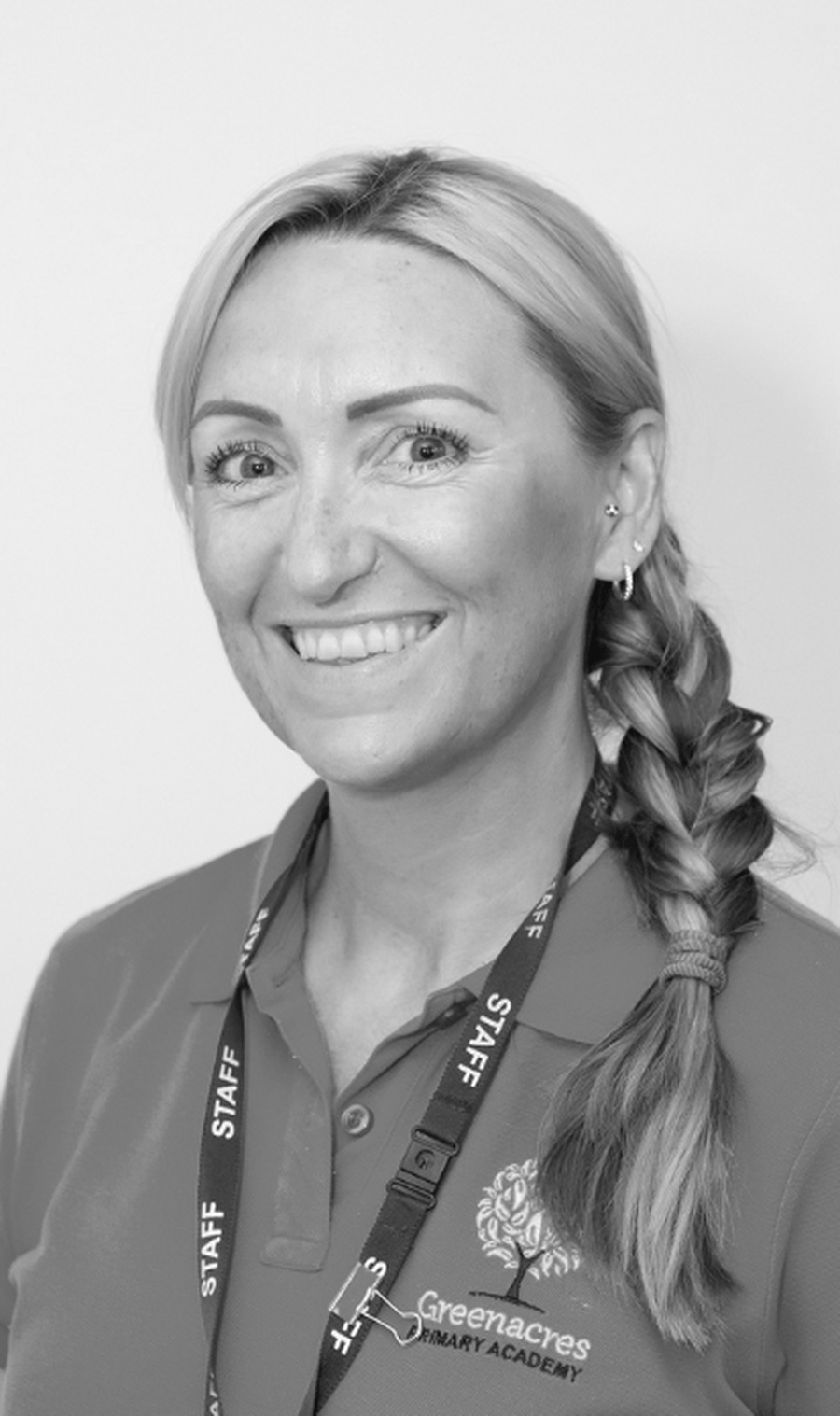 May 2023
Miss Malik is our brand new teacher, although she has worked here for a while as both a teaching assistant and then trained with us to gain her teaching qualification. Whatever role she has done in school, she has done it to a very high standard and has passed her first year as a teacher with flying colours!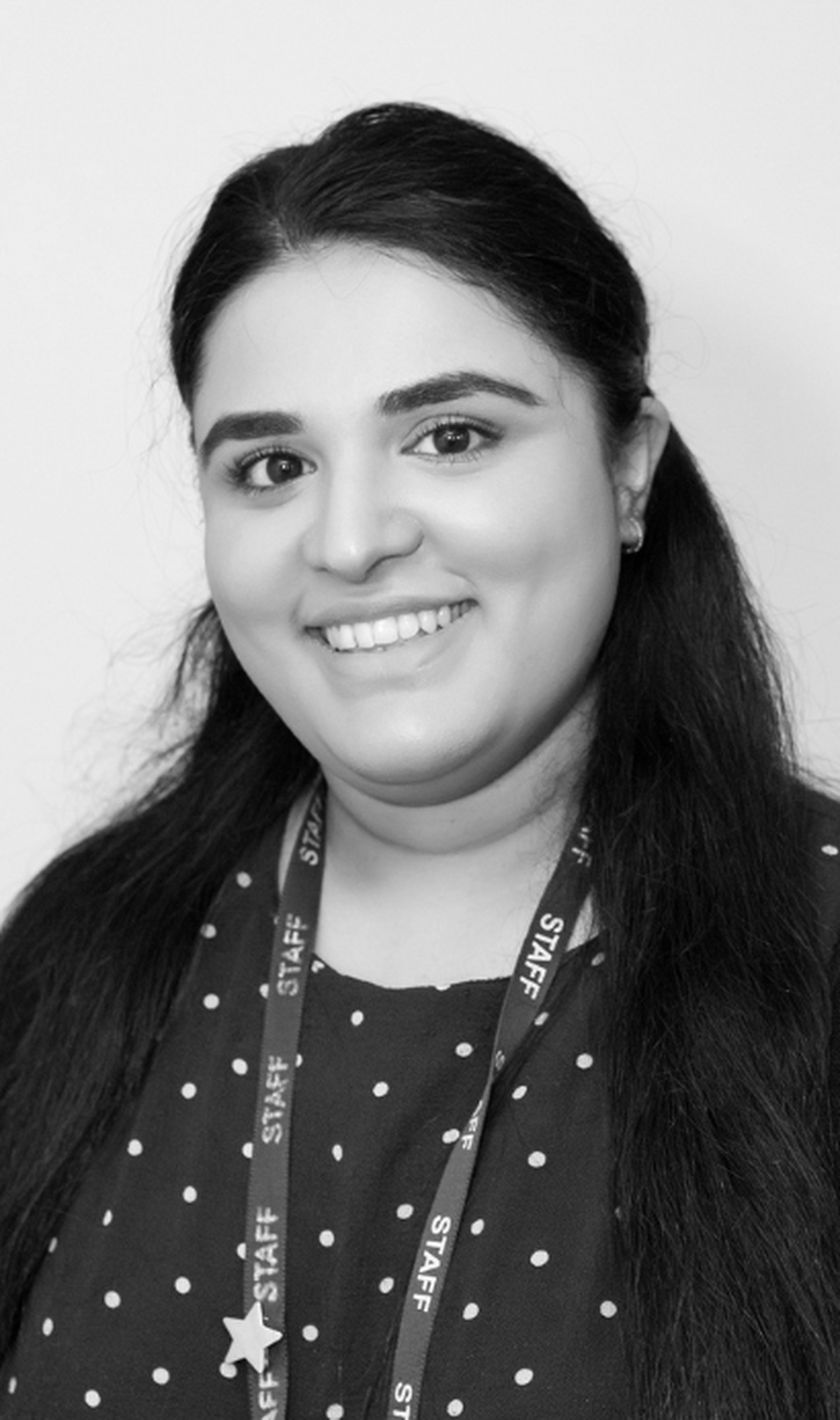 June 2023
Mrs Horrocks has been an incredible help at the front of school whilst we have been going through recruitment recently and was doing the job of two people for a long time! She kept us going when we needed her- thank you Mrs Horrocks!