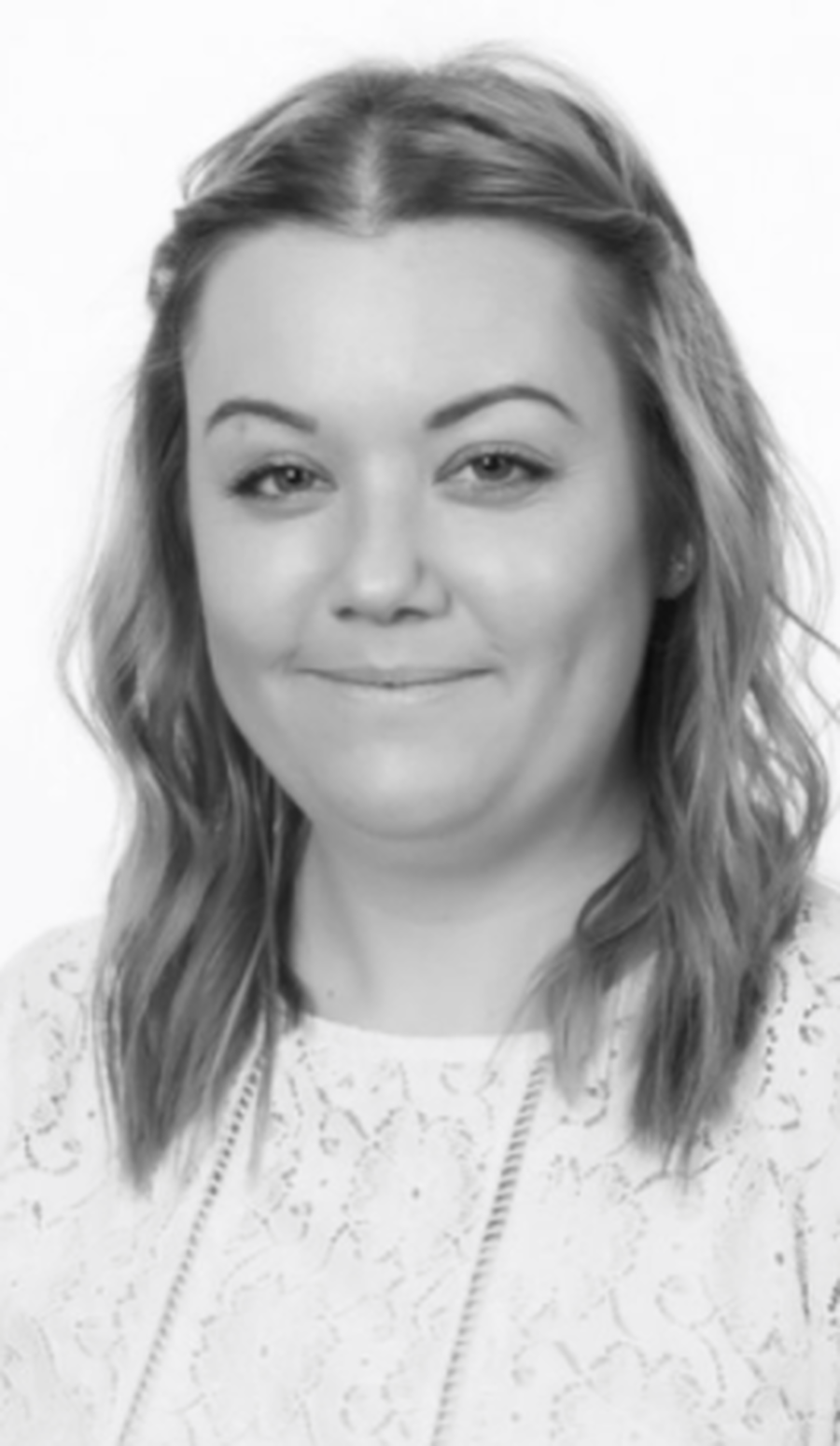 Miss Gould
Miss Gould has worked in our Early Years department for a number of years as a teacher, but more recently she has taken over as our EYFS leader. She is passionate about teaching younger children and has also been looking after phonics and early reading recently whilst Mrs Buckley takes maternity leave.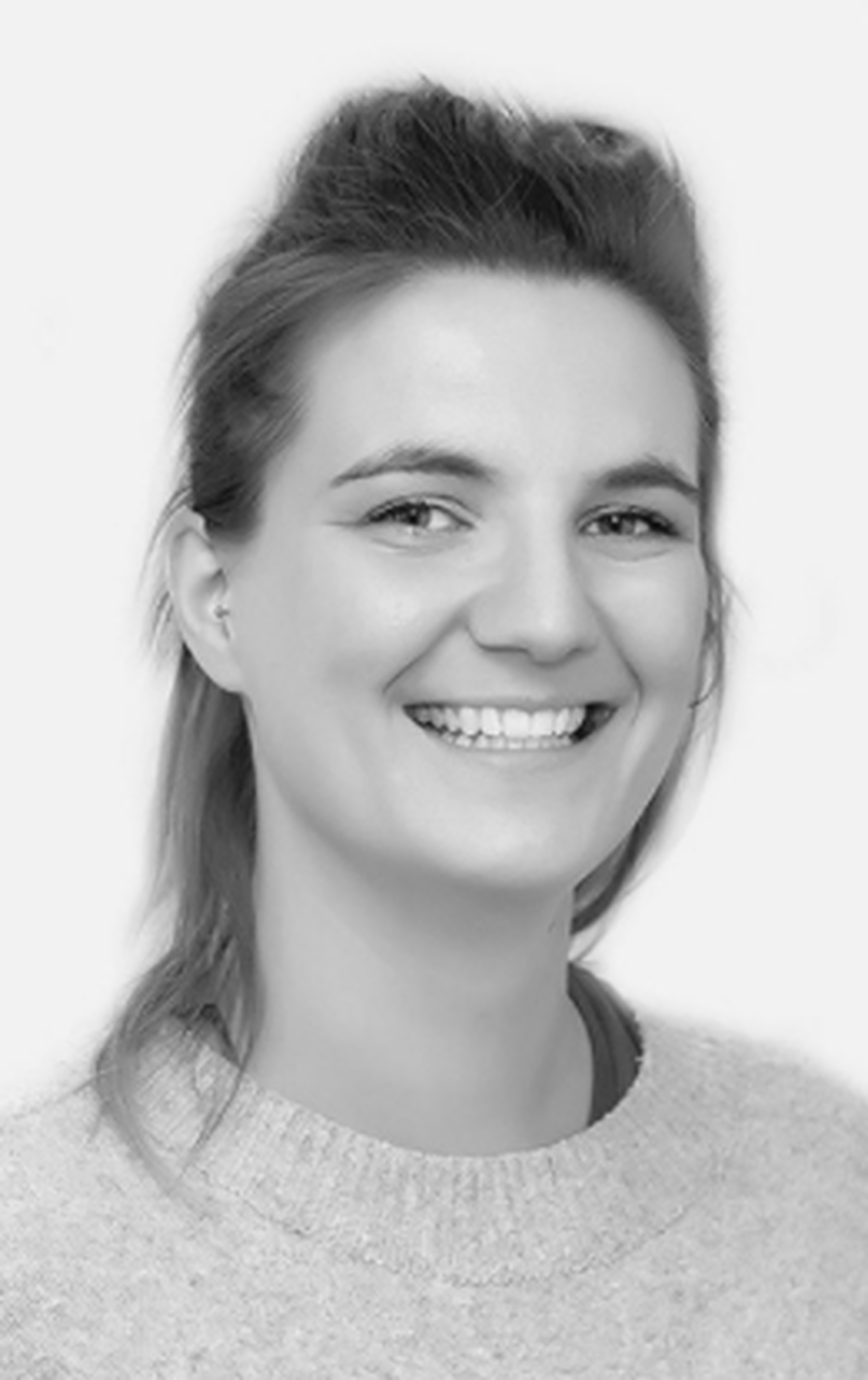 Miss Titmuss
Miss Titmuss actually trained to be a teacher with us here at Greenacres! We are very proud that such a fantastic teacher learned everything she knows here in school. Miss Titmuss teaches Year 4 currently and also leads writing and PE across school. She has really improved our physical activity in school recently; the number of clubs and competitions we attend now is fantastic and we've even started coming back with medals.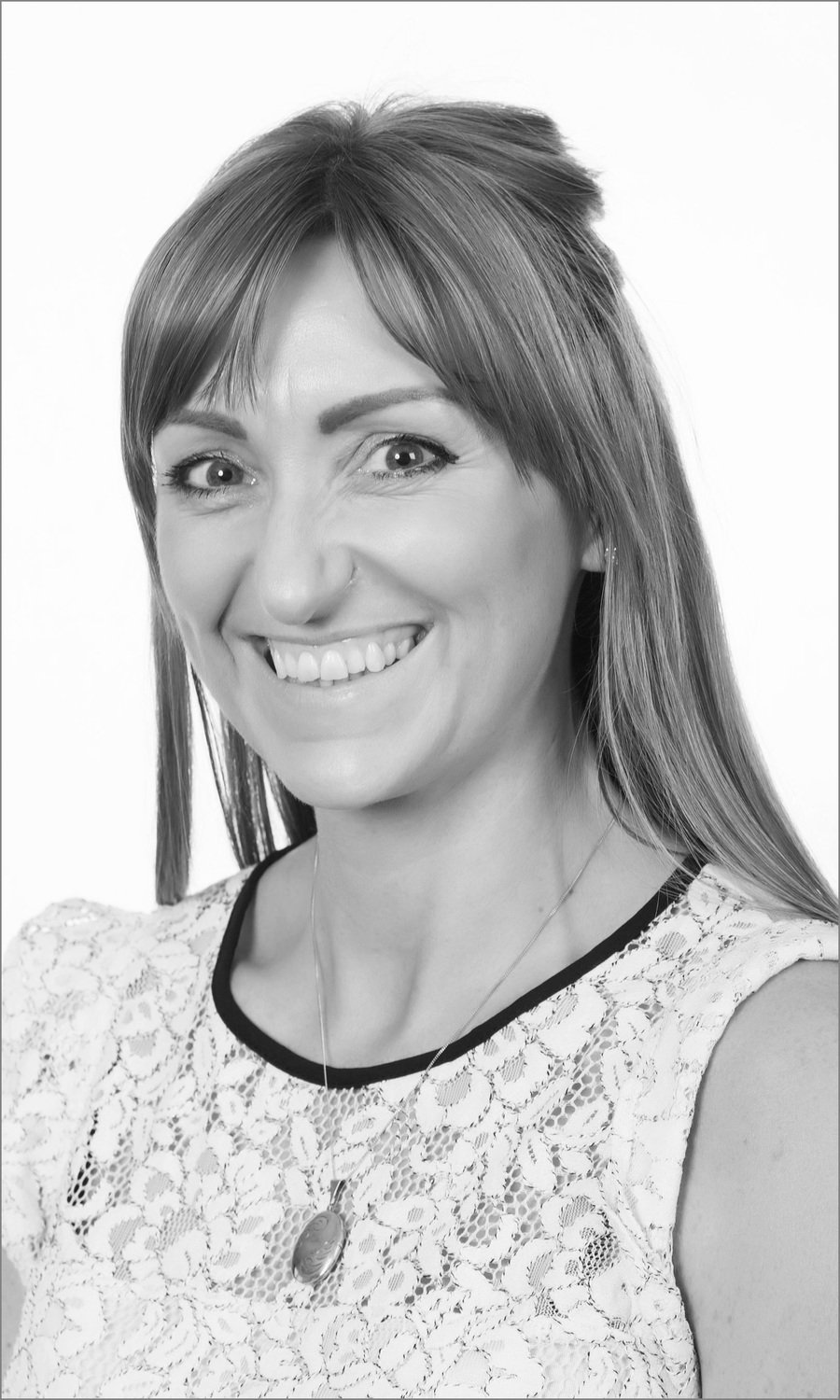 Mrs Murgatroyd (BA (Hons) English and Politics, and PGCert)
Mrs Murgatroyd trained to teach on the Graduate Teacher Training Program in 2010. She began working at Greenacres in 2015, teaching in Year 3 and leading maths across the whole school. Mrs Murgatroyd is now the class teacher in Year 2 and leads the Key Stage 1 team. She has also worked as EAL leader to improve vocabulary across the school, and is currently our Mental Health and Well-being) MHWB leader.
Mrs Murgatroyd is very sporty and enjoys attending classes at the gym, as well doing lots of nice things with her daughter.