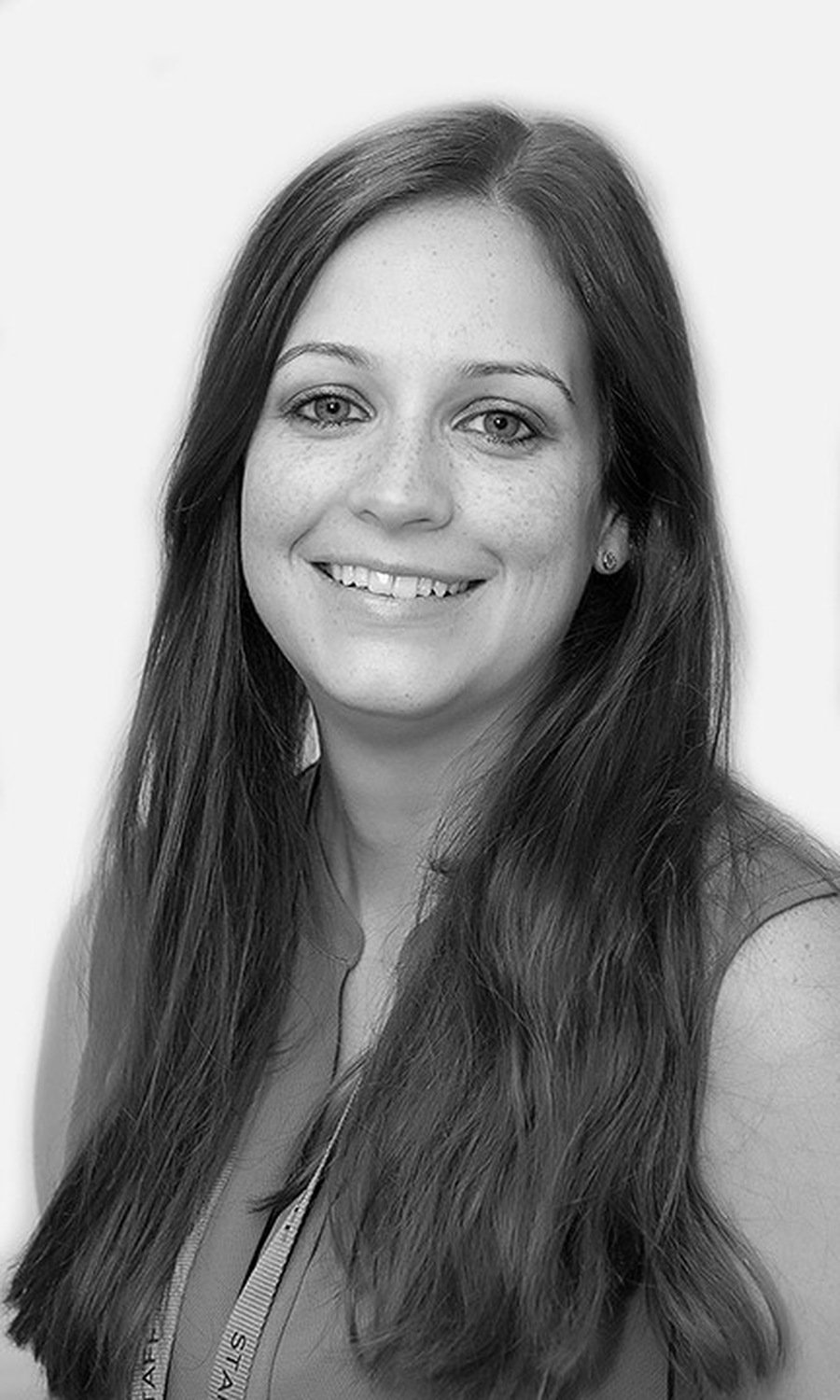 Mrs Buckley (BA (Hons) Primary Education with PE)
Mrs Buckley has worked at Greenacres since 2010 in a variety of classes and roles across Early Years and Key Stage 1. She completed her teacher training at St Martin's college in Lancaster where she specialised in PE.
Mrs Buckley is now the Nursery class teacher, Early Years Leader and Early Reading Leader. She also works on other projects with the senior leadership team. When she isn't busy in Nursery, her little boy keeps her busy at home.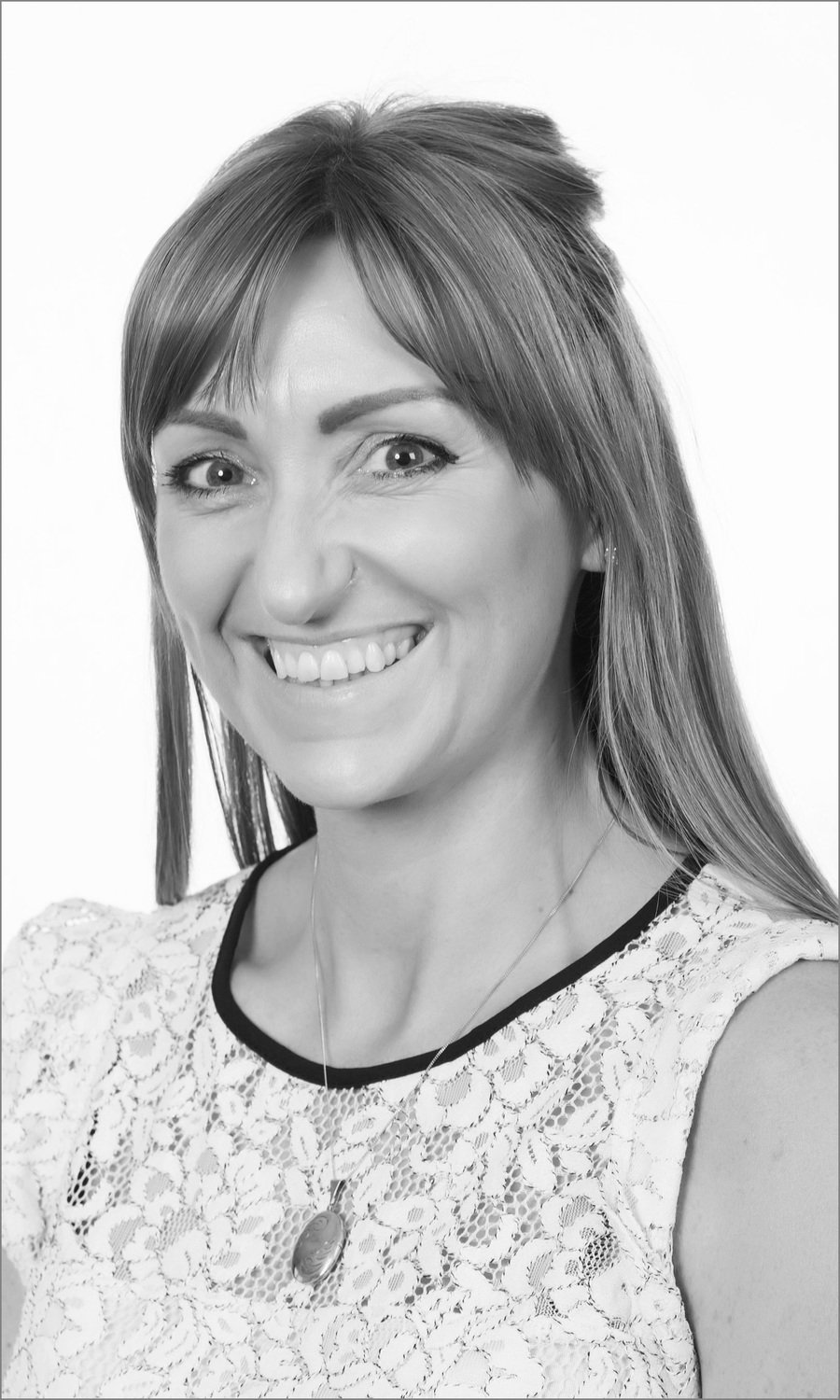 Mrs Murgatroyd (BA (Hons) English and Politics, and PGCert)
Mrs Murgatroyd trained to teach on the Graduate Teacher Training Program in 2010. She began working at Greenacres in 2015, teaching in Year 3 and leading maths across the whole school. Mrs Murgatroyd is now the class teacher in Year 2 and leads the Key Stage 1 team. She has also worked as EAL leader to improve vocabulary across the school, and is currently our Mental Health and Well-being) MHWB leader.
Mrs Murgatroyd is very sporty and enjoys attending classes at the gym, as well doing lots of nice things with her daughter.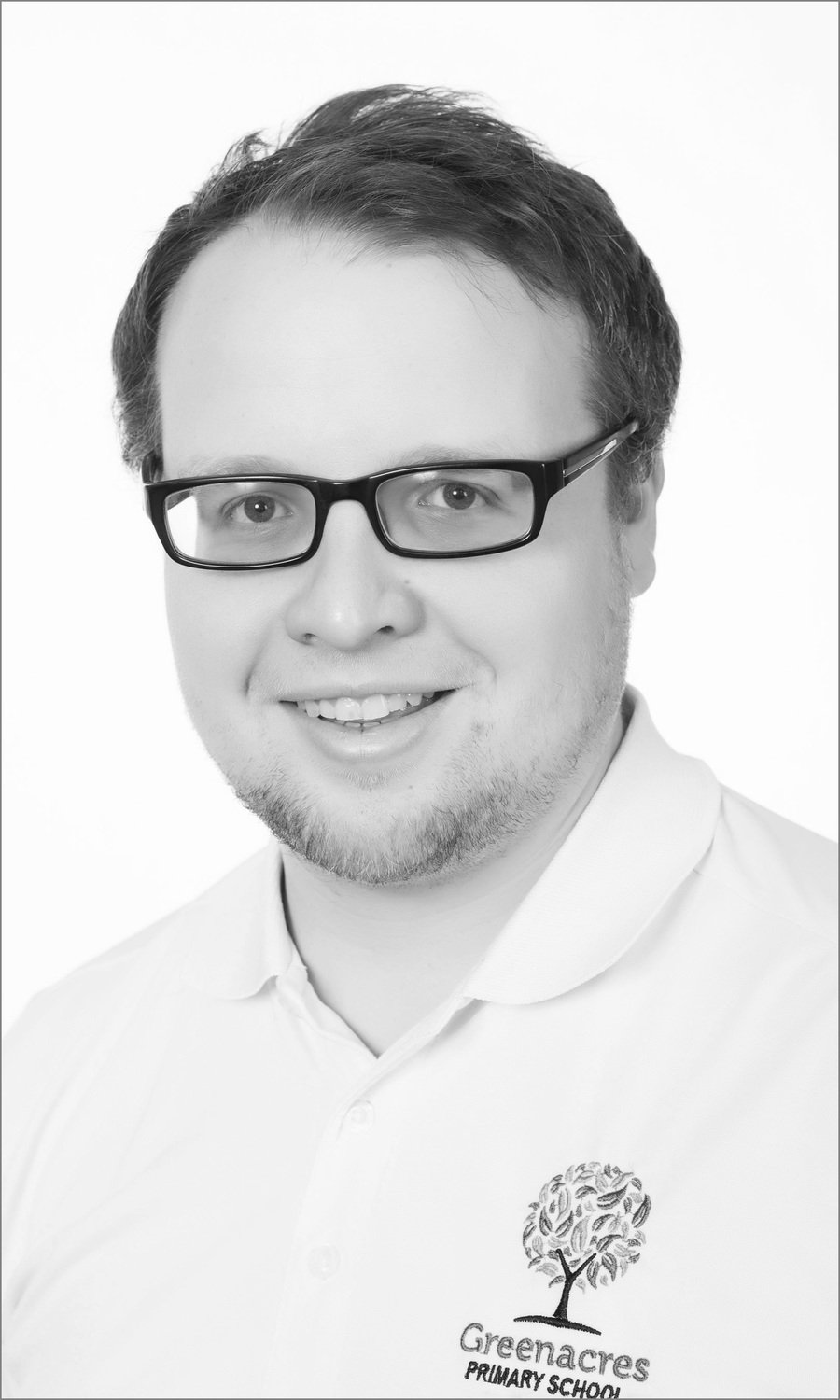 Mr Chadderton (MA Economics and Geography, and PGCE)
Mr Chadderton has been a teacher at Greenacres since 2014, when he qualified as a teacher. He currently leads geography and maths (he's a real maths whizz!) across the whole school, and has successfully set up Times Tables Rockstars for us all to enjoy. He now teaches in Year 6 and leads Key Stage 2.
When Mr Chadderton isn't on TTRockstars setting up class battles, he is a serious Oldham Athletic supporter and can often be found at Boundary Park cheering on his favourite team.