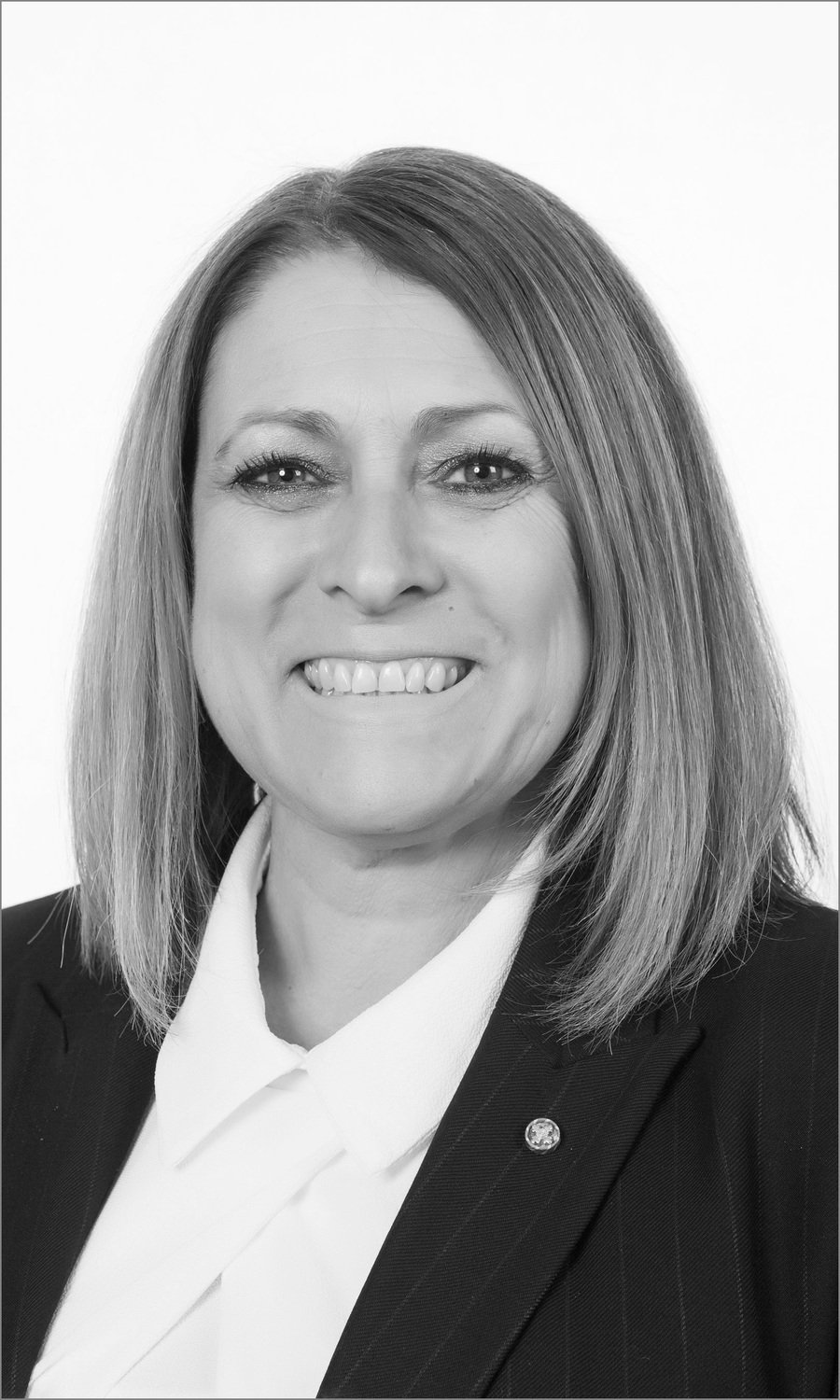 Academy CEO: Ms Jane Acklam OBE
Jane has considerable experience as a highly successful Headteacher and Principal. She has been a National Leader of Education since 2009, and effectively supported and built capacity in a wide range of schools, locally and regionally. As the Principal of Moor End Academy, she has led them through numerous Ofsted inspections achieving outstanding in 2009 and again in 2012. Jane has won national awards for her commitment to excellence in the professional development of teachers, and has been awarded a Teaching Award, as Head teacher of the Year. She has a wealth of experience working for the DfE on the Headteacher Board for West Yorkshire and Lancashire and as a Teaching and Leadership Adviser for NCTL. Jane was awarded an OBE for services to Education in the 2017 New Year's Honours list.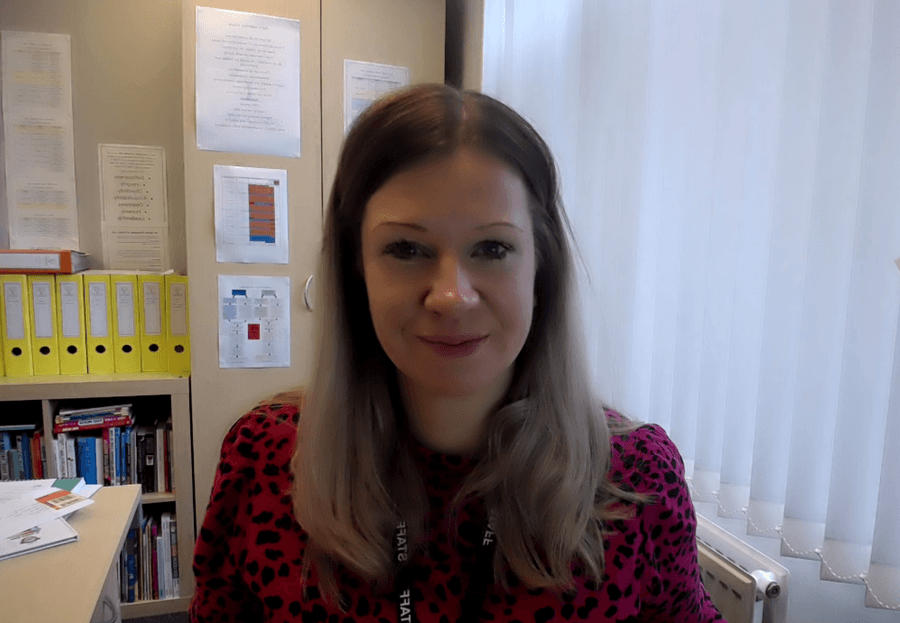 Principal: Mrs Kathryn Thornton (BA (Hons) in Primary Education, and NPQH)
Mrs Thornton has worked in primary schools for the last 17 years, with 13 of those years working in a senior leadership team. She has vast experience in teaching primary-aged children, and providing professional development and training for other teachers and creating exciting curriculum opportunities. She is passionate about making learning enjoyable, engaging and inclusive for all children and enjoys planning exciting themed weeks and extra-curricular events. Mrs Thornton is a SLE (specialist leader in education) with a talent for curriculum, assessment and using data. When she isn't in school thinking up the next big school project, she is busy on exciting day trips and sporting activities with her husband two sons and three dogs.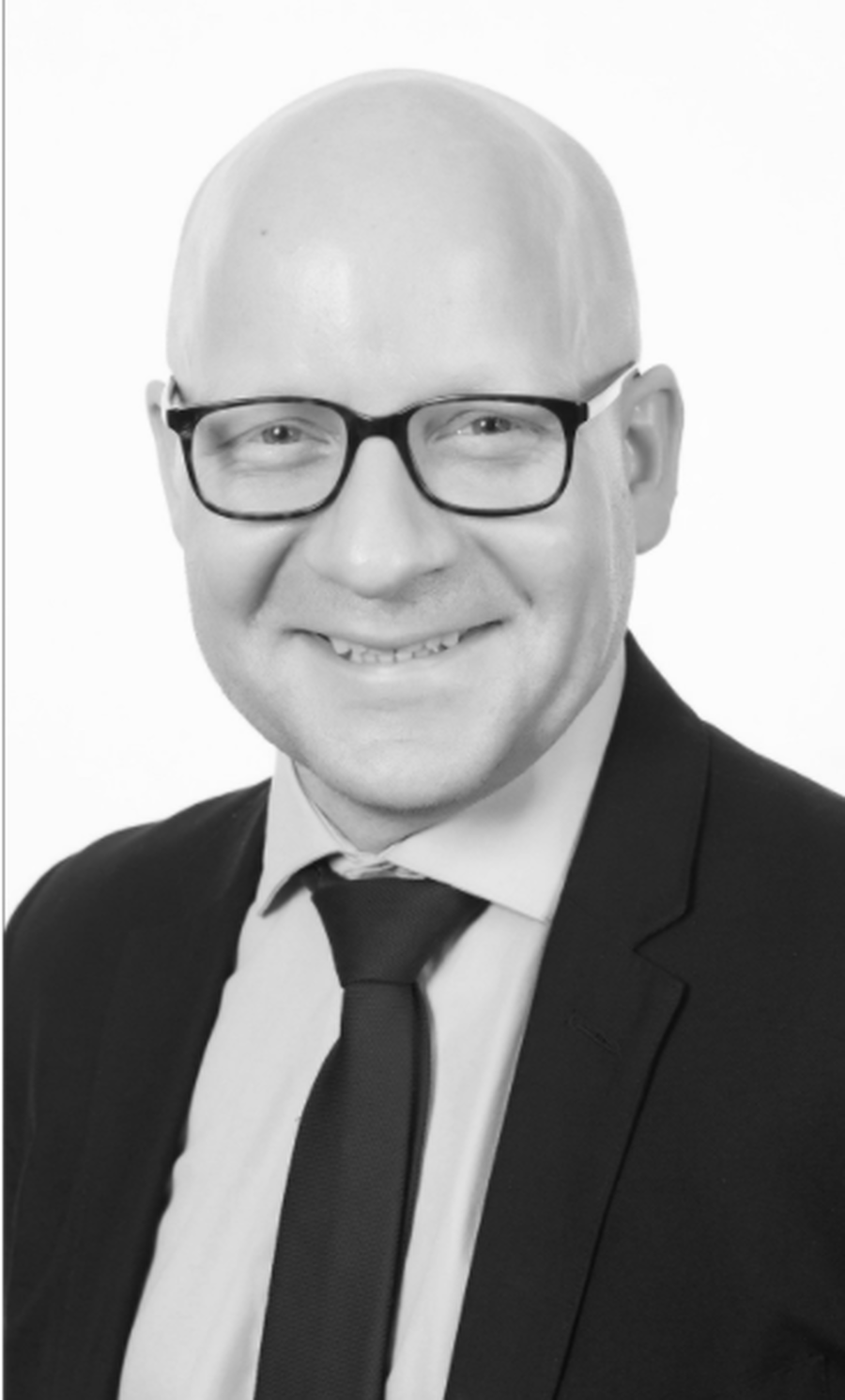 Vice principal: Mr Roach (BA (Hons) Politics and Modern History, PGCert and MA Teaching)
After years of primary school teaching, Mr Roach joined Greenacres in September 2015 as the Year 6 teacher, Key Stage 2 Leader and English Leader. He is currently leading projects in school such as The Power of Reading, The Writing Revolution, The Spelling Shed and Mrs Wordsmith. Mr Roach is also a writing moderator across Oldham. When he's not at school teaching English to Year 5, you might find him discussing reading and writing with other professionals on Twitter.