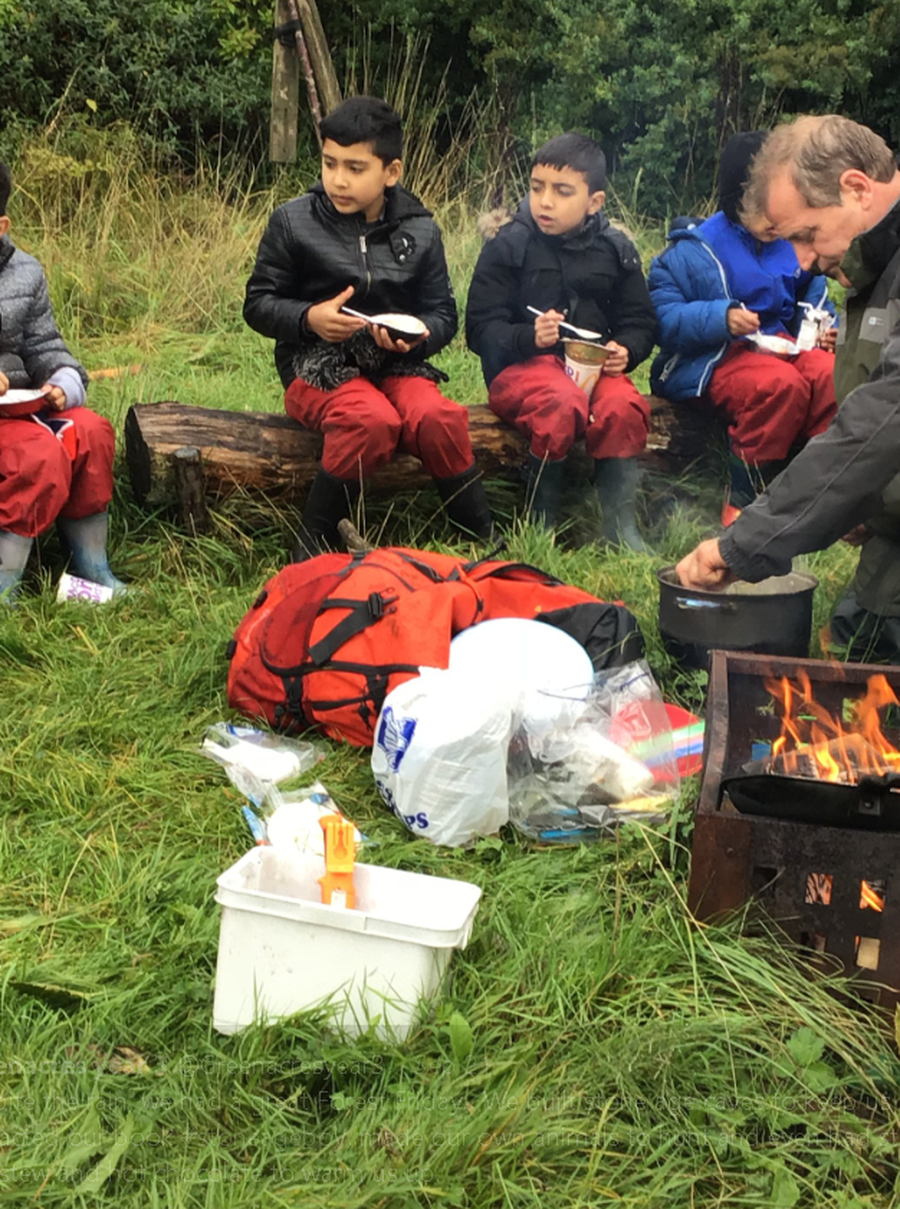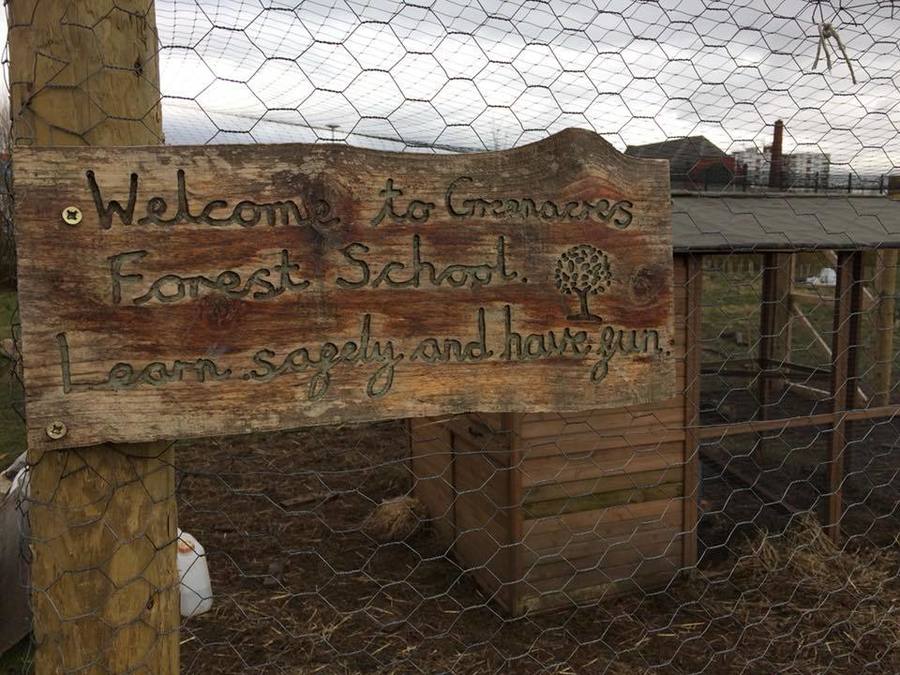 Forest Fridays!
We are lucky enough to have our very own Forest Schools teacher at Greenacres. Mr Seville is a fully qualified forest schools expert, with a passion for anything that involves learning outdoors. He keeps our gardens tidy and well-stocked, he looks after our chickens, runs gardening club, does ground work and repairs around the school grounds. He also runs our Forest Fridays where every class, on a rota, gets to spend the whole day outdoors with a topic- themed action-packed day full of events! He usually ends the day with a camp fire experience, the children make their own camp fire pizzas and sit around the fire with a song or two.
Mr Seville also runs our Tuesday 'Transformer' session for a group of boys who are eager to help within their community. Every week they go to the local parks and do a litter pick and generally tidy up the area. They are all a credit to our school!
Mr Seville also runs Forest Schools at Woodlands Academy, Willowpark Academy and Waterhead Academy.
Click on the photographs below to see what we get up to!
Our Chickens
These are our resident chickens; Mrs Cluck, Rosie and Marigold (named by the children). They love living in our free-range forest schools area and we know this because they are laying lots of eggs!