Enter text...Our Our Year 4 class recently worked with a computing and media expert to make this video.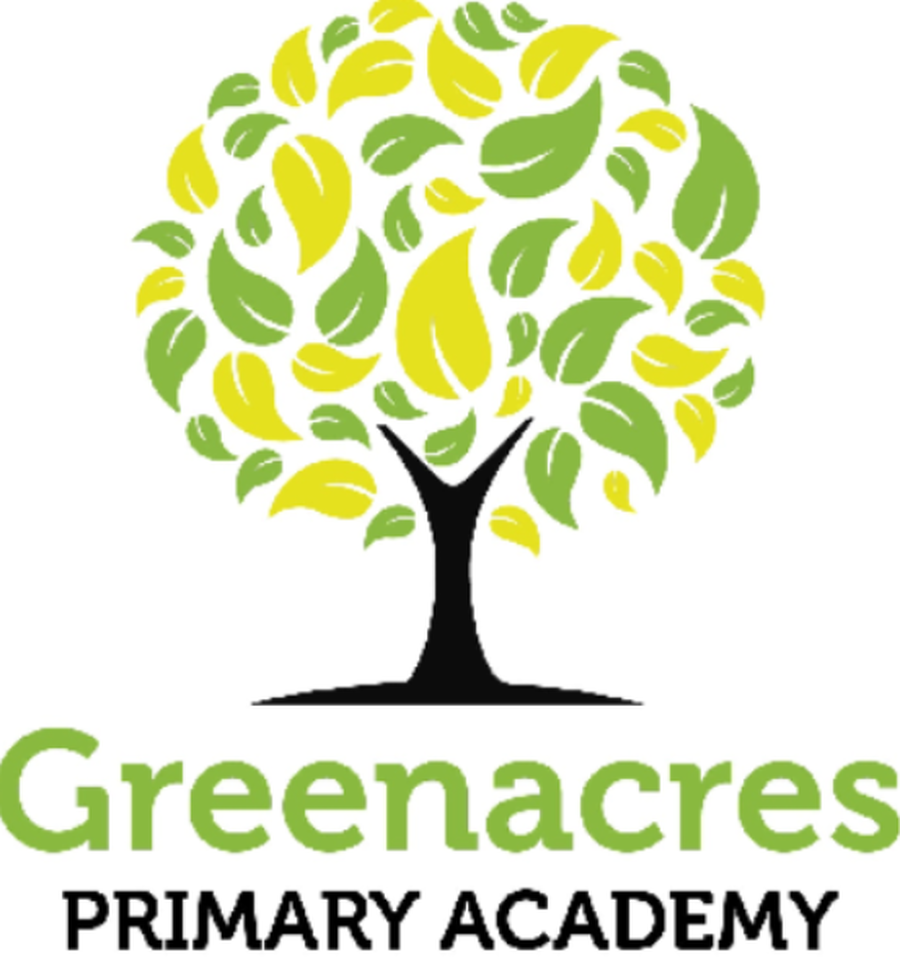 Greenacres Primary Academy is a member of South Pennine Academies
T: 0161 770 5350
E: info@greenacres.oldham.sch.ukxt...
EnterOur Year 4 class have been working really hard with our computing teacher Mr Lenge to make this video about our school. They planned it themselves, wrote the questions to ask members of staff, filmed it and edited it. We hope you love it as much as we do. Well done Year 4 and Mr Lenge!
Our Spring Ball 2018 was a huge success! Thanks to everyone that attended. Enter text...
These photographs are from our recent 'Dream Big' week. Thanks to all the visitors who came to school to speak to the children!
We are now home to three beautiful hens in our Forest Schools area. Mrs Cluck, Rosie and Marigold are very happy in their new home, thanks to Mr. Seville!Enter text...
Year 4's recent work on their promotional video
Train to Teach
Do you have the passion, empathy and knowledge to make a difference to the lives of young people?
Are you wanting to expand your own horizon?
If so, please click on Huddersfield Horizon for more information.


Comments (0)
There are currently no comments.
Latest Events Events
Year 4 swimming

25

Apr

2018

1:30 pm - 3:00 pm

Year 4 Forest Friday

27

Apr

2018

Whole school assessment week

30

Apr

2018

Year 4 swimming

02

May

2018

1:30 pm - 3:00 pm

Year 3 Forest Friday

04

May

2018
You can follow us on Facebook: