The History of our Curriculum...
2015
The arrival of a brand new leadership team to school has also brought the arrival of a brand new curriculum, in order to bring teaching and learning up to date with the changes in 'The National Curriculum 2014'. Our children have instantly been engaged in exciting topics that 'Cornerstones' has brought with it, a trip budget has been introduced to allow teachers to take their classes out of school frequently and exciting displays of children's work have been introduced throughout the school. A brand new library has now been created and stocked with modern books and a new home reading scheme has been purchased, again with new books. Each class now has a bank of very exciting class novels to read with their teachers every day. Our curriculum is now based around books, books and more books!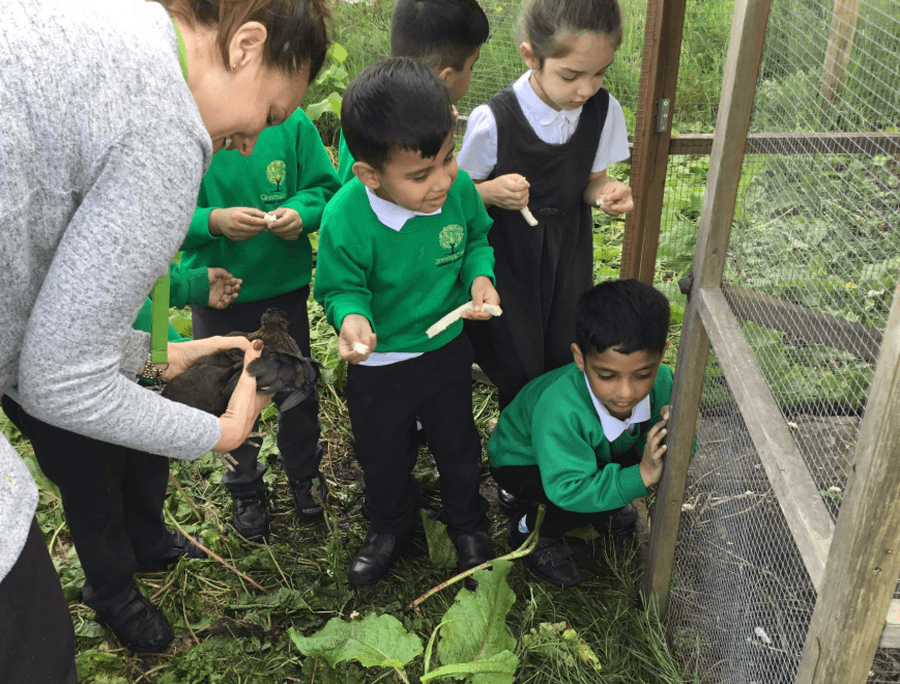 2016
Monitoring showed us that although the new curriculum was much better, gaps were forming in the way the curriculum was designed and being taught. So, we had a re-think and decided to make some necessary changes. Foundation subjects were introduced as stand-alone lessons instead of topic afternoons which meant the entire curriculum was now going to be delivered without any gaps. At the same time, our English and Maths leaders were working on introducing new techniques to improve our reading, writing and problem-solving skills. We started work on The White Rose materials and also bought a new scheme of work called 'Maths No Problem', which links into our curriculum in the style that is taught in Singapore. Our English leader introduced 'Talk for Writing' to Greenacres and writing was taught using these methods. We still have a focus on books in classrooms and we are always trying hard to encourage reading at home.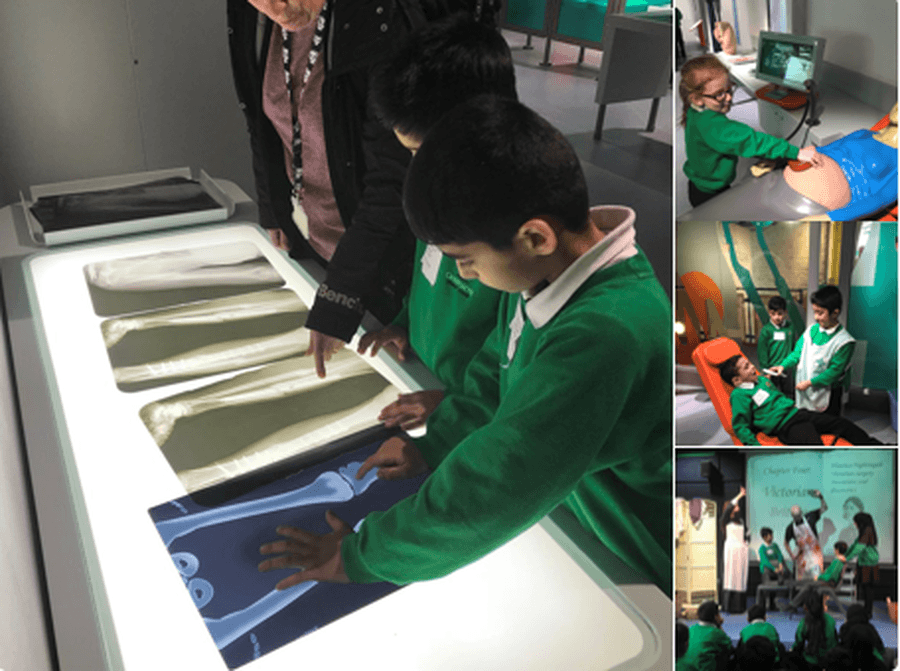 2017
In 2017 a new assessment system was designed and introduced to be able to carefully pinpoint exactly where our children are up to and what they need to work on in every curriculum subject. The curriculum was monitored again and further tweaks have recently been made in order to ensure it met the needs of the children currently at the school. With a large amount of children joining us from Romania, we felt it essential to build an understanding of this culture into our learning. We also worked on developing British Values, SMSC and Right Respecting Schools into our curriculum via assemblies , celebrations and special events. Our maths evolved further and more training was delivered to all members of staff to be able to teach the new curriculum. Our teaching of English also evolved and the teaching of writing through high quality children's books was introduced using 'The Power of Reading'.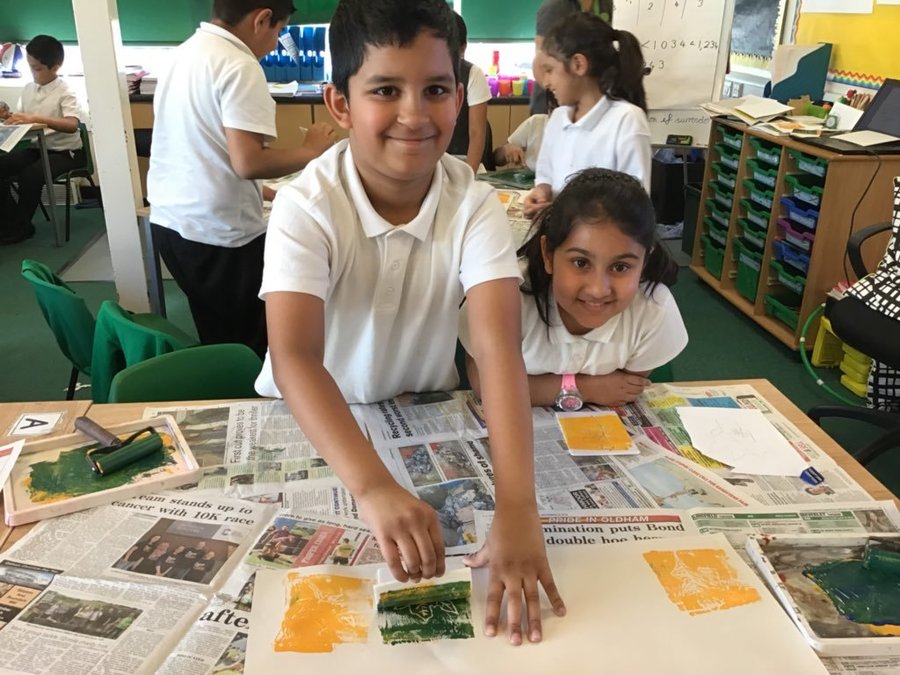 2018
Further monitoring has recently shown that we now need to make further changes to our curriculum to make it even better. We are currently working on making sure our writing in the foundation subjects is as good as it is in our English work. We have had new planners designed for our children so that parents can communicate with teachers about their reading at home and children can easily record and take home their spellings. Our fabulous teachers have taken part in a research project based around behaviour, which we will use to re-launch our behaviour policy to ensure all staff are consistent with their approach.
January 2019
In early 2019 we have started work on relaunching our curriculum and updating topics. We have done lots of work on the three areas of a curriculum; the Intent, the Implementation and the Impact. We are also taking part in another teacher research projects this term on how we can maximise the children's ability to remember the knowledge they are learning in the long term. Teachers will conduct their own studies around cognitive science and then present and feed back to each other during the summer term. We have re-launched and modernised our topics, including the addition of vegan cooking into our scheme of work. Our trips have been updated and we have included trips to all religious places of worship across the curriculum. We have done a lot of work on our mental and physical health and we have recently been given a bronze award for mental health and well-being. We have just been awarded with Heritage School status due to all the historical work we are doing- we are thrilled! Our work on British Values is as strong as ever and children cover topical themes during assemblies each week.
Summer 2019
We have been very busy with our research projects and have now included knowledge organisers, daily recall and quizzes into our provision, plus many other ways to help our children understand and remember what we are teaching them. Our curriculum has had a few more tweaks and we are now ready to have an entirely book-focussed and reading-centred curriculum ready for September. We have taken away the huge emphasis on our topic titles in order for children and teachers to make links between previous and future learning themselves and not necessarily forced. We have also introduced our 7 habits of good learners and we'll be devoting much of our teacher training time to developing subject knowledge. Our curriculum priority has always been to develop the cultural capital for our children and this will remain. Exciting changes for Greenacres!
We are up and running with our new and improved curriculum and our recent 'cognitive science' research projects can be seen in action in our classrooms. Our subject leaders are doing a great job at leading and improving their subjects and after the launch of our brand new art and design studio in September 2019, the high-quality work we wished for can be seen throughout school. We are still working hard to find the best ways for our children to remember what they have learned; not just recently but during their time at school.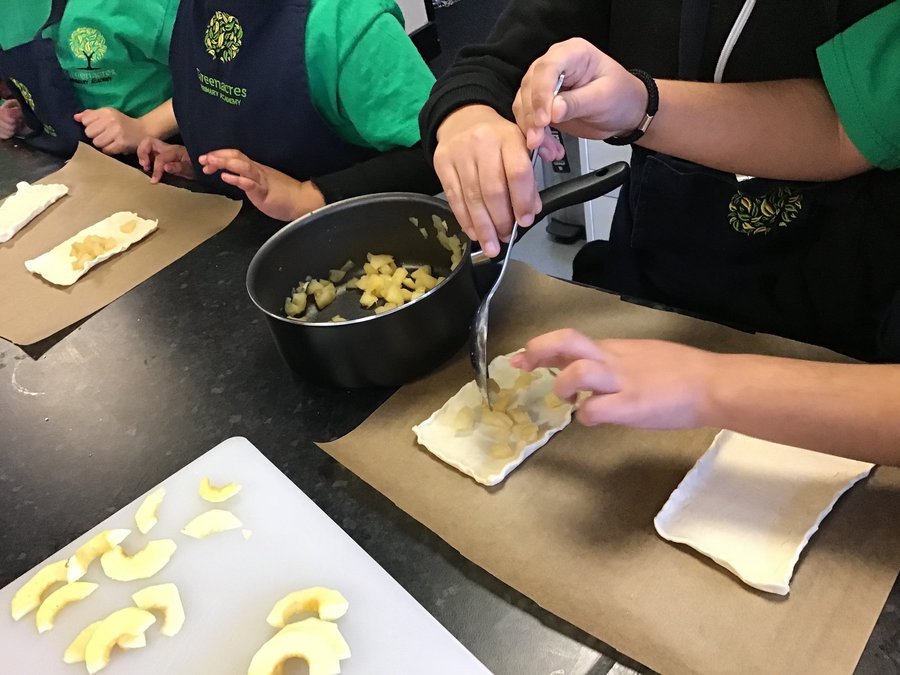 In between two national lockdowns, we have had a very busy year getting on with our curriculum offer! After another staff research project, this time on Rosenshine's Principles of Instruction, we decided to make some tweaks to our lesson delivery. We introduced the '5 part lesson' in March 2020, to ensure our lessons included the key priorities of learning, e.g review of prior learning. knowledge review, editing previous work, clear modelling, shared and independent work.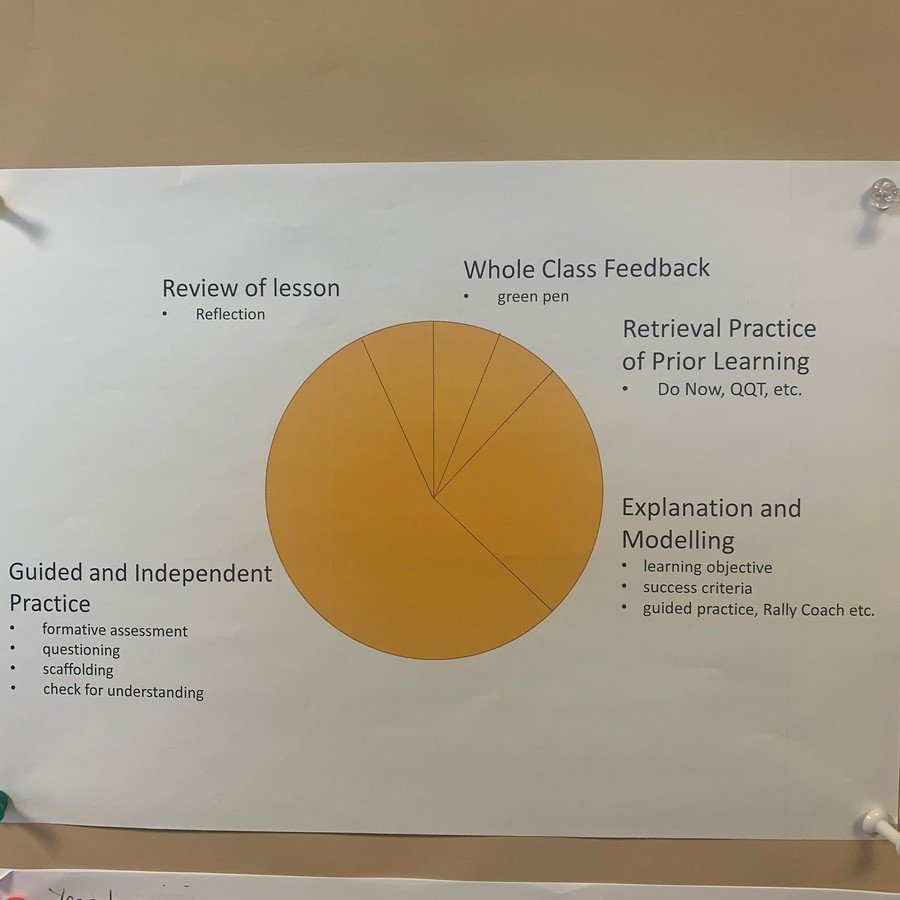 We also made the bold move to block our foundation subjects, to allow a deeper and more detailed experience of learning for our pupils. We have found that this has been very successful, and allowed children to complete a better quality of work, and also more of it.
We have also been working very hard on our digital strategy, to bring together home learning and learning in school to give our pupils the very best education. Since March 2020, we have acquired 14 laptops from the DfE, another three from the local authority and we have purchased 130 additional devices from school money, to provide children with an excellent remote education. With our teachers leading the way in live lessons, 1:1 reading via Zoom, phonics checks between home and school and video modelling, we have been able to continue with our ambitious education for all our pupils.
Back to normal with no more bubbles! We are pushing on with our plans to return to normal with our curriculum. Despite us having an excellent response to remote learning and finding creative ways to continue with our curriculum, we missed our trips, visitors, family assemblies and family learning, clubs, sports fixtures, themed weeks and enrichment days! This term we have really gone to town with getting us back on track with all of these things that we have loved and miss so much. We have had Andy Tooze our 'poet in residence', we have had our annual poetry slam, a French enrichment day and many clubs and trips. This year is all about embedding the excellent work we have done over the last couple of years and getting us back on track with our excellent curriculum.
The evolution of the curriculum continues, as we fine-tune our blocked learning model. Learning from experience, we understand better how to plot creative subjects such as art and DT with more the academic, knowledge-heavy humanities (history and geography). Science has been given more prominence by moving it to the morning, Spanish has replaced French as our modern foreign language, and units across the curriculum are aligned so as to complement each other.