Learning Behaviour
We teach all our learners four behaviours that we believe are paramount to good life-long learning attitudes. They are:
Resilience (not breaking during difficult times and having the strength to keep going)
Resourcefulness (finding a creative way to solve a problem, no matter how tough there's always a way!)
Reciprocity (the ability to work with other people through respect, tolerance and social skills)
Reflectiveness (looking back on your learning and considering how you could do things differently next time)
These behaviours are taught through assemblies and referred to in classrooms through our lego characters... for more information read on below.
This is Sir Resilience. He carries on with his task, regardless of how tough things get. He has the inner strength and determination to be successful, no matter what!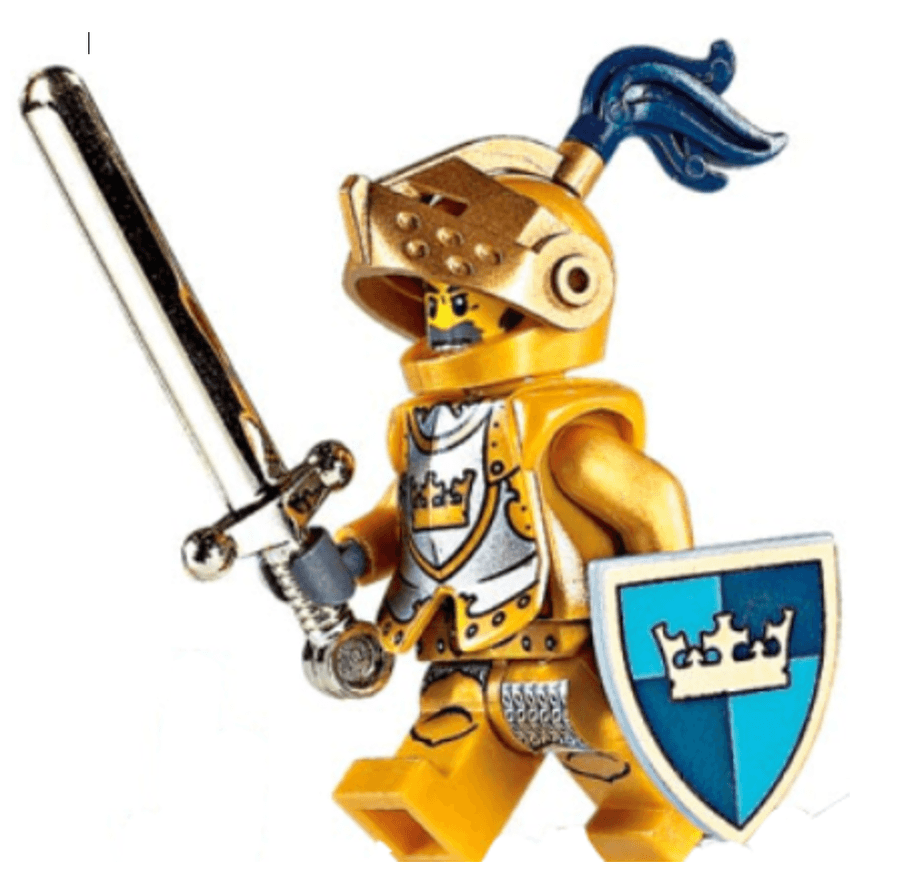 This is Dr Resourceful. She finds a way to tackle problems and tricky situations by thinking creatively. There's always a way!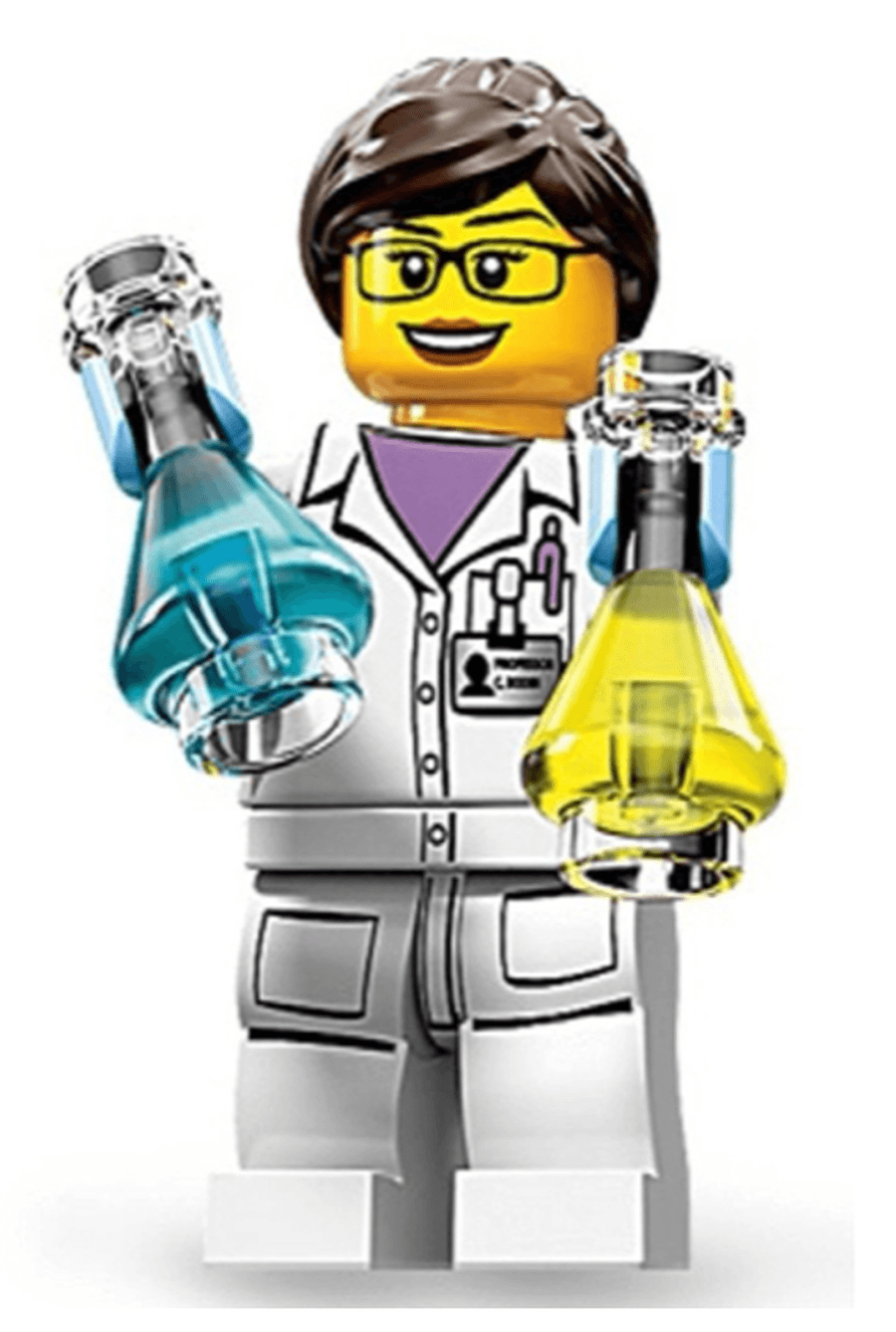 This is Mr. Meta. He looks back at his learning and decides on the good things that he will use again and considers what he will do better.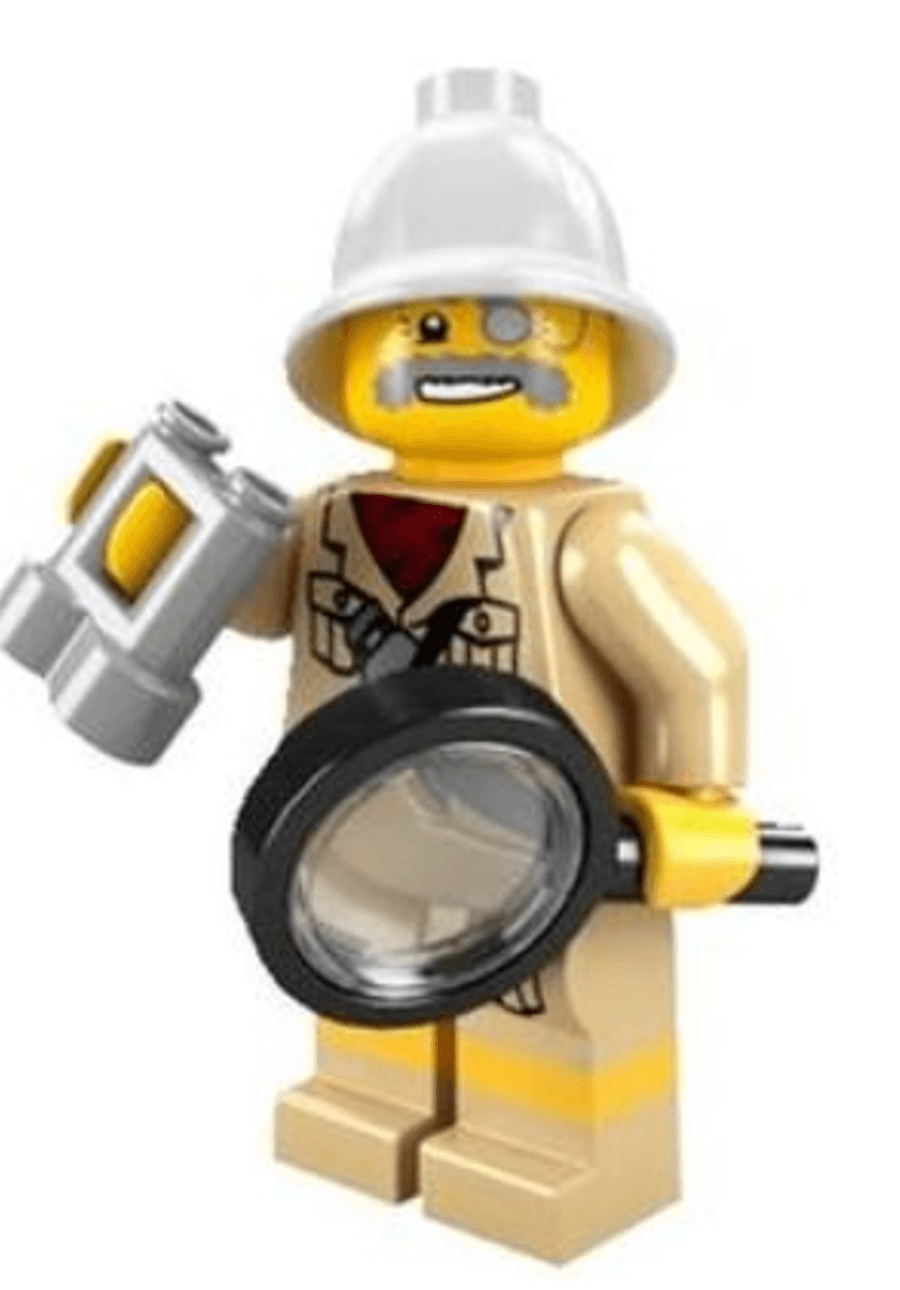 This is 'Team G'. We are reciprocal, which means we all work together so well and build on each other's ideas.