Curriculum Statement – Geography
Intent
Develop a clear link between people and places – how the physical environment has shaped human geography (why places are located where they are) and how humans have affected the physical environment

Gain a clear understanding of their local area and how it fits within the wider world, understanding about diversity

Promote aspirational thinking about the world and their place within it, encouraging children to understand the impact of their decision-making on the sustainability of our planet.
At Greenacres Primary Academy we believe that a strong and rich geography curriculum helps to develop an understanding and knowledge of the link between people and places. Children are encouraged to think about and question the world around them, enabling them to develop a greater understanding of their location and how it fits within the wider context of locational knowledge of the world. Teachers seek to inspire children's curiosity about the world and the diversity of people and places, promoting aspirational thinking and developing the cultural capital of our children. We intend to provide children with opportunities to further develop their understanding of the subject, which is achieved through geographical enrichment days throughout the year, linked to locational knowledge mapping and fieldwork. The geography curriculum at Greenacres is designed to enable children to develop knowledge and skills that are progressive and transferable.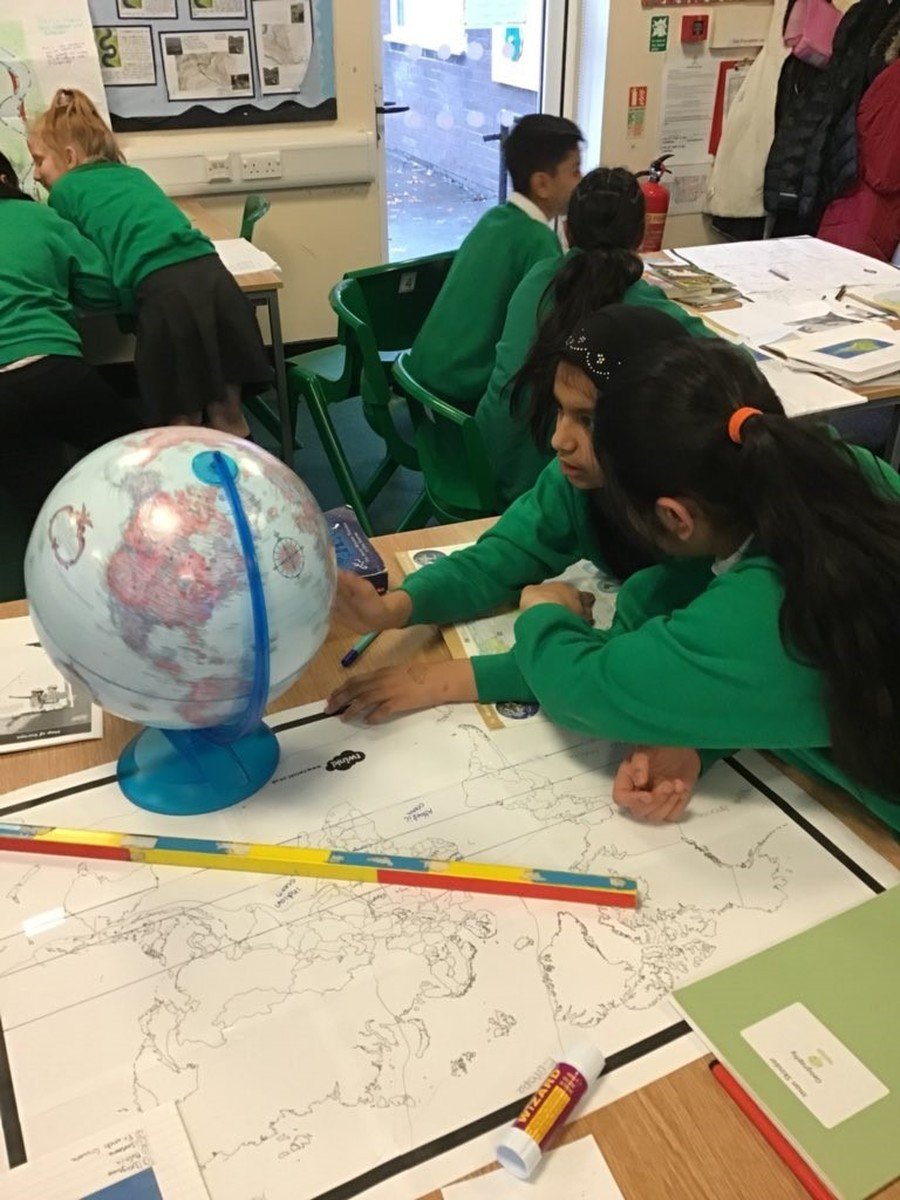 Curriculum Map for Geography
Progression Document for Geography
Sticky Knowledge for Geography