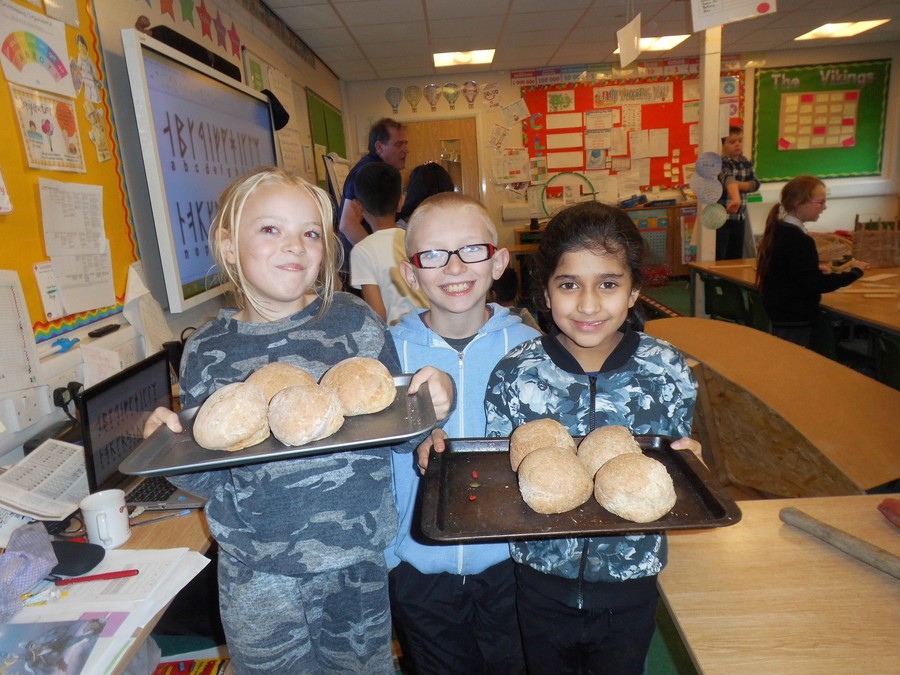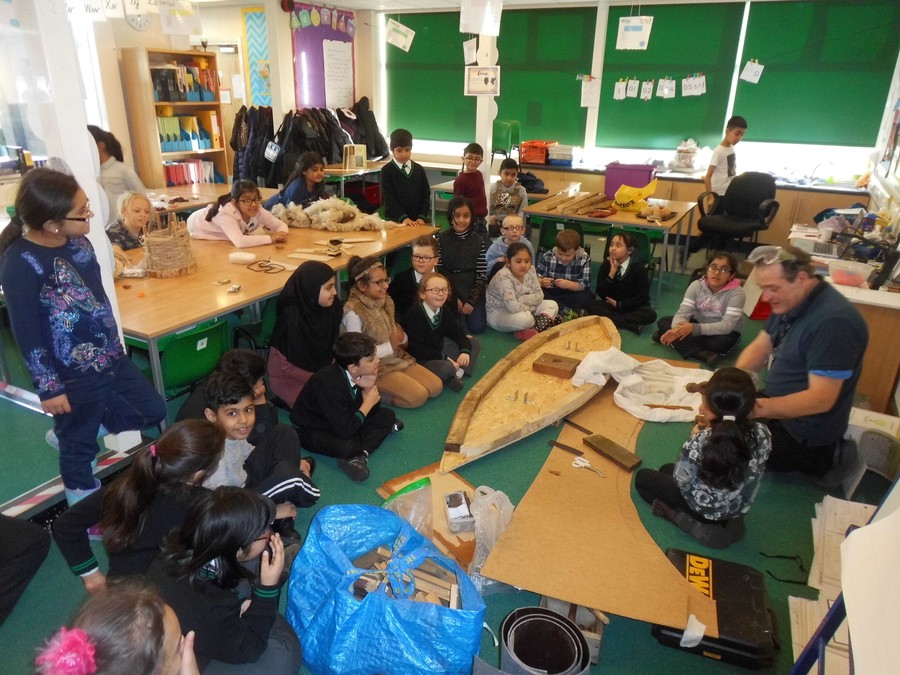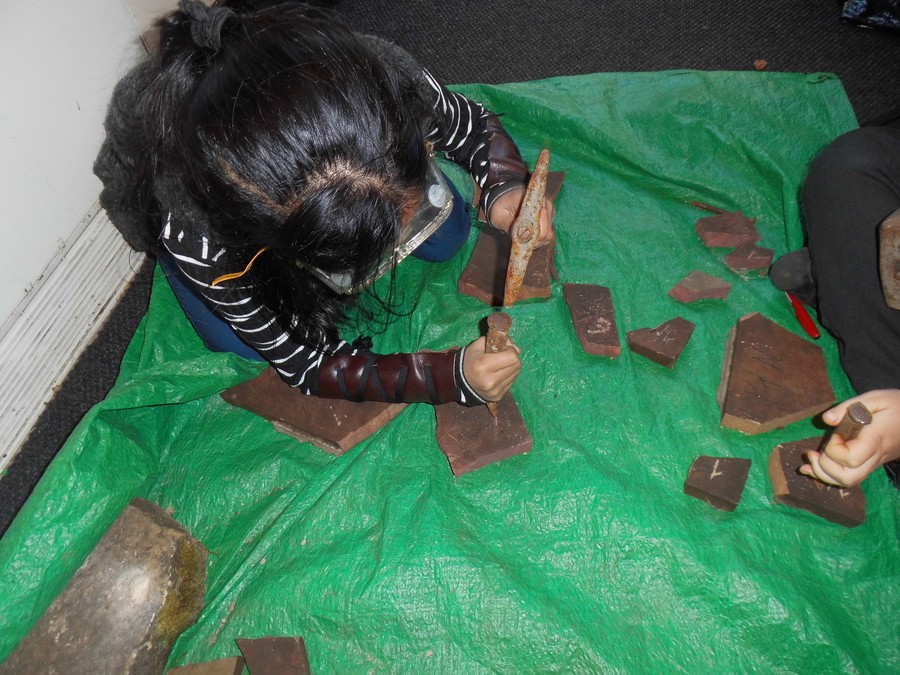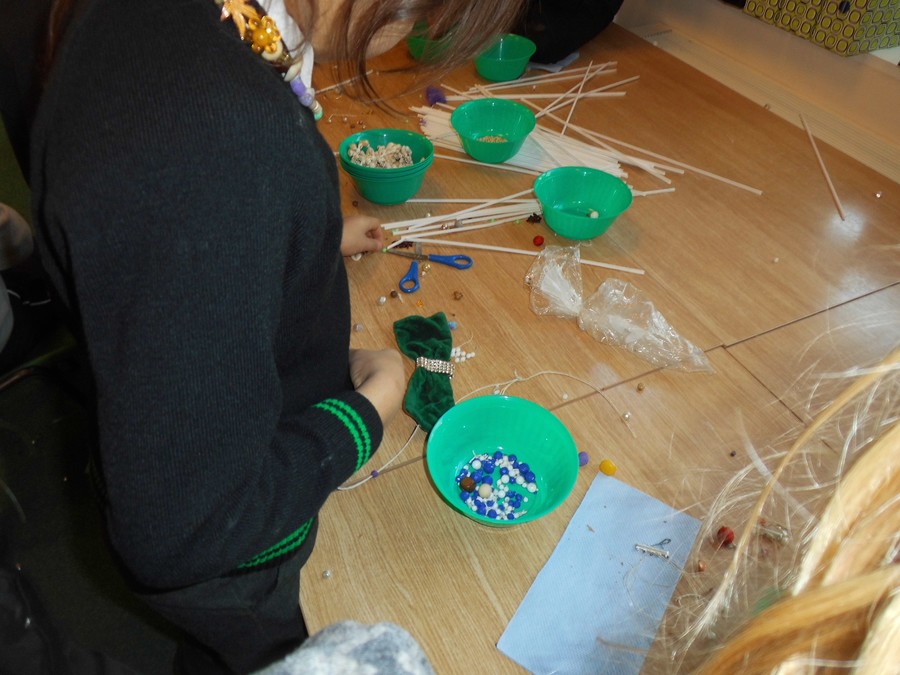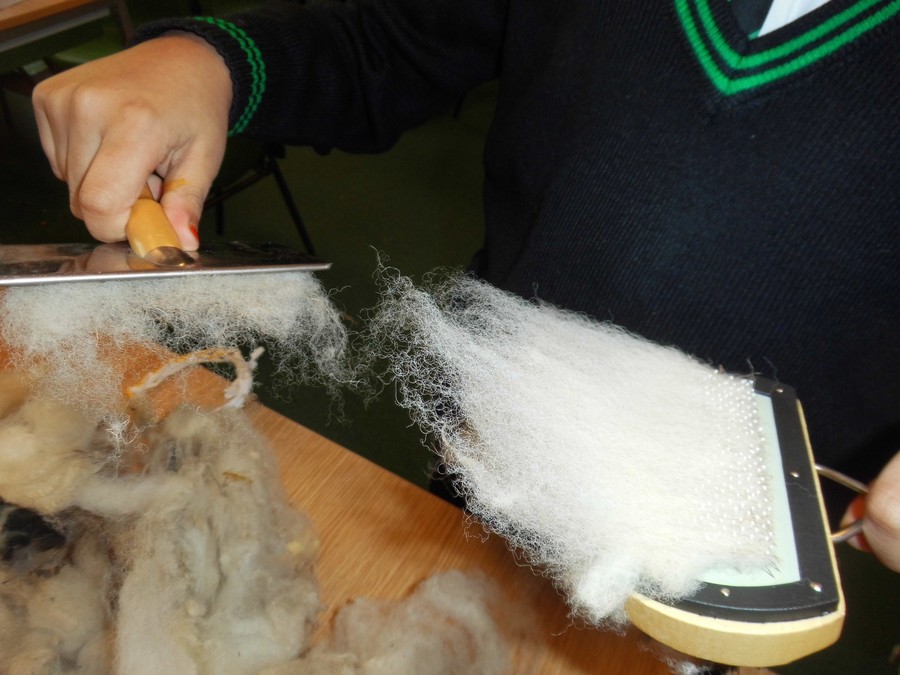 Welcome back after half term and now we are beginning our topic on 'Potions.' We had a great day in the company of Dr Seville from Gordon in the Borders. After explaining her role as a GP she taught Year 4 how to take their pulse and blood pressure. We worked with real measurements to see the effect of exercise on our 'obs' or observations.
Can you tell which item is a solid liquid or a gas? Are there any here that don't really fit into any of those 3 categories?
The children were able to use a range of equipment to measure their basic observations and helped each other to collate the data.
Welcome to the Year 4 web page. This term we have visited Castleshaw outdoor centre. Here we have been learning about the brilliant Romans and how they lived and worked in our area. We began by learning how to read and aerial map and then discovered artefacts and treasures from 2000 years ago. It was an exciting and informative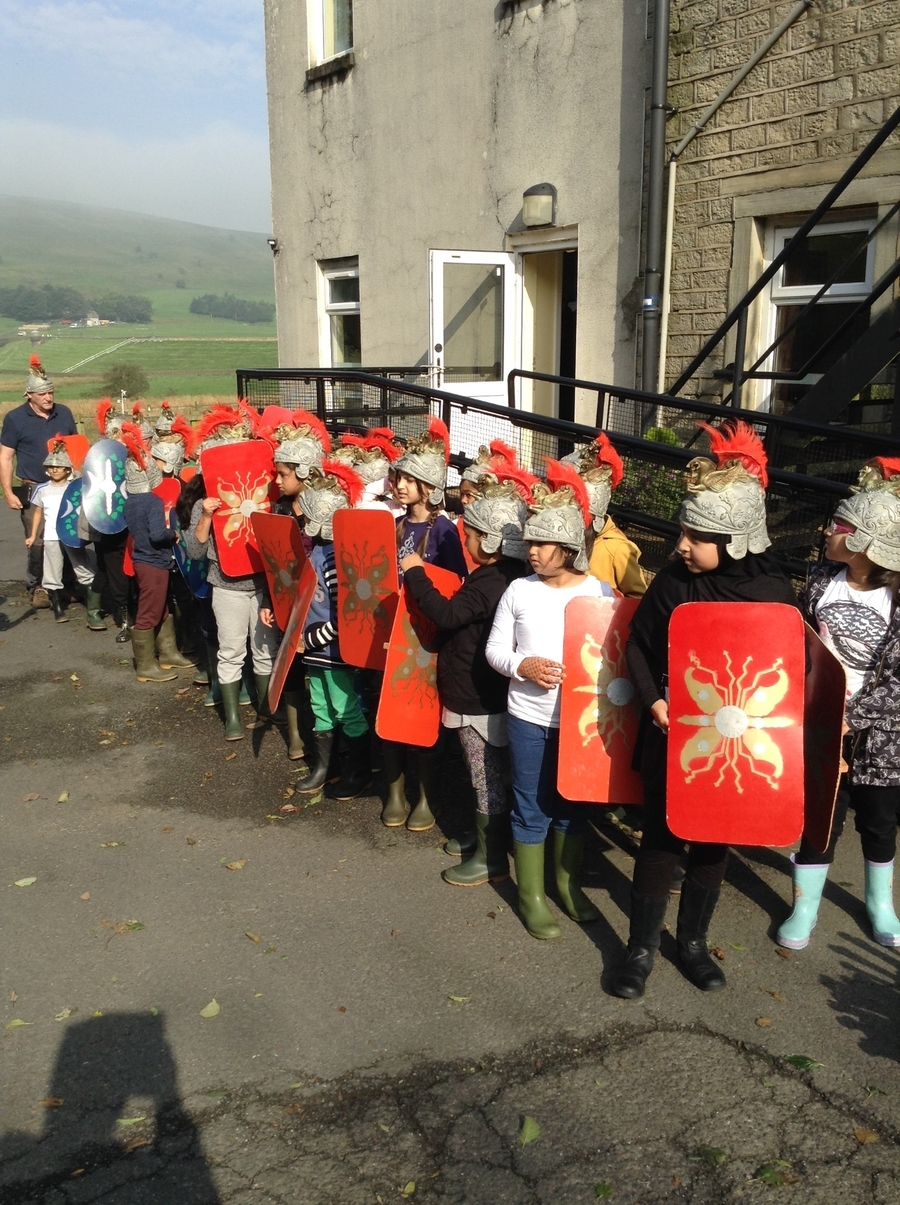 Welcome to Year 4's web page. We hope you enjoy reading and scrolling through all the great learning we have done this year. Please have a read of our parent letter and get your child to take a very active part whilst learning at home.
This term has seen the return of history to our class. Year 4 have always immersed themselves in history throughout the year and we know this topic will be no exception. With Dukes and Kings battling to the end, incredible tapestries and fantastic castles to study we hope to produce even more great work over the next few weeks. Have a look at our Parent leaflet and ideas for homework you could work on with your child. Onward and upward!
Enter text...We began by observing mixtures that had their own particular properties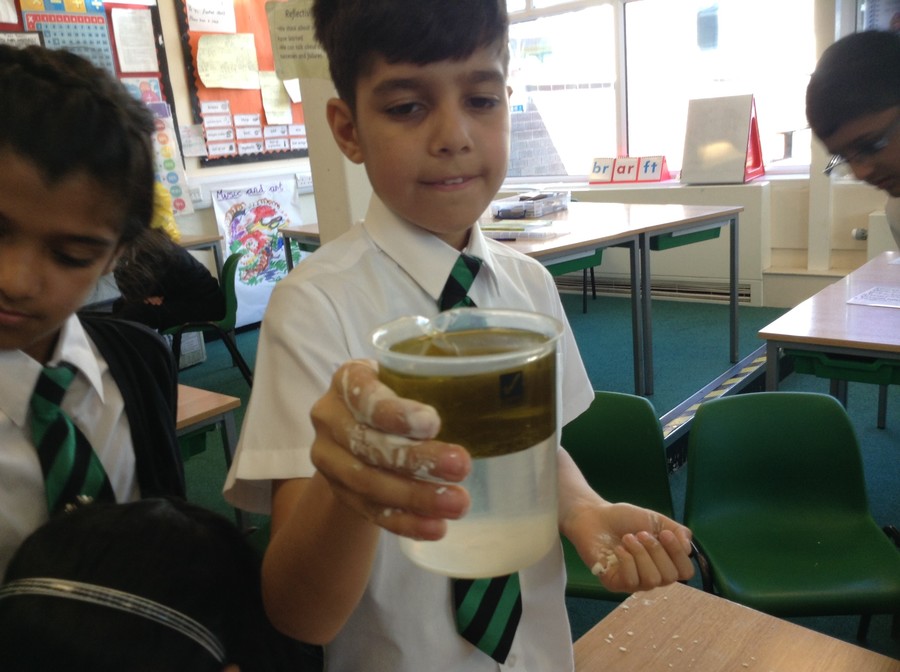 Some solids seemed to have the properties of solids and liquids.. weird!!Enter text...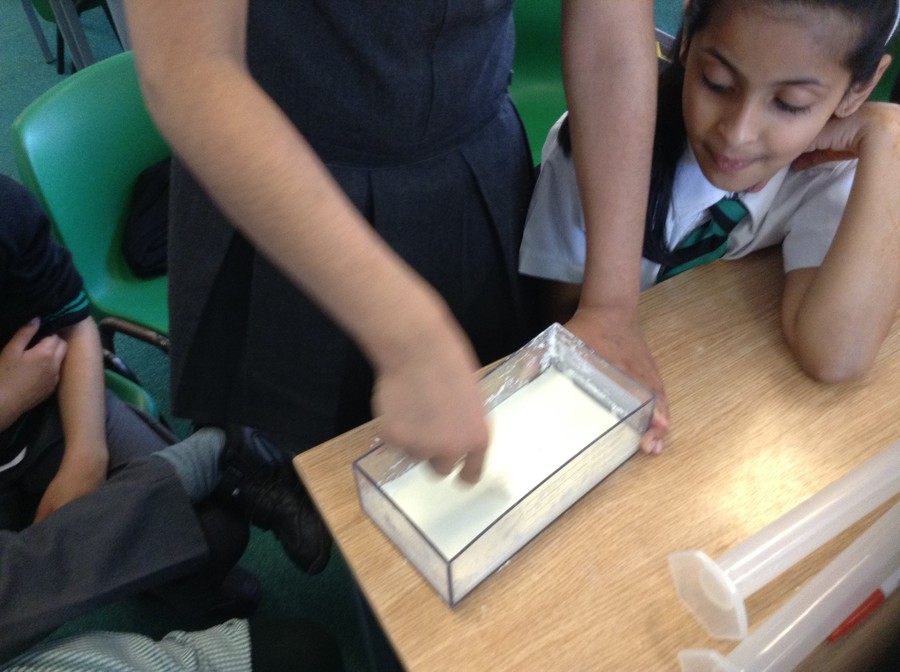 Some solids changed completely when mixed with a liquid. What was going on? We had deep discussions and decided that a reaction was occurring.Enter text...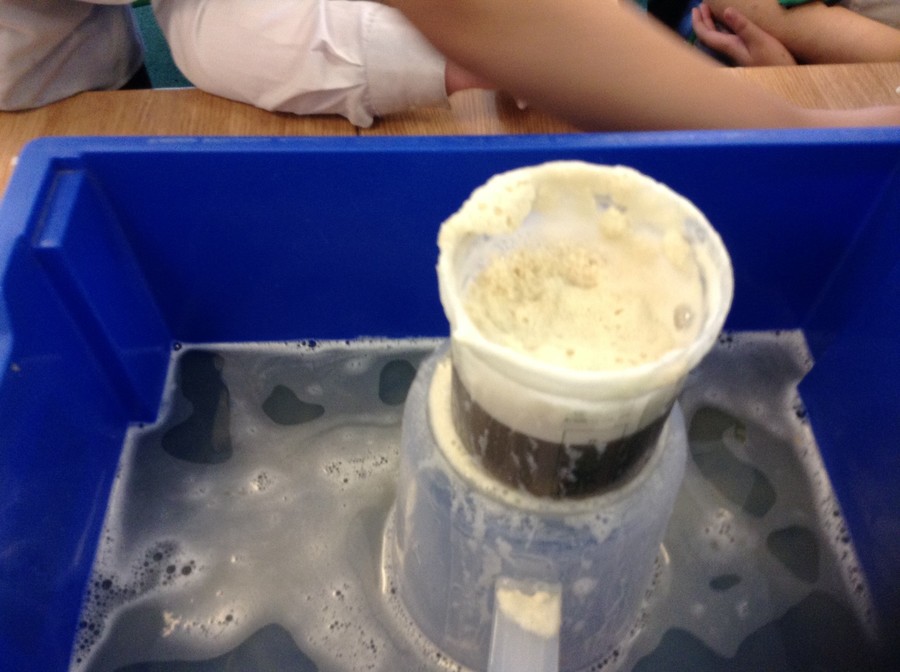 We found that acting like molecules might help us to understand what was going on. Nice floating gases Year 4.Enter text...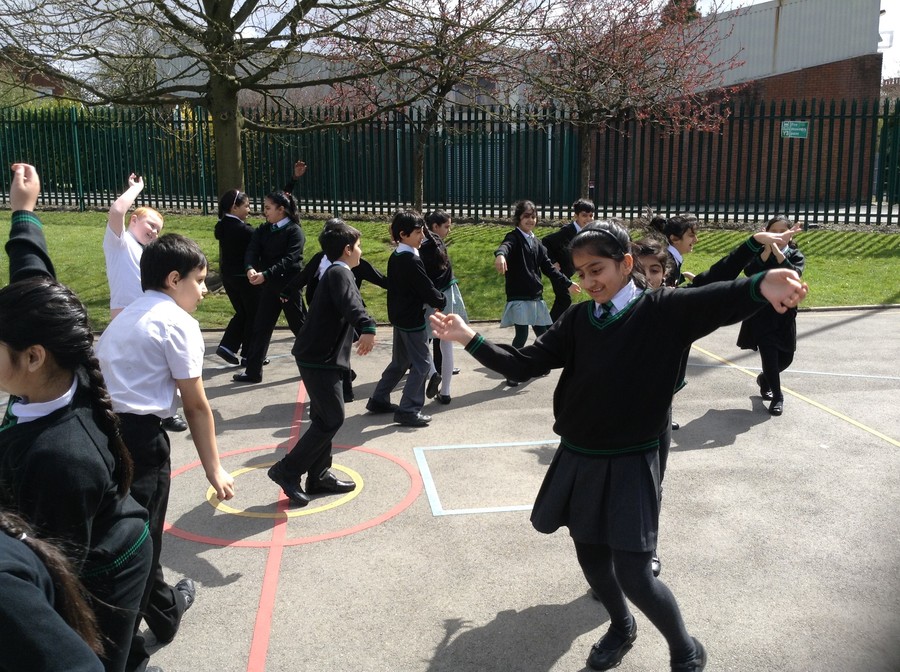 Being a solid was a bit of a tight squeeze, but we managed it.Enter text...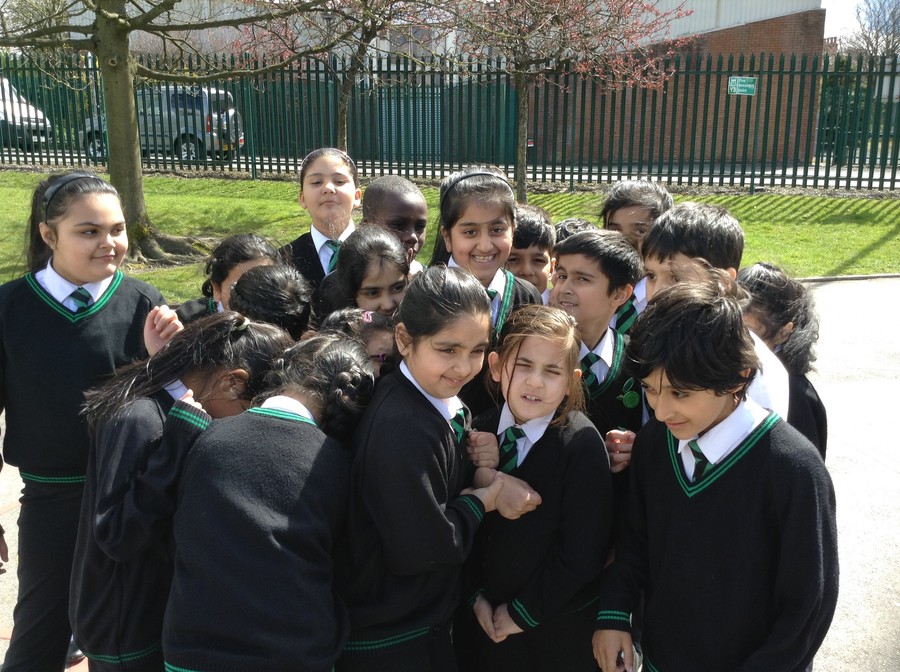 Using clay and sticks for the bods gave us ides about how atoms and molecules beginning to make different states of matter. Enter text...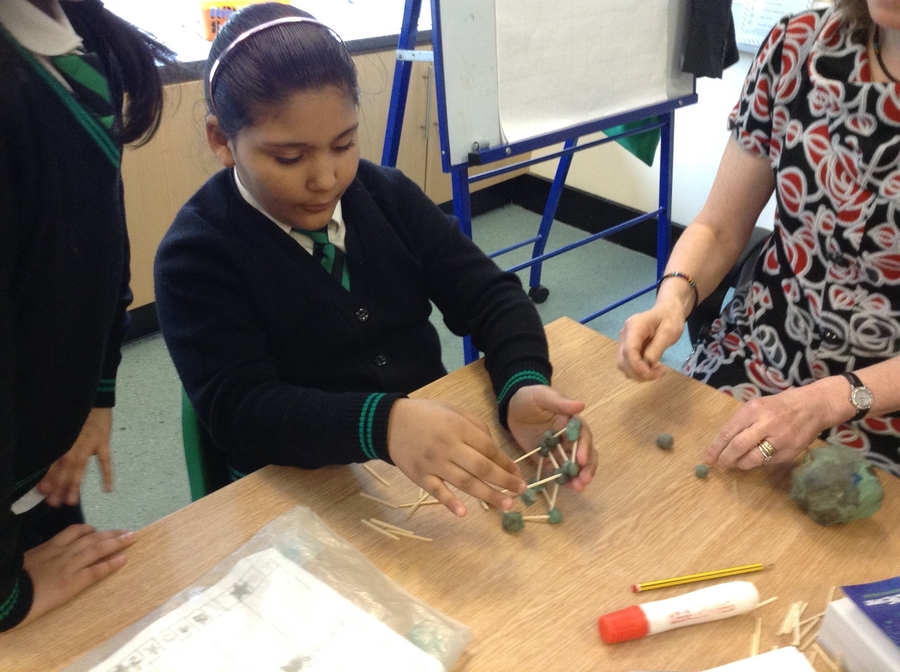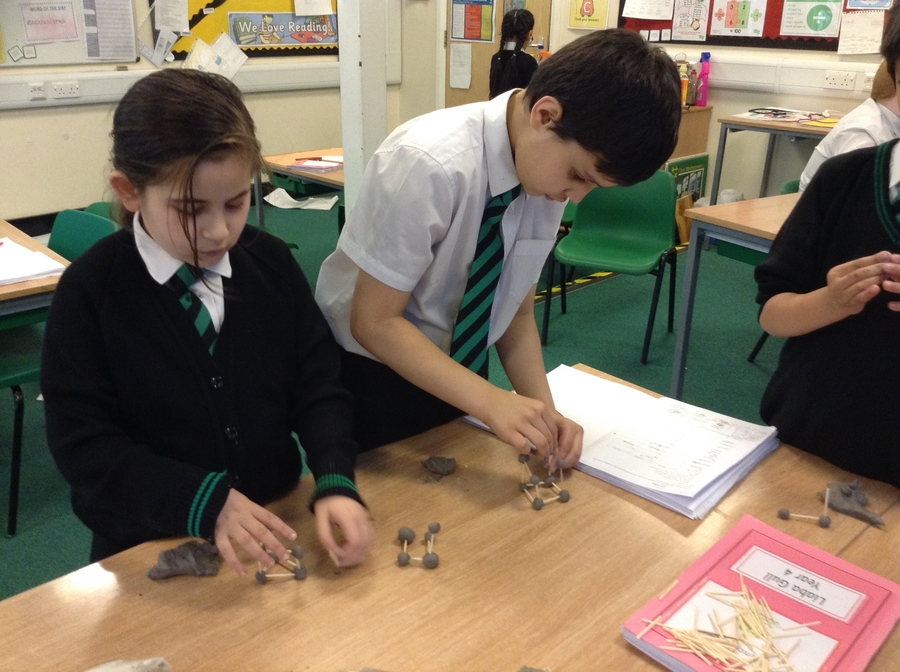 Others used their time to test different rates of flow down a ramp. Do different liquids flow quicker? How does toothpaste or shaving gel behave? It was a bit messy, but real science and experience can be like that.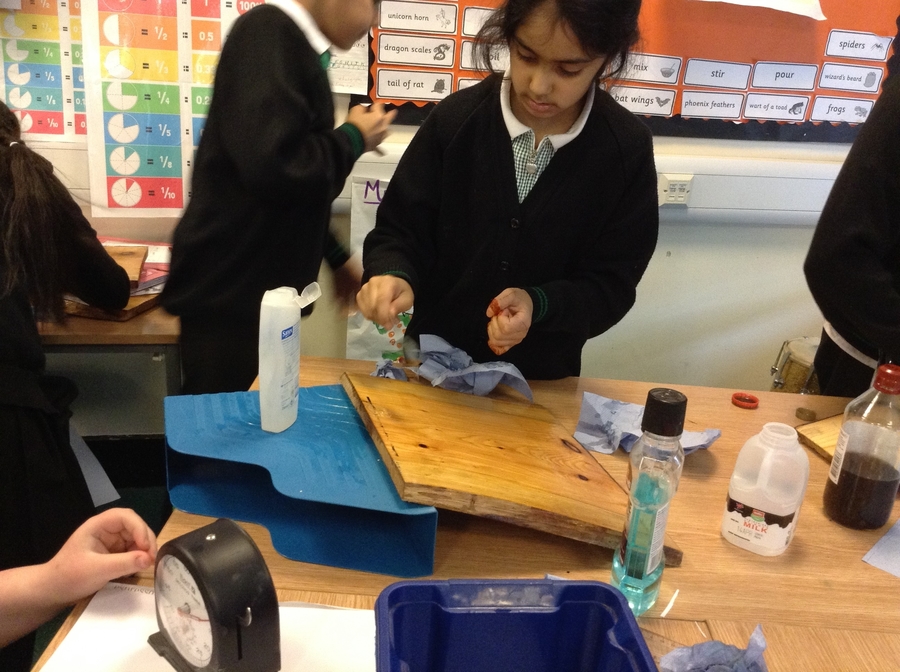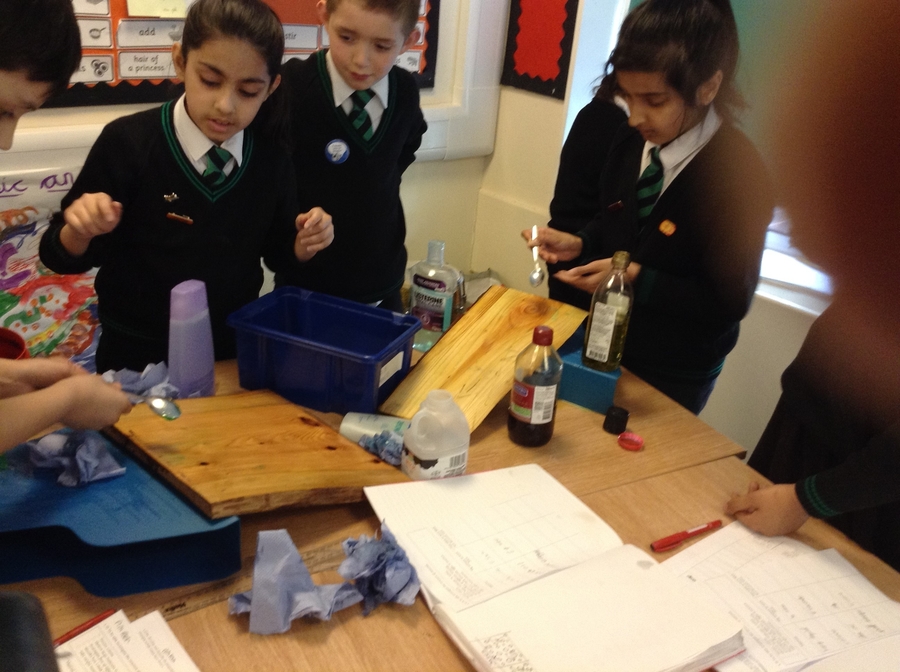 After more work on George's Marvellous Medicine, we had a great visit from a real GP who came to help us test our own potions. Could we really run, jump or throw further after our Marvellous medicines? First of all be had to take our basic observations. The Doctor held a discussion about real medicines and how many are based on herbal remedies. She gave us great safety advice about the right medicine for the right problem, to be taken in the right dose. Everyone learned about blood pressure, pulse, oxygen saturation and lung efficiency. This was a real 6hrs in G & E (Greenacres emergency)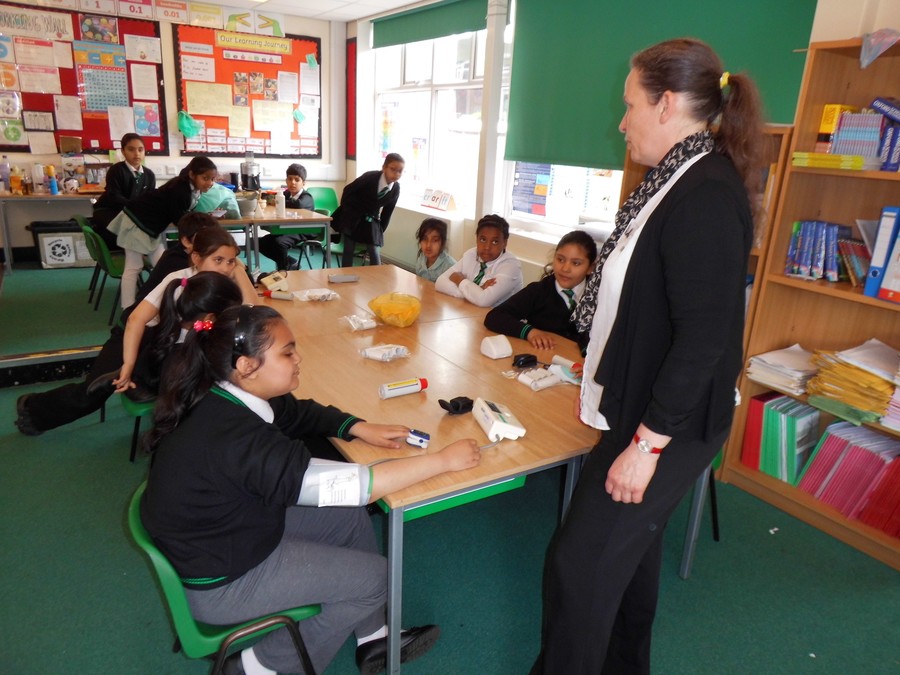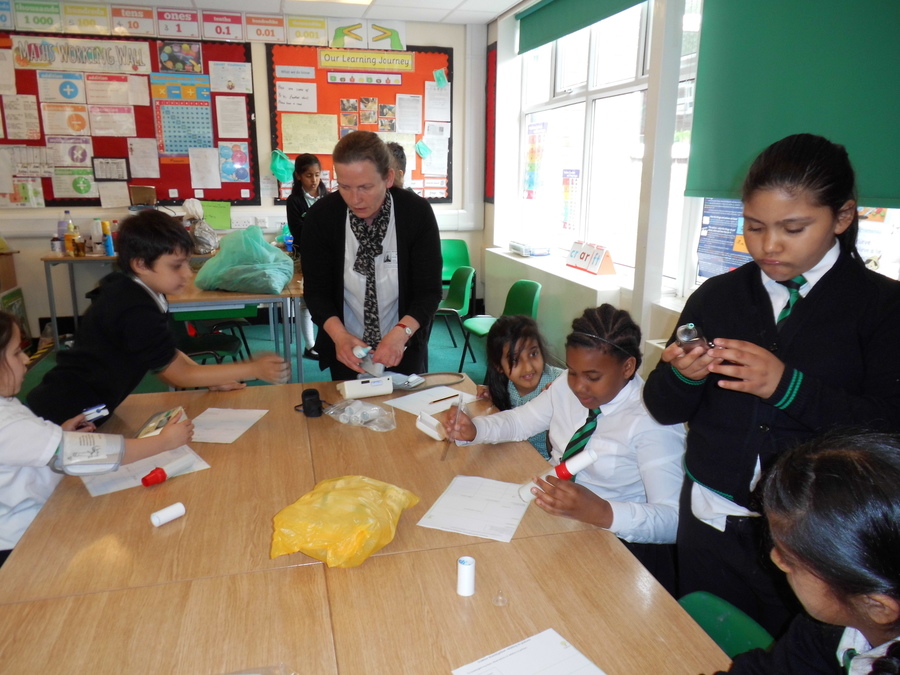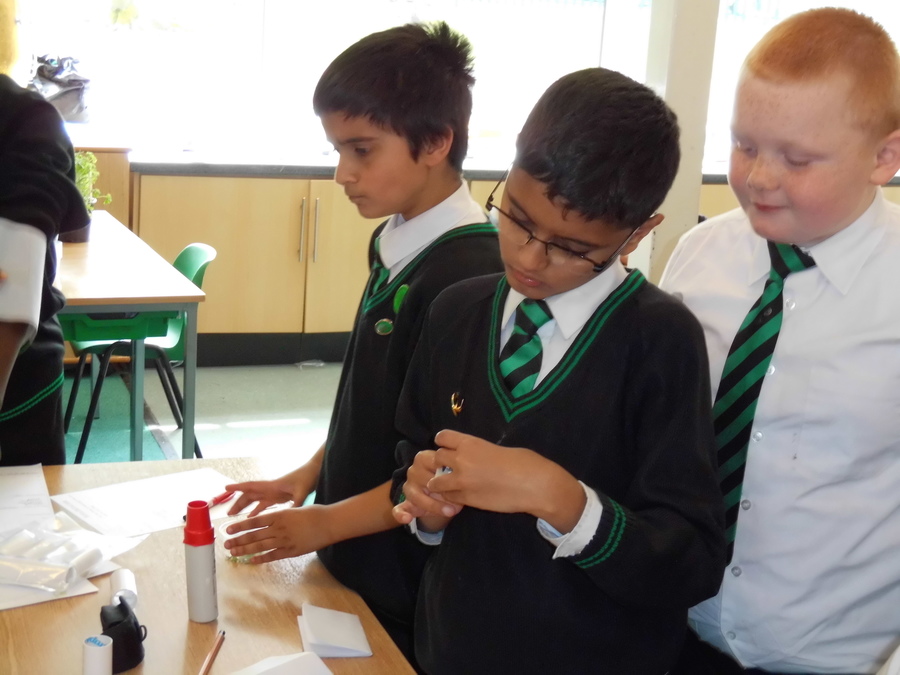 It was then time to start creating our own potions and I am sure George would have been proud of us.
We ground things up, squirted them in, stirred them around but measured carefully, unlike George! Would it really make a difference?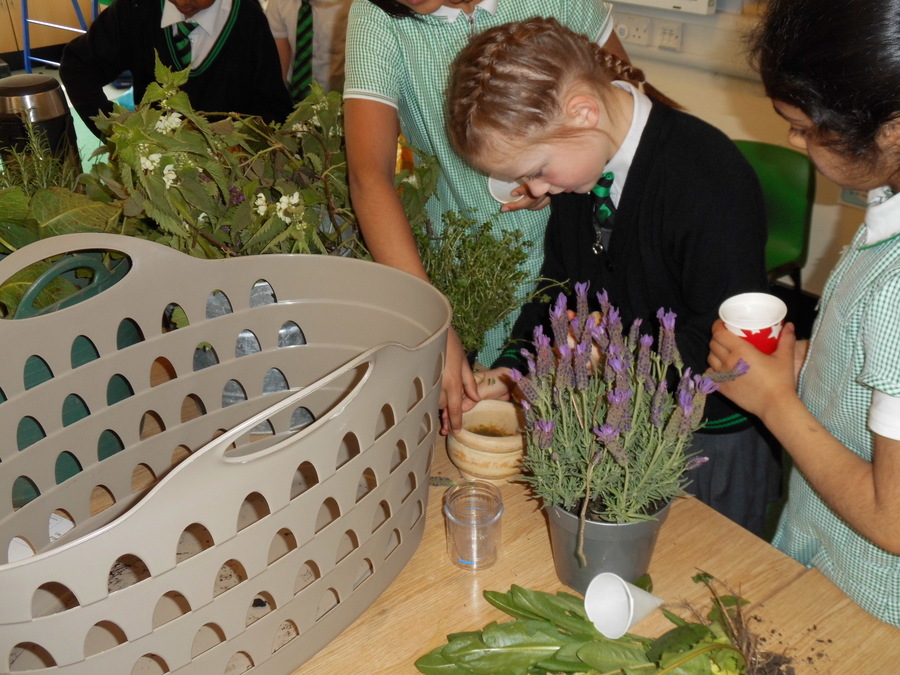 Enter text...
Outside we went. Our task was to set a baseline for our test then drink the potion and repeat the exercise. Luckily we were outside, unlike Grandma who ended up through the roof!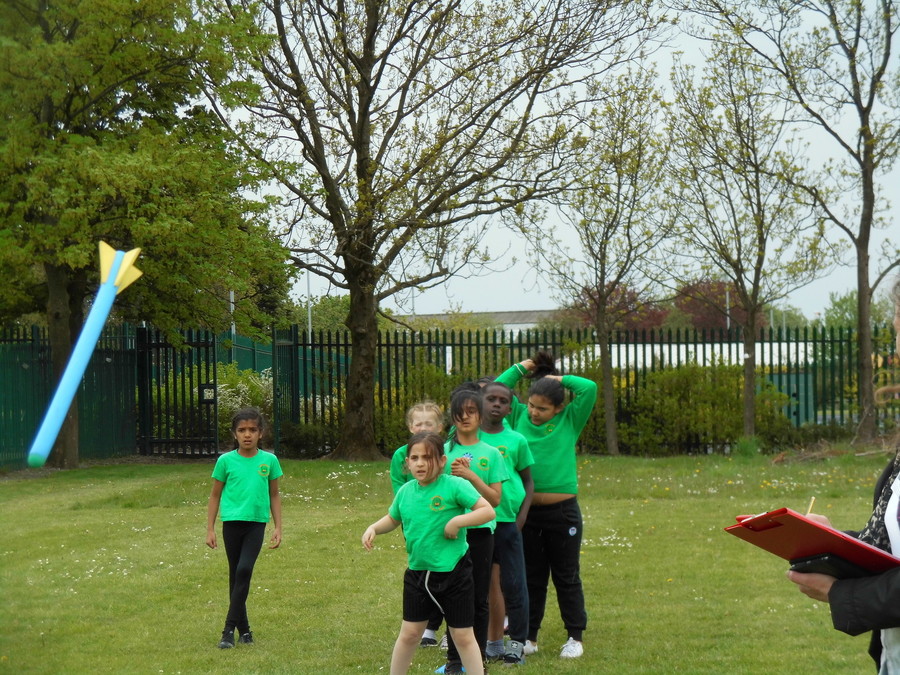 Our memorable experience was a fantastic visit to Castleshaw near Oldham. We had brilliant weather and visited the fort before learning the Testudo.