Our new topic began with a visit to the Oldham Regional Science Centre. Upon arrival we were shown straight into the science lab where we conducted a variety of investigations. We learned all about magnets, magnetic and non-magnetic materials, and the magnetic field. We even witnessed some mighty metal explosions!
What a fantastic start to our topic! Take a look at our 'Ancient Greece Dress Up Day'.
Gods and Mortals
Don't forget it's Ancient Greece dress up day on Wednesday 22nd February! Check back in for lots of photos.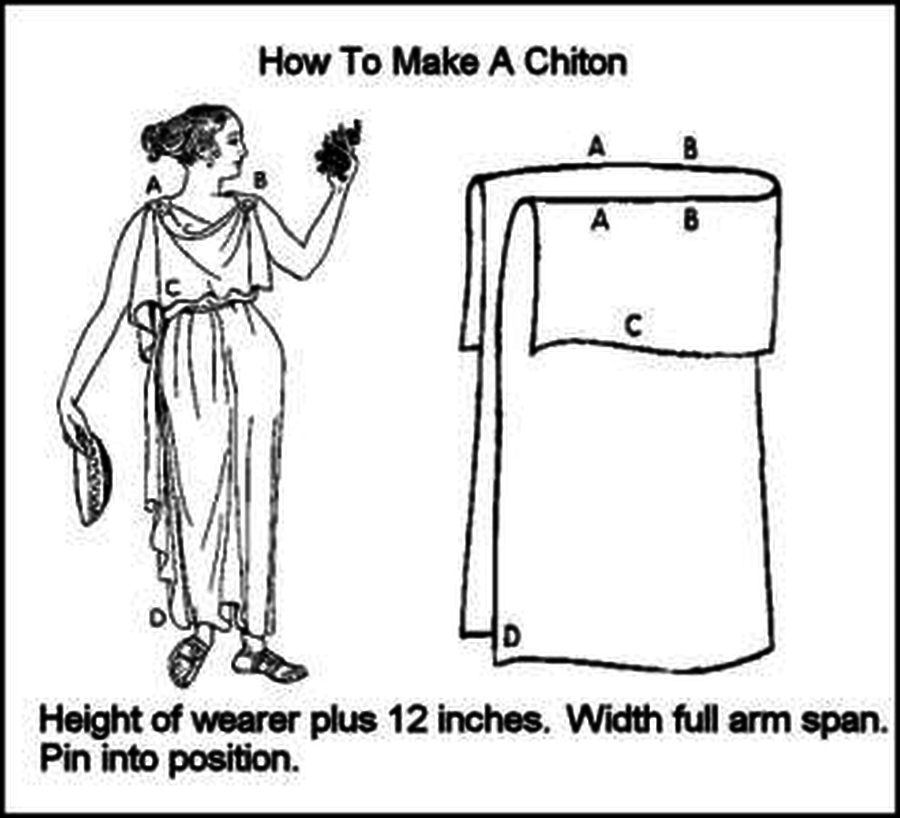 Our Stone Age Forest Friday was a fantastic success! Mr Seville helped our class with a real hands on day where the children learned all about what life was like in the Stone Age. We learned how to start fires to keep warm and cook, what types of food to gather, which types of animals to hunt, and how to tranport huge rocks to create our very own stone circle. What an amazing day!
A Scrumddlyumptious Experience!
On Wednesday the 8th of June, we had our memorable experience in school. We spent the afternoon preparing and tasting yummy and delicious treats!
We had to do lots of chopping, weighing, mixing and stirring. We are extremely grateful to our school cook Sharon who stayed on in the kitchen. She put our buns in to bake, melted chocolate for us, and answered lots of questions we had prepared for her. Thank you Sharon! Ask your child what they made, and see if they can make it again at home for you!
Healthy Pizza: Wholemeal pitta, passata, chopped vegetables and mozzarella cheese - yum yum!
Just in case you missed our parent leaflet...here it is again!
Our Memorable Experience For Summer A
A Trip to the Magna Science Adventure Museum
We had an amazing time at the museum! We took part in a magnets workshop where we explored which materials where magnetic and non-magnetic, learned how magnetism was first used in a compass, and played a game to help us understand poles.
Then we had chance to explore the rest of the exhibits.
Take a look at our Parent Leaflet on our topic 'Mighty Metals' . It tells you all about what your child will be learning this half term, and has some great ideas to help engage your child in their learning.
Thank you for all your super effort in helping your child dress up for World Book Day. We thought the children looked fantastic!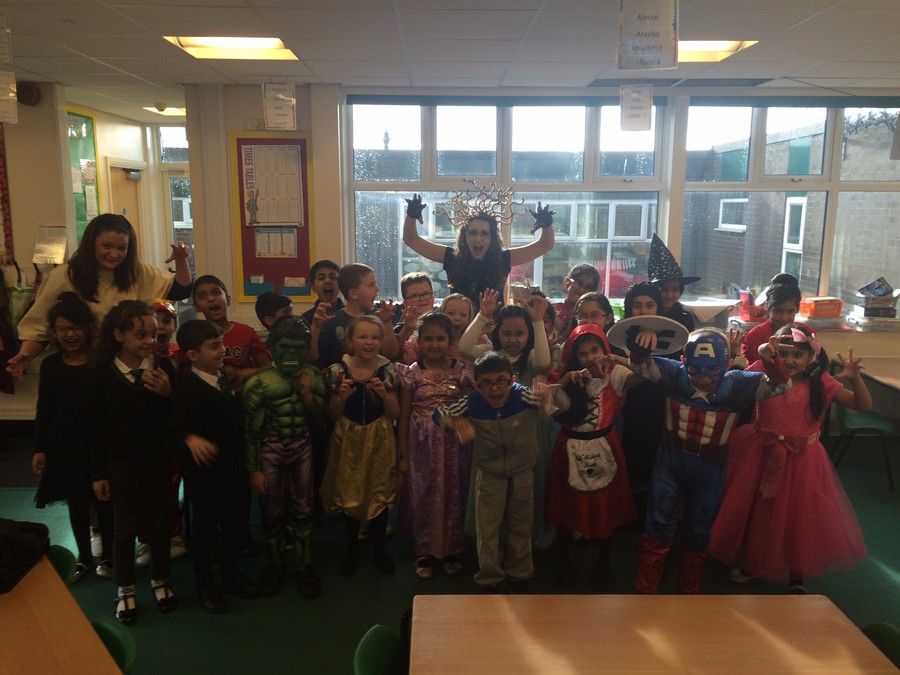 Here's another chance to see our Parent Leaflet for our Spring B topic 'Gods and Mortals'.
Our Memorable Experience
The Hobgoblin Theatre Company