School Dinners
Lunchtimes are at the following times:
Reception: 11.30am to 12.30pm
Years 1 and 2: 11.45am to 12.45pm
Years 3 and 4: 12.10pm to 1.10pm
Years 5 and 6: 12.35pm to 1.35pm
Children may have either a school meal or bring a packed lunch.
School Meals
Greenacres Primary School buys into Oldham Council's catering service who have been awarded a prestigious 'Gold Food for Life Catering Mark' thanks to the high quality meals being served in schools across the borough. The catering team is only the third local authority in the country to achieve this honour – and the first in the North-West.
Our school meals are healthy, ethically prepared and contain lots of locally sourced ingredients and products which can be traced.
Our menus are freshly prepared daily on site by our catering team using a range of organic, high animal welfare produce and free range ingredients.
Our menus work on a three week rota basis - please click on the links below for more details!
Universal Infant Free School Meals
Since September 2014 all pupils in Reception, Year 1 and Year 2 in state-funded schools in England have been offered a free school meal (FSM). The aim is to improve academic attainment and save families money – over the course of a year the average family spends £437 on school lunches per child.
Unless your child is in receipt of a free school meals then the cost is £2 per day (this is increasing to £2.10 per day from 1st April 2017). You can pay this termly or weekly by sending the money into school in a sealed envelope with your child's name and class written on. If you think your child may be eligible for free school meals please click on the following link for more information or ask at the School office:
How to apply for Free School Meals
Packed Lunches
We encourage our children to make healthy food choices and ask that packed lunches are reflected as such. Our School Council have been working on a new initiative to encourage our children to bring in healthy lunches and they have been sending out lots of letters as well as sample recipes to inspire our children and parents to make healthy choices. We also have a new 'Healthy Lunchbox Policy' - please click on the following link to view it:
If you would like another copy of our delicious but healthy menu ideas please click on the following link and print:
Our packed lunches are monitored daily and slips will be sent home with your child if they bring something in which we consider to be unhealthy however rewards will also be handed out to celebrate the healthy choices made!
Your co-operation with this initiative is very much appreciated and any ideas on how to improve our pack lunches further are welcomed.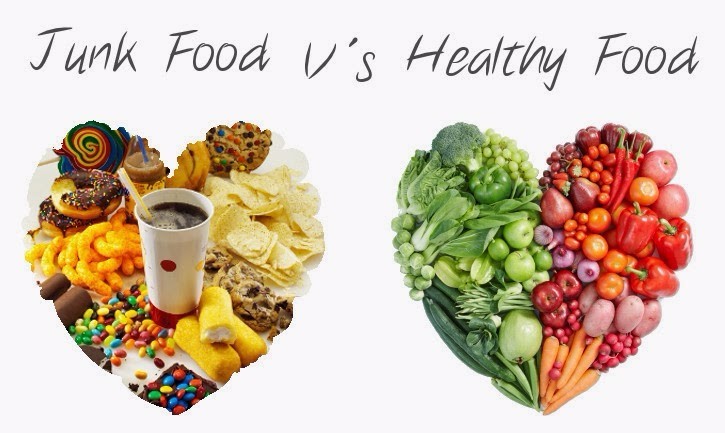 Changes to meal pattern
Please contact our office to let us know if there are any changes to your child's normal pattern of meals. Please note that we ask for at least a week's notice if your child want to change from a school dinner to a packed lunch or vice versa.
Ramadan
We always encourage our children to feel positive about their family, their culture and their faith and whilst we recognise that fasting is not compulsory before the ages of puberty in Islam, we understand that children are often encouraged to fast or indeed wish to fast to prepare them for adulthood. We do not encourage our younger children to fast. A letter will always be sent out before Ramadan and parents will be asked to confirm in writing if they wish their child to fast for all or part of the month.