9th June 2017
Castleshaw
Our Year 1 and 2 classes went on day trips to Castleshaw Activity Centre this week where they learned all about habitats. They found out about the local wildlife, made hedgehog houses, looked at badger setts and went pond dipping.

Year 4
Our Year 4 class had a Norman Day yesterday. They made swords, shields and bread in preparation for the Battle of 1066!

Year 3
Our Year 3 class went to a 'Farm to Fork' workshop at Tesco this week. They went on a healthy eating trail to identify different foods, looked at the sugar content of cereals, they made their own muesli and then tasted lots of different types of healthy foods!

Play in a day
Our children who are new to English enjoyed a special workshop today from Oldham Coliseum. They then gave a special performance to their parents and the rest of the school this afternoon. Well done everyone!
What else has been happening?
Reception have been learning about Hansel and Gretel.
Year 5 have been making levers for draw bridges.
School Council Elections
Years 2 to 6 held their own elections yesterday to coincide with the General Election. Candidates had to produce manifestos and deliver a speech to their classmates. The new School Council representatives are:
Year 2: Choice and Aicha
Year 3: Mumina and Zayan
Year 4: Rida and Awais
Year 5: Sami and Hidayah
Year 6: Lucy-Jo and Hammad
Congratulations everyone!
Goodbye Miss Kenny!
Miss Kenny is leaving us today to start a new job in a school closer to home. Miss Kenny is a popular member of staff and is loved by all the children so she will be sorely missed. I'm sure you would all like to join us in wishing her the best of luck and thank her for all of her hard work over the past five years.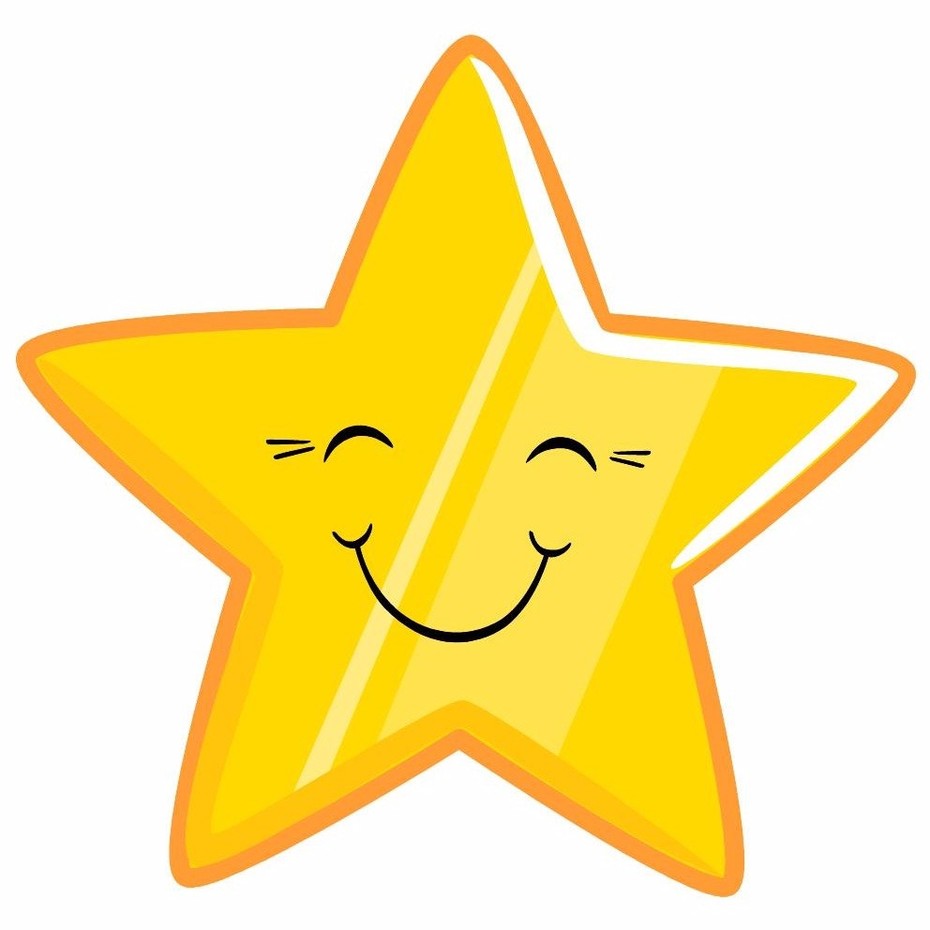 Stars of the Week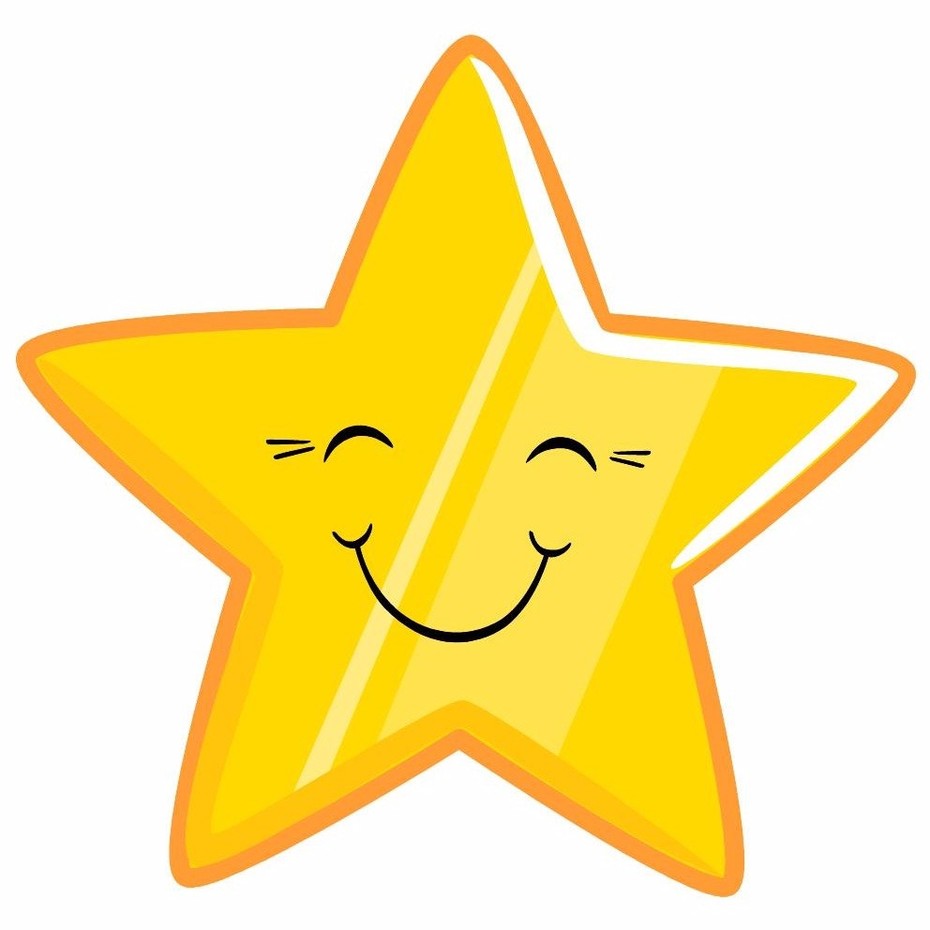 | | |
| --- | --- |
| Nursery | Raees |
| Reception | Saad |
| Year 1 | Andrei |
| Year 2 | Abir |
| Year 3 | Anaya |
| Year 4 | Aleesa |
| Year 5 | Esha |
| Year 6 | Lucy-Jo |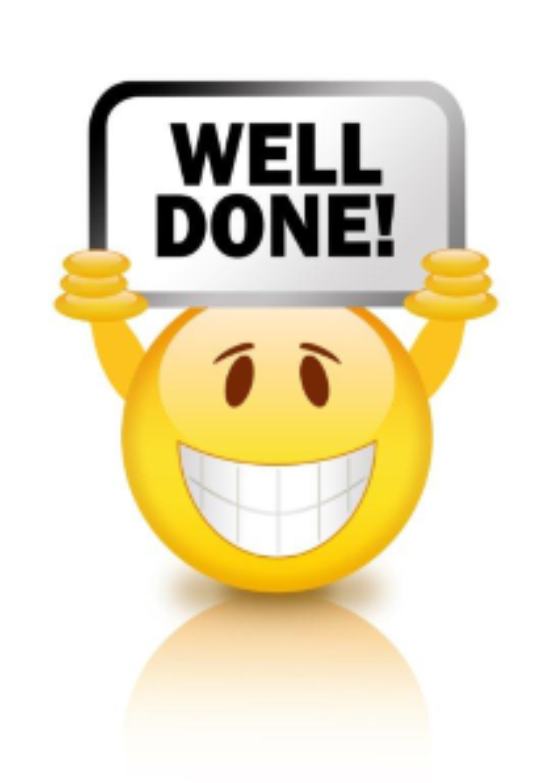 Attendance Winners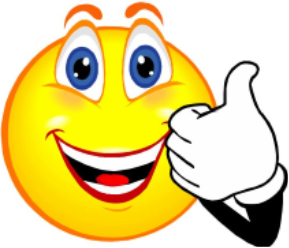 | | |
| --- | --- |
| Reception | 94.7% |
| Year 1 | 99.4% |
| Year 2 | 96.6% |
| Year 3 | 97.9% |
| Year 4 | 94.0% |
| Year 5 | 98.1% |
| Year 6 | 92.1% |
Winner: Year 1
Whole school attendance: 96.2%
Please click on the link below to see the newsletter as it is sent home with your child: