7th July 2017
Summer Fair
Thank you to everyone that brought in chocolate for our non-uniform day today. Please remember it is our Summer Fair next Thursday 13th July from 3 - 5pm. Children may be picked up at 3pm from the classroom doors and taken to the fair but they will not be able to go to the fair unless they have been picked up by a responsible adult. We have lots of stalls and activities planned so please come along and help us raise money for our wonderful school!

Year 6 Business Challenge
A huge congratulations to our Year 6 class for winning this years' Business Challenge! This is a fantastic achievement and we are all very proud of you. All profits have been donated to the 'We Love Manchester' emergency fund and they have also won £110 of prize money which is being put towards their end of year prom.

Twitter
We are now on Twitter as well as Facebook! Please follow us to keep up to date with everything going on around the school.
Award
We are very proud to announce that we have achieved a Level 2 in the RHS School Gardening Awards! Well done to Mr Seville and to everyone that has helped.
Forest Friday
It was the turn of our Year 1 class to enjoy Forest Friday today. Here are some photos:

Dates for the diary
Wednesday 12th July
Reception class family assembly
Friday 14th July
Reception Forest Friday
Monday 17th July
Year 6 prom 6pm - 7.30pm
Tuesday 18th July
Year 6 performance of 'The Lion King' for parents at 9.30am
Friday 20th July
Special end of term assembly and children break up for the Summer
Wednesday 6th September
First day back in school for children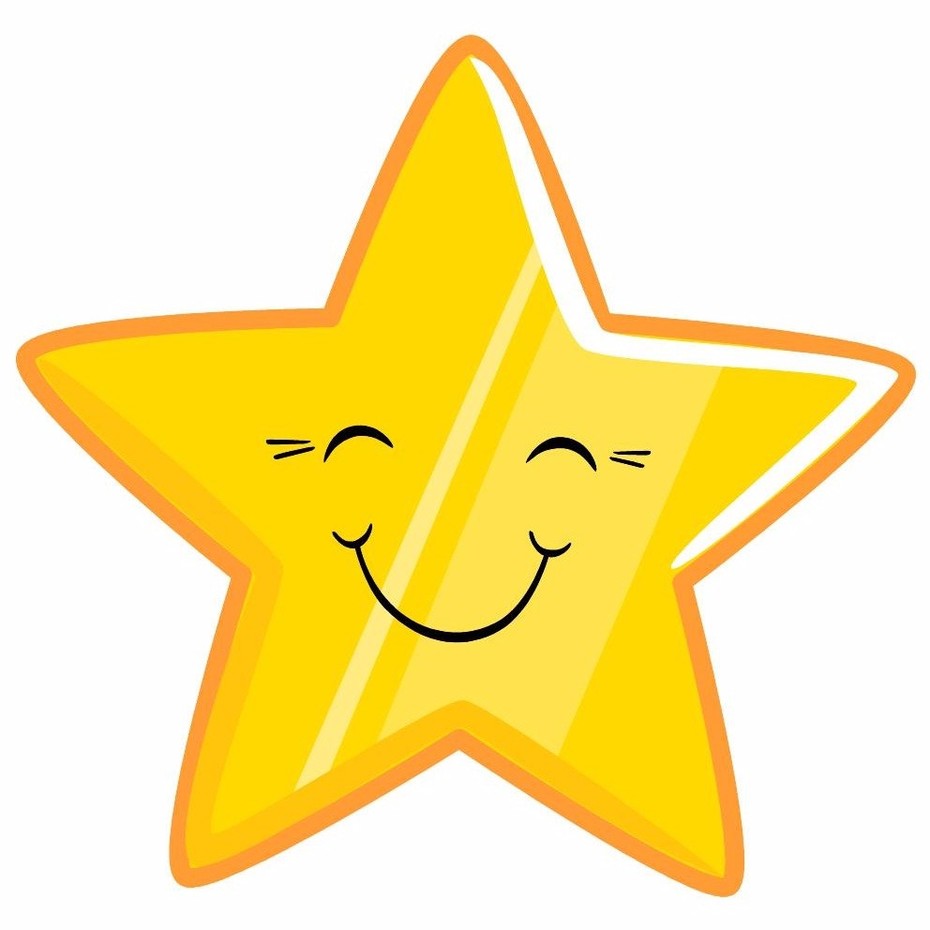 Stars of the Week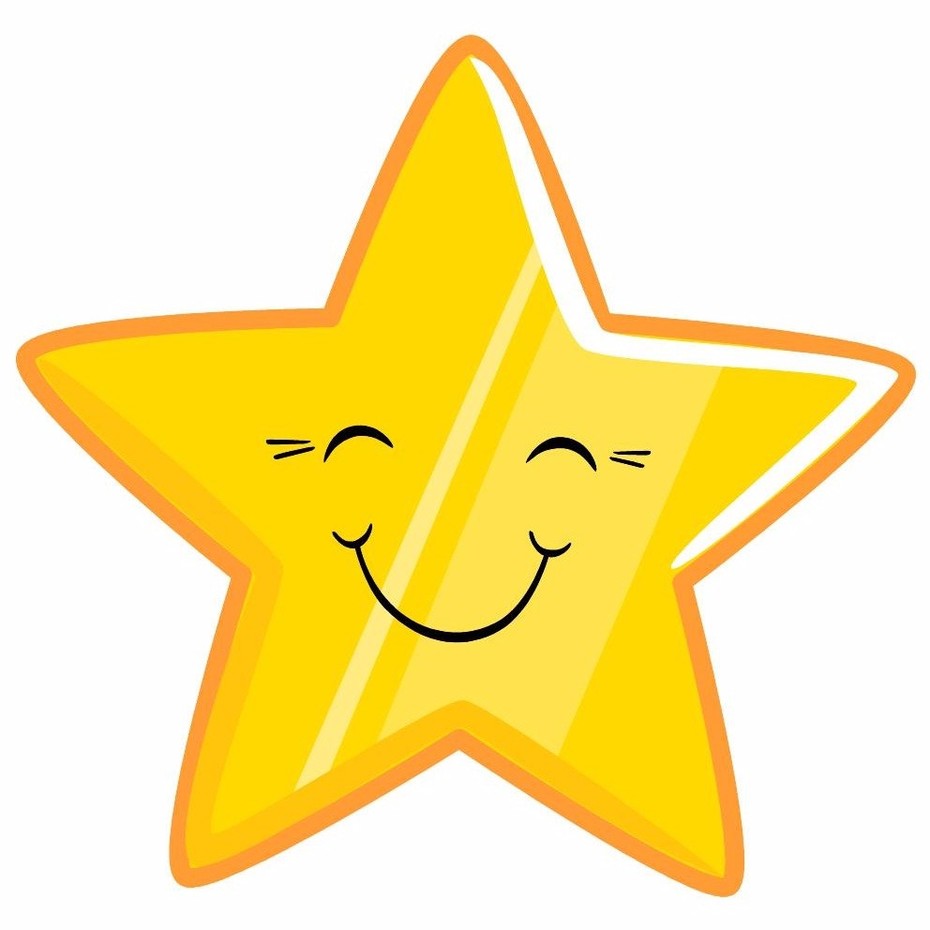 | | |
| --- | --- |
| Nursery | Zahra |
| Reception | Aqeeb |
| Year 1 | Sadia |
| Year 2 | Ibrahim |
| Year 3 | Yumna |
| Year 4 | Aleesa |
| Year 5 | Nishat |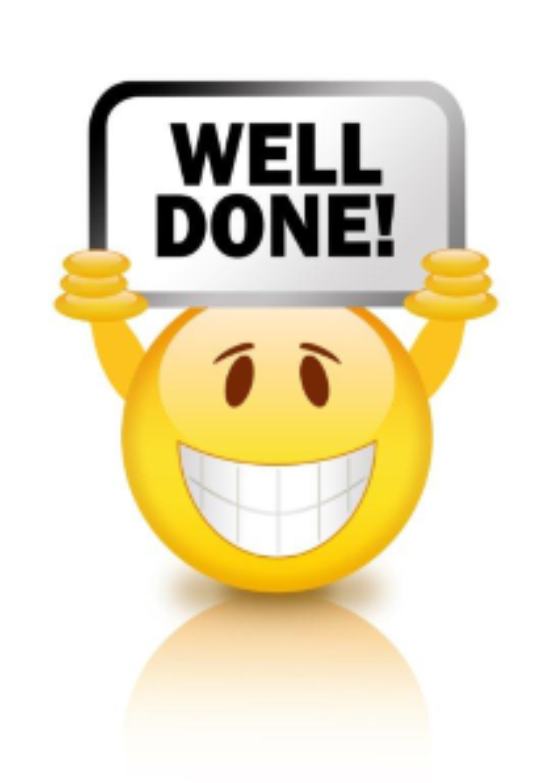 Attendance Winners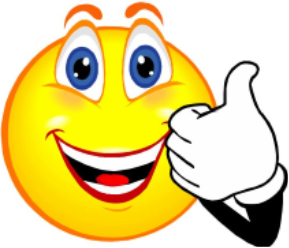 | | |
| --- | --- |
| Reception | 92.5% |
| Year 1 | 92.3% |
| Year 2 | 90.9% |
| Year 3 | 90.9% |
| Year 4 | 91.7% |
| Year 5 | 97.6% |
| Year 6 | 92.4% |
Winner: Year 5
Whole school attendance: 92.7%
Please click on the link below to see the newsletter as it is sent home with your child: