16th June 2017
Year 6 Business Challenge
Our Year 6 class begin their Business Challenge next week starting with a board meeting on Monday. Please remember that they need tins and glass jars to make their product so if you have any please pass them to your child's teacher, to the school office or hand them to Mr Roach.
Health Champions
Our Year 5 health champions Saffa and Aayan went to their second workshop at Chadderton Town Hall on Wednesday where they shared their action plans with other schools, took part in a Wake and Shake session and met boxer Danny Wright who gave a motivational speech about how having a healthy lifestyle from an early age is important to achieve your dreams.
Sports Day
It's our School Sports Day next Friday (23rd June) - watch this space for more information!
Forest Friday
It was the turn of our Nursery class to enjoy Forest Friday today. Here are some photos of what they got up to: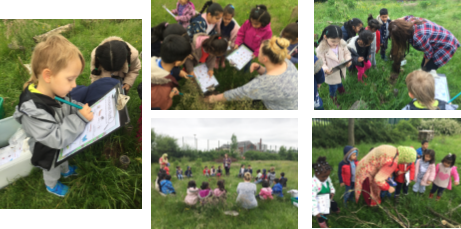 Photographs
If you would like to purchase your child's individual and/or sibling photographs then please return your pack by Tuesday 20th June.
Year 2
Our Year 2 class are making lighthouses on Monday as part of their topic about the seaside. Please bring in any junk you have at home such as boxes, cartons, yoghurt pots and kitchen roll tubes to help them create something wonderful (remember to write your child's name on)
Year 5
Our Year 5 class had visitors from Waterhead Academy yesterday who are working with them on writing poetry inspired by the local area. This will eventually be published!
Britain in Bloom
Ten of our international new arrival children were invited to Waterhead Academy yesterday to do some planting ahead of a Britain in Bloom judge visiting the local area.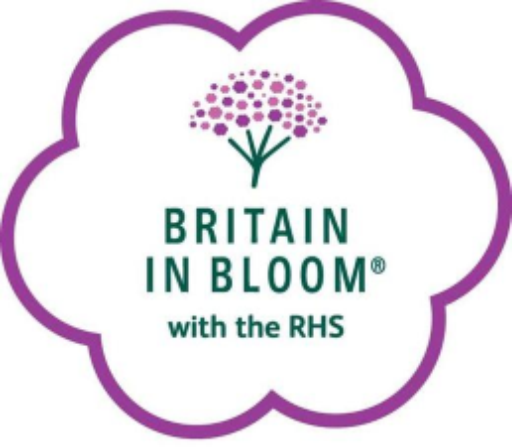 Year 5 memorable experience
Our Year 5 class went on a walk to the playground on Constantine Street this week to find out how forces work on playground attractions. This was all part of their topic 'Scream Machine'.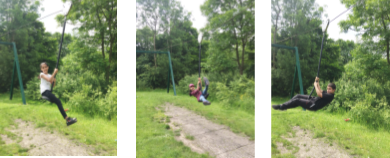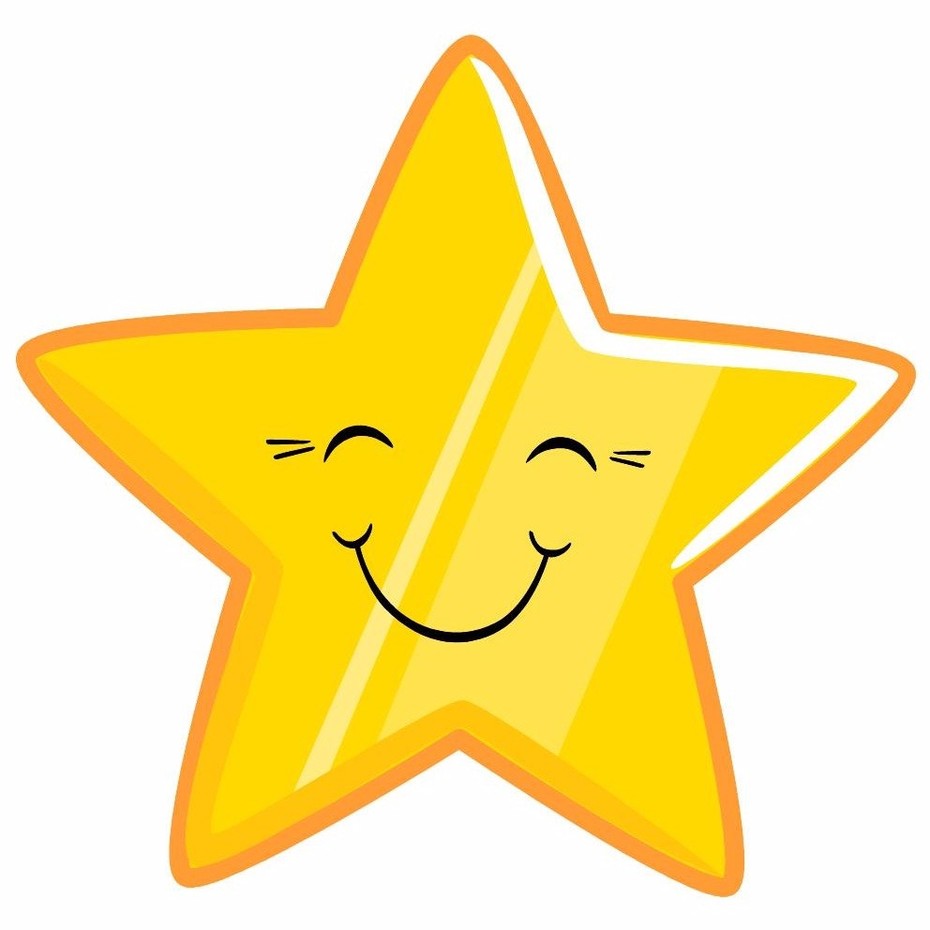 Stars of the Week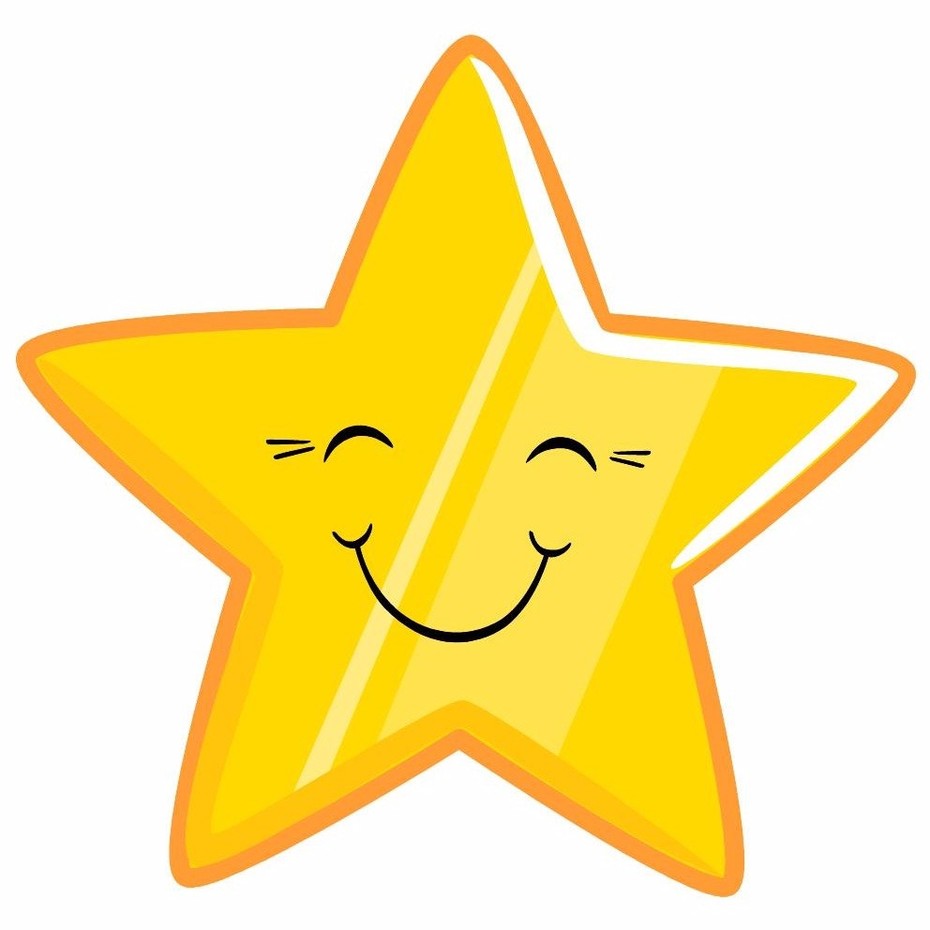 | | |
| --- | --- |
| Nursery | Alex |
| Reception | Amaya |
| Year 1 | Saymul & Shayan |
| Year 2 | Amy |
| Year 3 | Danyal |
| Year 4 | Chelsea |
| Year 5 | Ousmane |
| Year 6 | Muniba |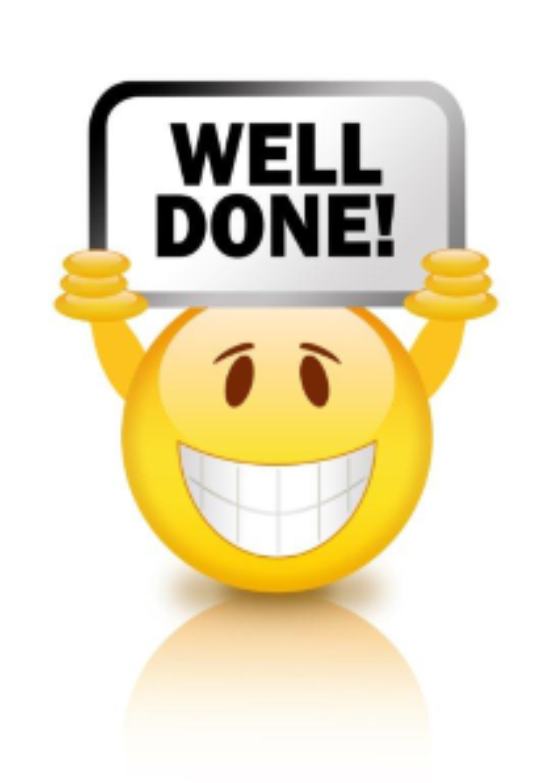 Attendance Winners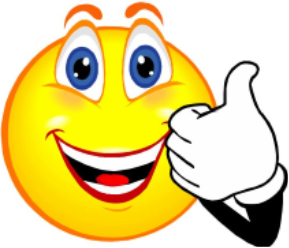 | | |
| --- | --- |
| Reception | 97.7% |
| Year 1 | 99.0% |
| Year 2 | 94.5% |
| Year 3 | 97.2% |
| Year 4 | 96.0% |
| Year 5 | 91.0% |
| Year 6 | 93.6% |
Winner: Year 1
Whole school attendance: 95.6%
Please click on the link below to see the newsletter as it is sent home with your child: